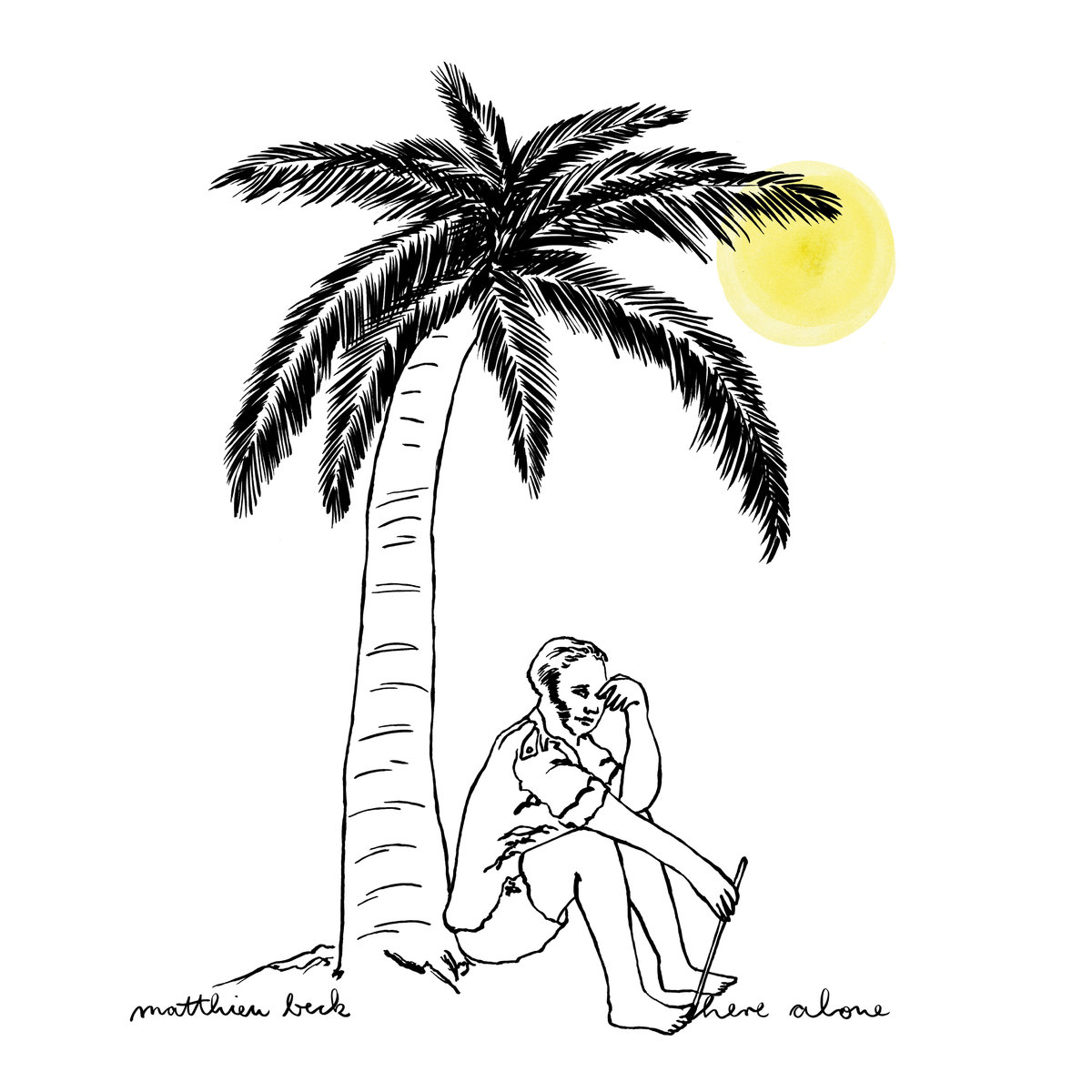 I met Matthieu Beck through the record shop in Columbia Road, Idle Moments, that sells amazing Japanese records. He is friends with the whole Brilliant Corners crew too and tbh I honestly didn't know he made music so it was a massively pleasant surprise when this promo turned up in the email. 'World Of Echo' sell a mixture of jazz, city pop, odd ball synth sounds and soundtrack business. This record, coincidentally, rolls all these things into one album.
Pulling together friends and collaborators based on initial recordings made around a Fender Rhodes and a drum machine these nine tracks have a lovely rounded sound. Demo-itis is the problem musicians have on bringing their music to life to a finished piece. Beck hasn't had that problem and has delivered a cohesive album that is just a really lovely listen.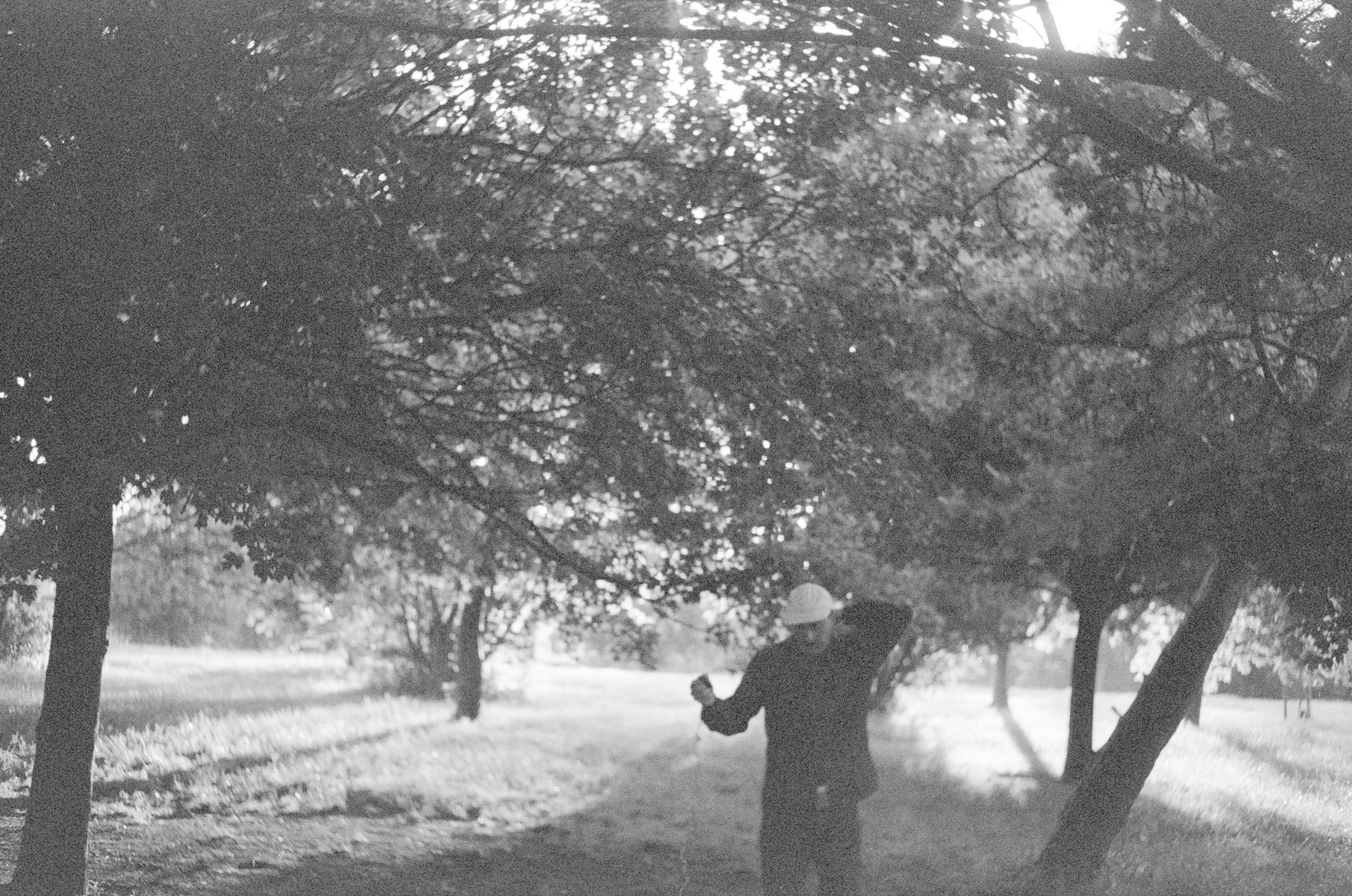 'Island' sets the stall out with a slow tropical feel. Flute solos softening the laidback feel. 'California' keeps the same file with a vocal sample and slow mo but energetic drums. 'Rooftop Rome' ups the tempo and brings more musical progressions to proceedings and has that bass sound that Bullion likes so much. It's very balearic in a good way. 'Suede' rounds off the A side with a downtempo reggae vibe featuring rolling pianos. So far so good.
'Malika' brings a lounge feel to start the B side with the flute returning. It is music that feels like it is from a different time. In a good way. 'Retour De Plage' starts with an almost Air-like feel before a gentle jazz feel rolls through taking you off on a journey with live drums but the thing is the music still feels soft so props to Jérôme Caron aka Blackjoy who has done a wonderful job of mixing this album. 'Tokyo Montana' starts with an acoustic guitar and builds form there keeping a light feel throughout. 'Dora' brings us towards a safe landing with more soft live drums and a riding saxophone solo with 'Piano Fin' bringing the album to a close with an electronics and piano piece.
This is a very lovey but also musical album and perhaps one of the easiest on the ears that Growing Bin have released for a long time. It has enough to go back to over and over and for me is one that I can imagine putting on often to accompany my day. A keeper.