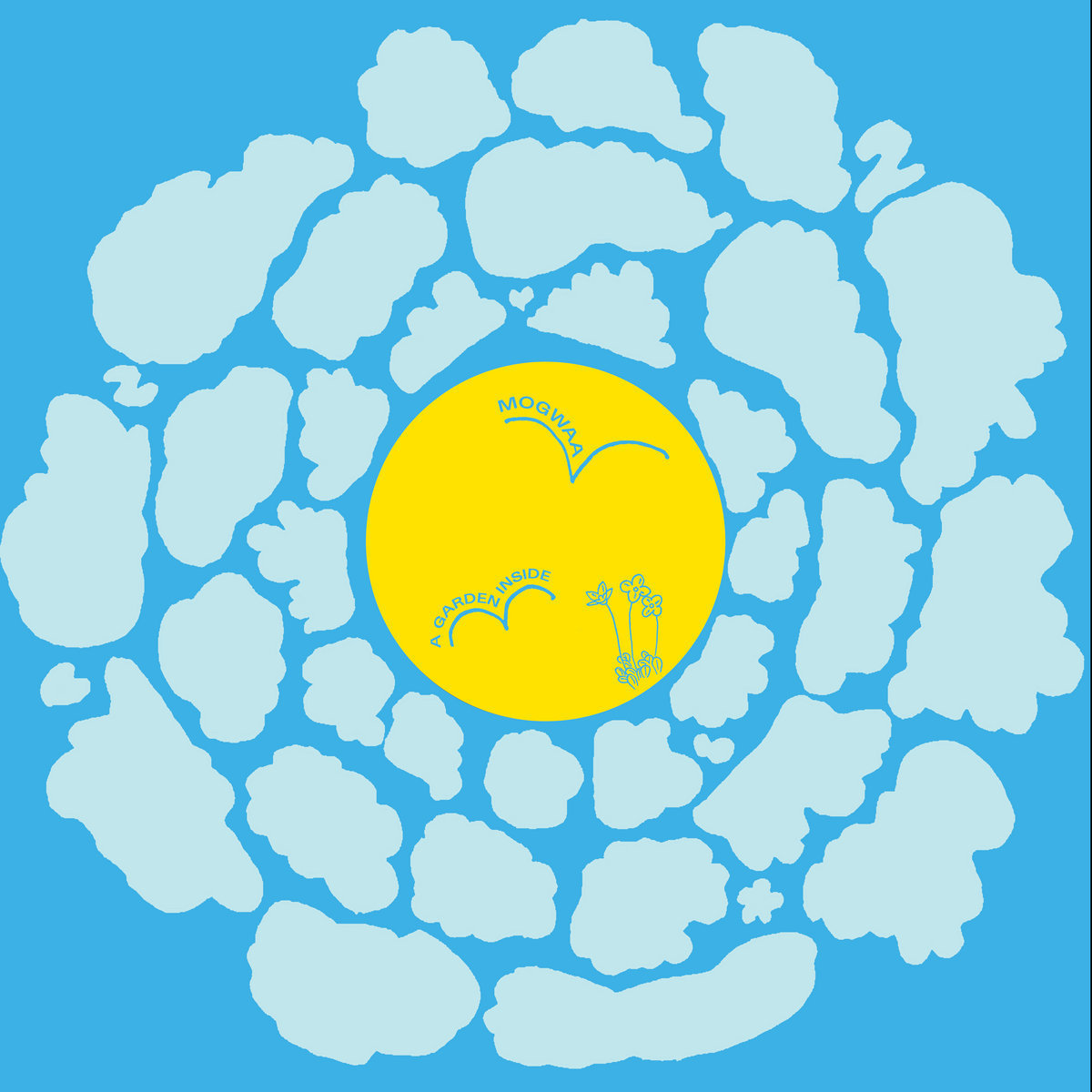 Over the last five years, Seungyoung Lee, aka Mogwaa has distinguished himself as one of the most consistent and prolific music makers coming out of Seoul's underground music scene. In that time, the South Korean multi-instrumentalist, producer and DJ has released a dizzying array of singles, EPs, split releases and albums through a litany of labels, including MM Discos, Star Creature, Clique Records, Gudu Records, Spring Theory, Klasse Wrecks and now, the Los Angeles-based Zen 2000 imprint.
Due for release in 12" vinyl and digital formats on Dec 2 2022, "A Garden Inside" is an eight-track journey through a soundscape built out of crisp machine beats, cubed bass synths, ethereal digi-melodies and glistening textures. Across the 12"s two sides, he reimagines beat sculpture as ambient/environmental music for the rave chill out room, before turning up the dial for some proper electro workouts and bouncy synth-psychedelia with a healthy dose of instrumental street soul thrown in for good measure.
Although the whole record hangs together as a cohesive journey from start to finish, which isn't always something you can say about these kinds of albums, for me, the winning DJ cuts are 'Pavillion' and 'Melting', which fittingly sit on opposite ends of the spectrum. Buoyed by sparkly melodies, rubbery bass and driving drum programming, 'Pavillion' is perfect for when you want to dial up the intensity but still keep things dreamy. 'Melting', on the other hand, has the smokey gloss and subdued bop of a Soul Connection instrumental. If I found it on a white label, I'd probably think it was from '88.
Regardless of the stylisations he opts for the different tracks on "A Garden Inside", Mogwaa's melodic sensibilities, understanding of minimalism and depth of listening always shine through. When you listen to his music, you aren't just listening to the work of someone who knows his way around his instrumentals and studio equipment, you're dealing with a creator who knows the history of his influences inside out.
"A Garden Inside" is available for pre-order through the Zen 2000 Bandcamp Page or deejay.de here and here.