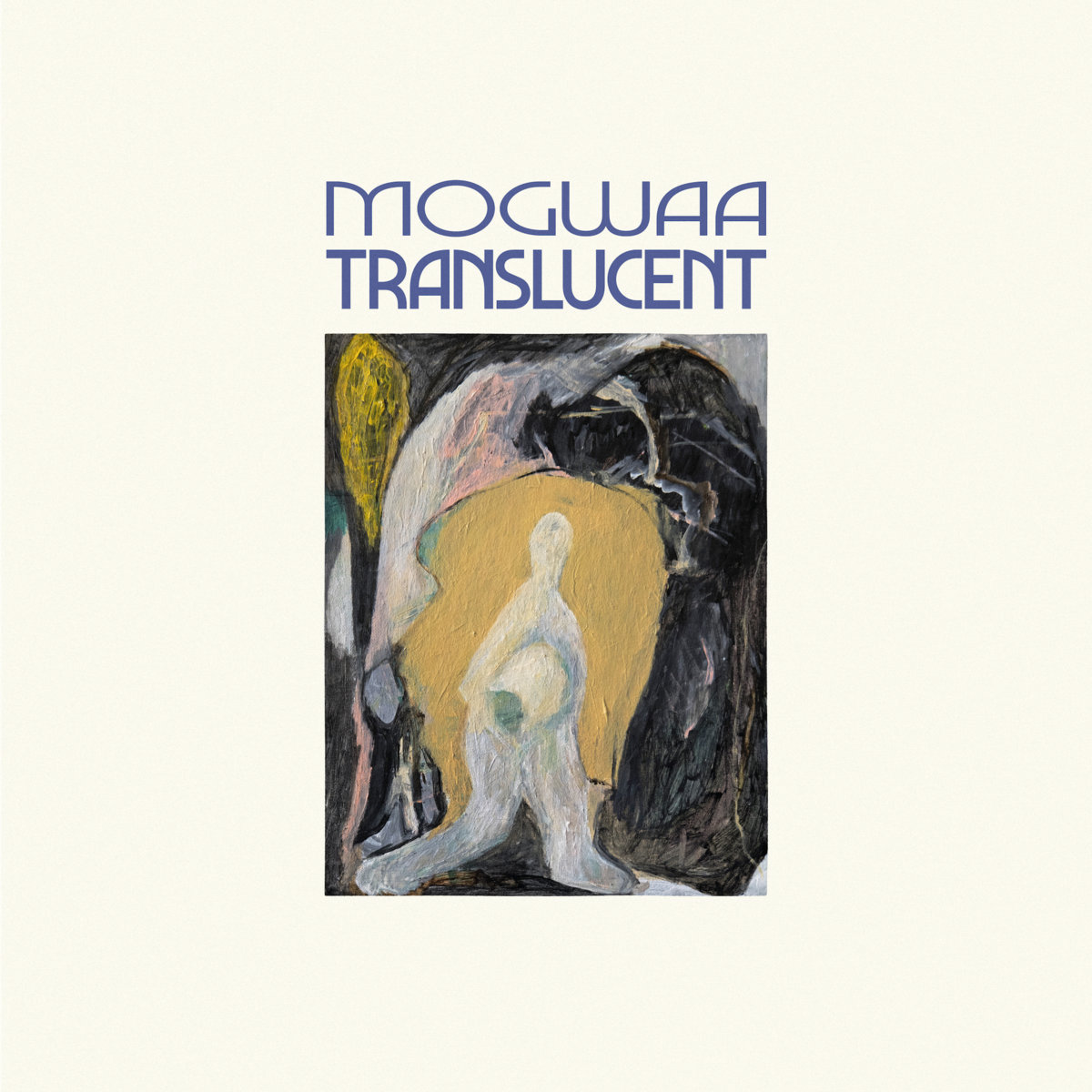 Over the last year, I've found myself having a lot of conversations with friends about getting back to doing things offline and exchanging digital ephemera for something more tactile. In a sense, it's a bit of a logic fallacy because, as we know, all things turn to dust eventually, regardless. Still, recently, it led to me self-publishing my first film photography book, which was, all things considered, a very rewarding experience.
As it turns out, the Seoul-based South Korean producer, DJ and multi-instrumentalist Seungyoung Lee, aka Mogwaa, has had similar thoughts in recent times as well, as exemplified by his new album, "Translucent." Due for release on the 13th of November through his recently inaugurated bespoke Magnetic Paws imprint, "Translucent" is a masterclass in unplugging from the internet, taking a step back, and reassessing what really matters.
Recorded direct to tape on a 4-track Yamaha MT4X Multitrack Cassette Recorder with a variety of drum machines, keyboards, guitars and effect units, the album's ten lovingly (and arduously) crafted instrumental tracks see Mogwaa stepping away from the convenience and shortcuts of the digital era, instead relying on patience, practice, repetition and complete focus to summon up his most complete expression yet of what he once referred to me as his "personal music."
From the opening shuffle of 'Lonesome Cha Cha', "Translucent" unfolds with the logic of a waking dream, as Mogwaa draws from the years he has spent paying close attention to the rich histories of ambient music, new age, synth-pop, minimalism, fourth world music and the never-ending search for the Balearic beat. Effortless and free, the tracks contained here blur in and out of each other as touches of bossa nova, samba, soft-focus psychedelia, dream-pop, and gently chugging dubby post-punk flow through the rhythm castles and misty melodies born from Mogwaa's mind's eye.
Due to how fully-formed, immersive and realised the aesthetic is across "Translucent," it's hard for me to really pinpoint specific tracks or take them apart. That said, expect traces of Vini Reilly here and the odd touch of Steve Hiett and Simon Kentish there, but please remain aware that the songs that make up this album are all very much pieces that help make up something larger. In the process, they give each other context, definition and greater depth. Front to back, "Translucent" is an absolute pleasure to spend time with. Very nicely done.
(Buy here)