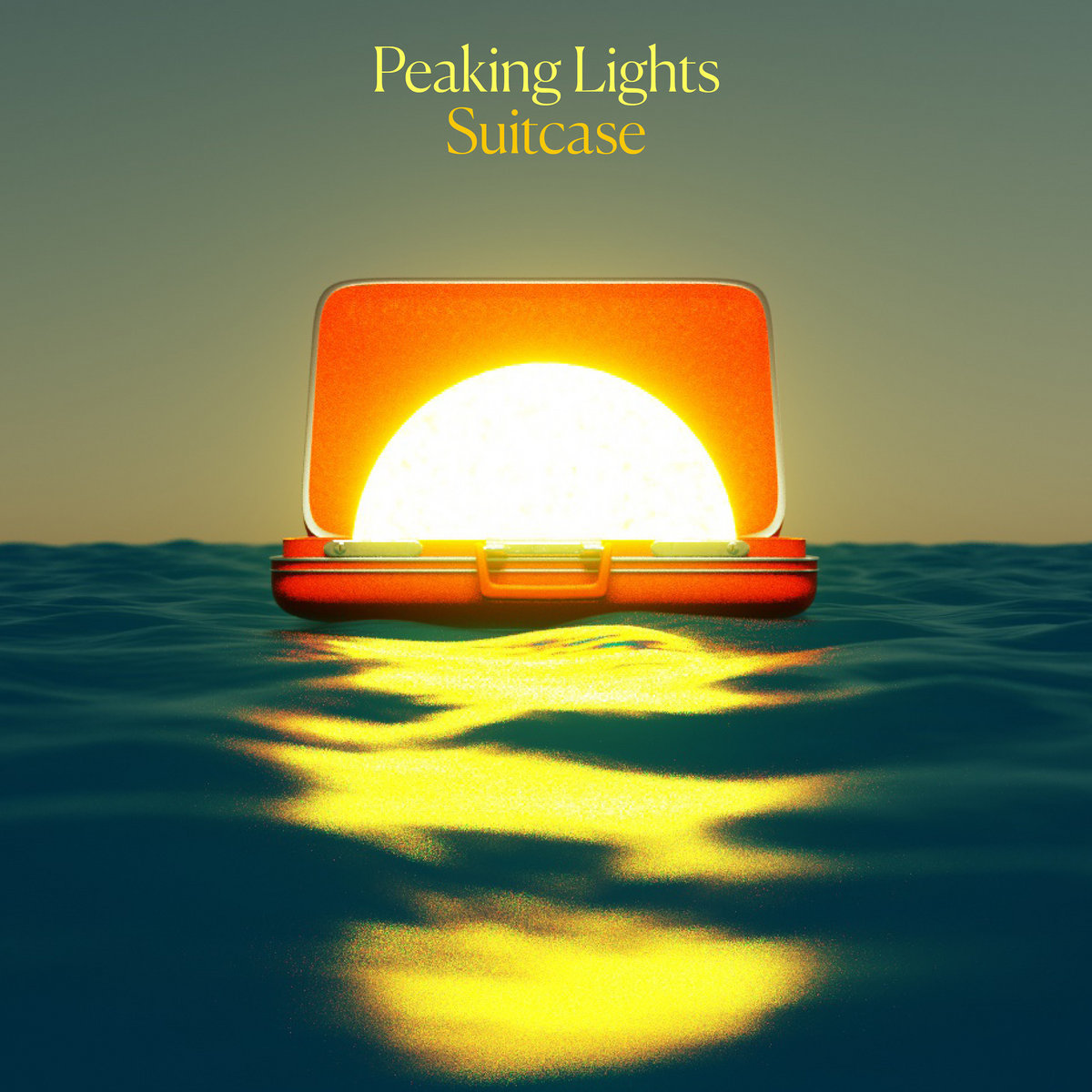 In part two of the spring collection, Peaking Lights come with a new track "Suitcase". They've been quiet since 2020's "Escape" on Dekmantel and are now on Permanent Vacation, keeping the holiday theme and California connection going.

It's a strong single, with that Peaking Lights sound very much intact. There are influences here that are hard to ignore. New Orderish basslines? Check. Dreamy vocals and soaring chorus? Yes mate. Psychedelic drones? All in place. But that doesn't make it derivative, it's a proper tune, hooky, danceable. "Suitcase" has an infectious, out and out groove, which puts the band above the numerous groups who inhabit that crowded sphere of influences.
Mixes-wise, Massimiliamo Pagliara weighs in on this release with Vocal and Dub versions. He extends the track and teases out the keyboard lines, throwing in a heavier, more percussive drum backing for something more aligned to the dancefloor.
If the (just reviewed) Woolfy is light with a little dark, then Peaking Lights are more dark with a little light. Perfect listening as we emerge from winter's murk and look forward to brighter days.
'Suitcase' is available now at the Peaking Lights BANDCAMP.