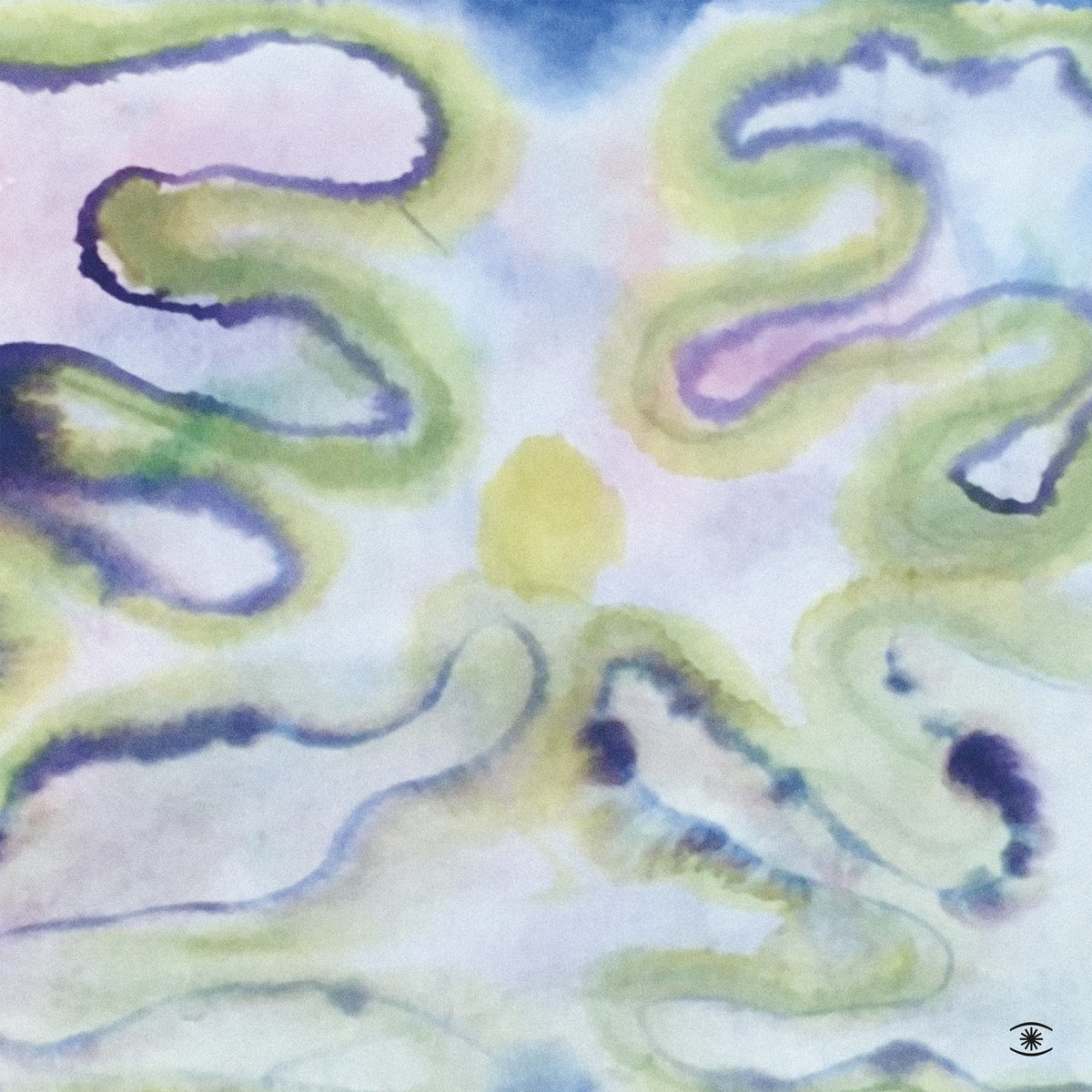 I was super happy to receive this new album by Prins Emanuel as to me he is out there making music in his own self-created space which he himself would say takes up the mantel of the Jon Hassell releases for EG and suchlike though takes them into new spaces formed from Emanuel's influences.
This is the follow up to 'Diagonal Muzik' which was released in 2018 on Music For Dreams and which continues the principles and approach Emanuel created for that album, namely starting at one point and then moving to the farthest point in the process, as a way for him to connect the dots somewhere in the middle, or - "something akin to drawing only shadows and then finishing with the contours".

As an artist Prins Emanuel is making some really wonderful music. His last project for Seance Centre (see above) was a collaboration with a collection of musician friends and featured many instruments played and recorded and pulled together and this very much feels like a continuation of that.
There is syncopation here but instead of using synthesizers, which is a form we have got very familiar with in our world, Prins generates repetition from organic sound. The album moves through moods and tones. As we reach the central part of the album with 'Naiades Pt. 1' a treated acoustic guitar and flute arrive starting the piece as soft hand claps push the music along. 'Part 2' zones it out further with flute and more percussion.
The album develops with 'Parnassos' which has an almost Vollenweider feel with a harp-like sound leading the way. 'Year End' introduces voice (though a deeply affected voice) and 'Ruach' moves with marimba and more reed based sounds (oboe etc). 'Östan' leads us home with rolling percussion and dislocated flutes and riffs.
In summary Prins Emanuel is very much finding his own space with his music and I hope he manages to find wider audiences for what he does. It touches on that Fourth World sound which Jon Hassell described as 'a style of music employing modern technological treatments and influenced by various cultures and eras. A "future primitive." Prins is taking it forward.
Head to the Prins Emanuel Bandcamp where you can buy the album and pre-order the record which is released on November the 3rd.