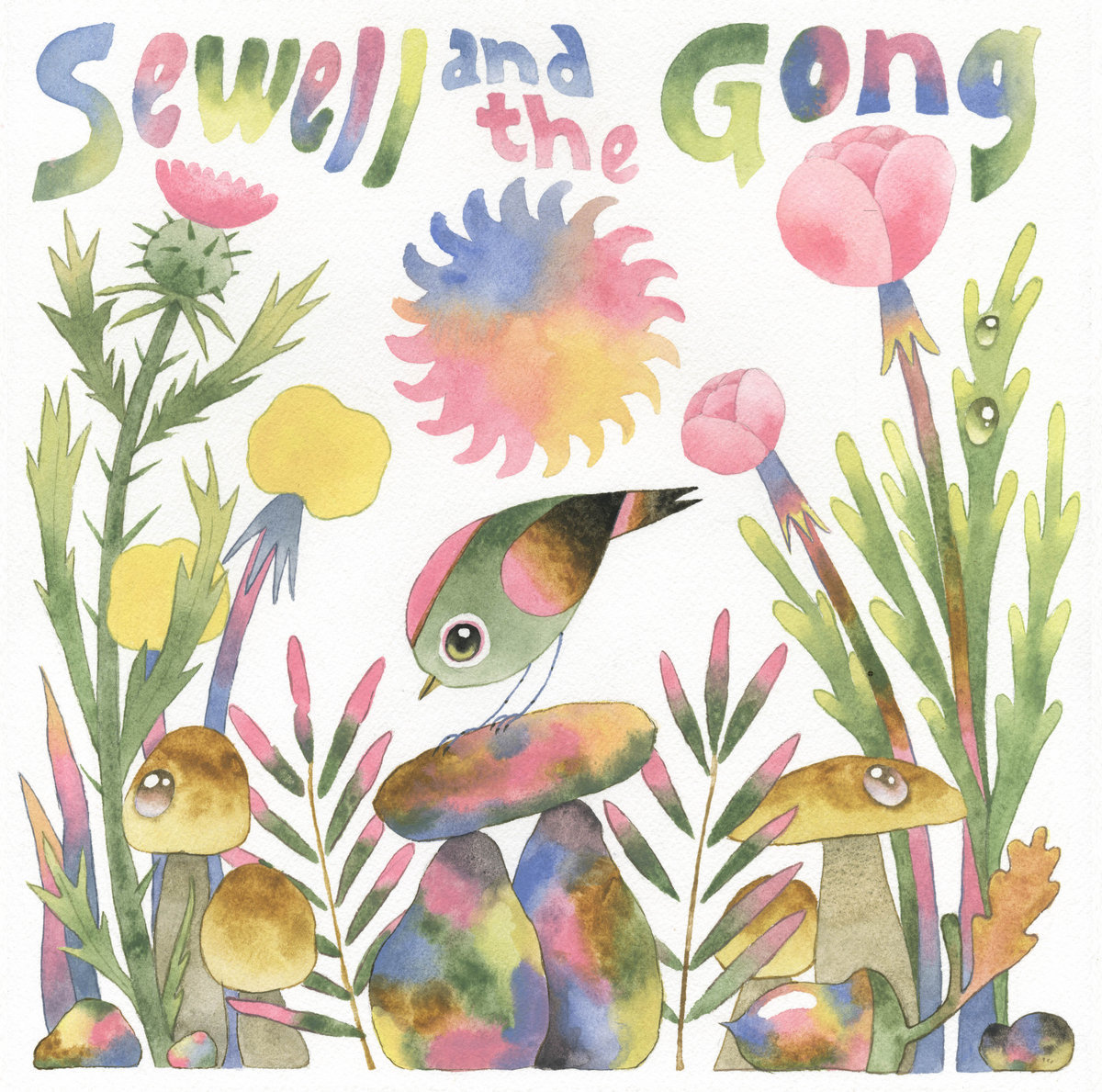 As a (sometimes) creative person I do like to procrastinate and ponder before doing the thing that I am supposed to be doing. I have got into a (sometimes) very bad habit of deciding to do something two minutes before I am due online for a meeting or a call or some such. Matt Sewell has an acoustic guitar by him in his studio where he paints beautiful illustrations of birds and the like... I imagine sometimes when he's meant to be finishing something that's the thing he reaches for before getting down to business.

Matt Sewell has been compiling music for a lovely series of compilations called 'A Crushing Glow' for some time now. Under that name he also released a version of the truly lovely 'Gayatra Mantra' – a holy mantra which is inescapable throughout India.

Anyway, we digress. So.... Matt's guitar... Matt has slowly developed his own finger picking style writing melodies in his studio which has naturally led to this his first solo release. I say solo but he has linked with producer and multi-instrumentalist Chris Tate to form a group under the name Sewell & The Gong.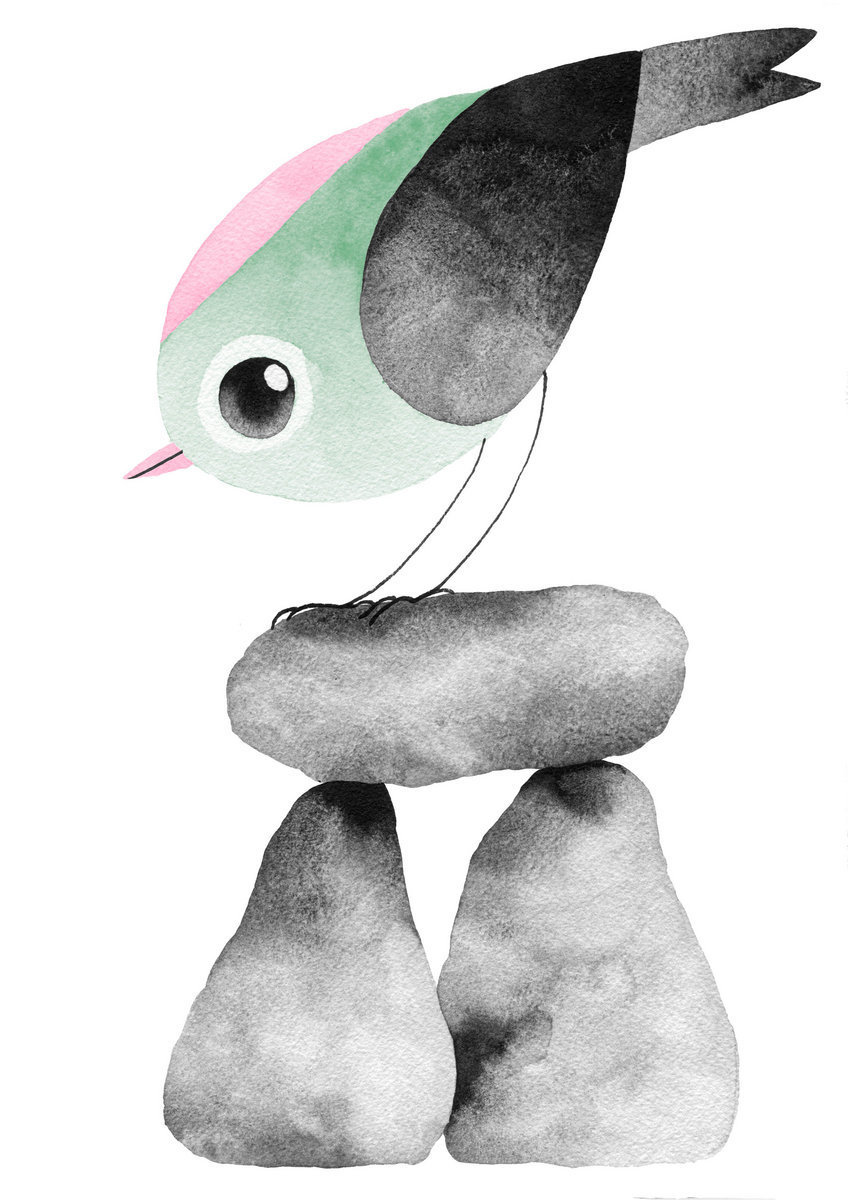 If you know Matt's illustrative work (see above) the music very much contains the gentle feeling of Sewell's illustrations. Opener 'Tonight We Fly' building with its repetitive motifs and guitar playing as the piece develops and layers of percussion are added as the song rolls and rolls building with sitars and zithers and drones.
The E.P moves on with 'Passing Oort Clouds' which has a dancefloor stomp and is kosmiche in feel. Matt's love of Astra, Popul Vuh and the like coming to the fore... 'The Stars In The Sky And The Stones' then takes us back to a feel of magical wanderings and evenings in the trees. E.P closer 'Better Words' continues this rather lovely tone but with added finger cymbals and flutes and more. I have to say in Chris Tate, Sewell has fund a perfect foil. Someone that understands the need for quiet and layering to make this music sing.
This is very much the sound of Matt's compilations woven into the fabric of his own music. Or maybe these are just the sounds that feel very much at home to Sewell. Either way it's a lovely thing. As they say – it's the sound of earth magic, cosmic wanderings, pathfinding and astral traveling. A beauty.
Head to the Sewell & The Gong Bandcamp to hear more.