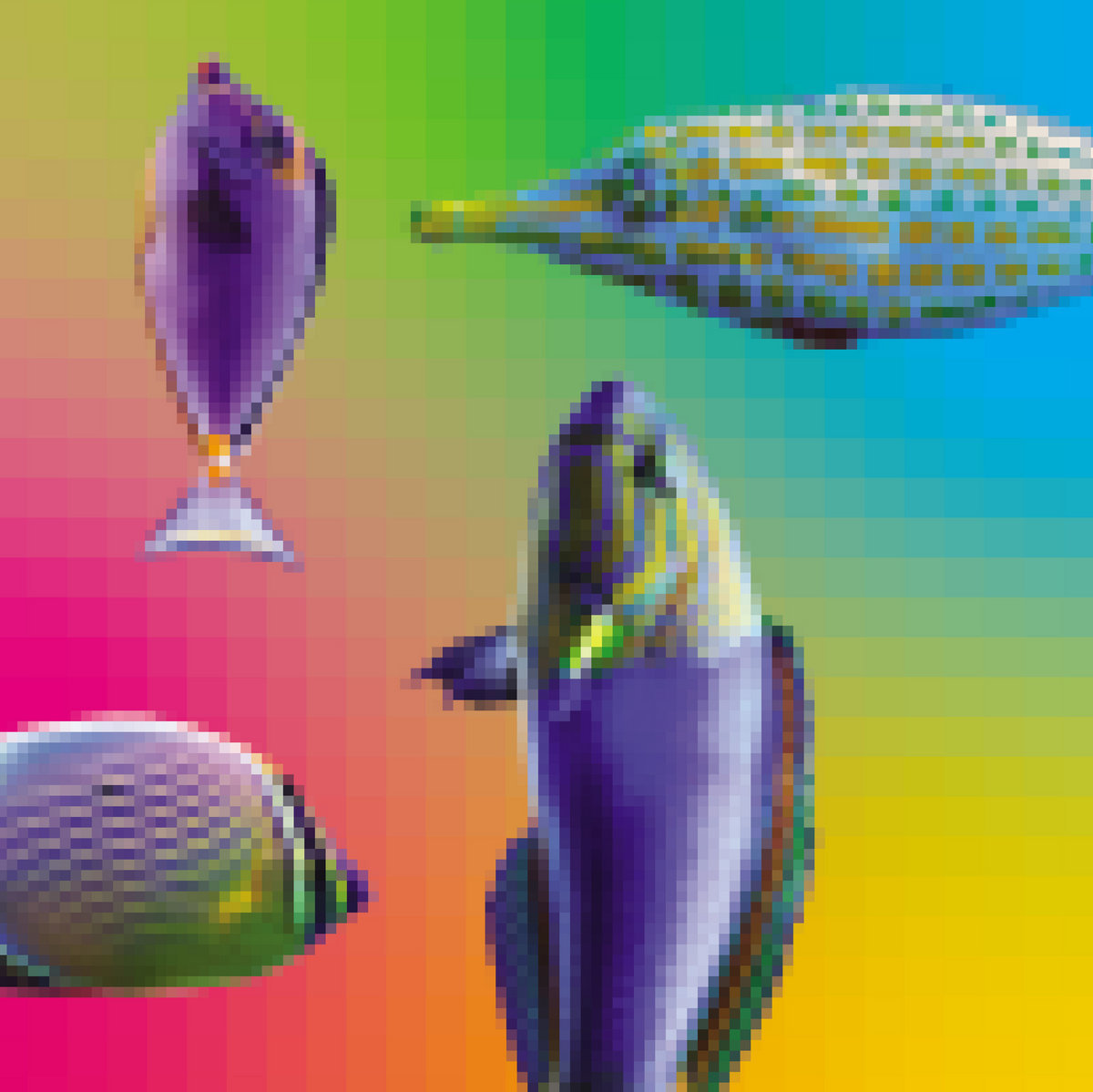 Edinburgh/Glasgow, Scotland fringe radio show turned reissue label chOOn!! returns with their second release "A Visual Brain: 1986​-​1993", a retrospective collection of material from Japanese computer music composer Toshioki Matsumura. As you may have guessed by low, Matsumura was an early adopter of new musical technology, and quickly fell hard for the compositional possibilities afforded by computers, synthesizers, drum machines and samplers.
Sei Kazama and Hatsune Ohtsu of the award-winning Tokyo video-art unit Visual Brains were fascinated by Matsumura's early work, and the three became fast friends and collaborators, while operating within a scene of Tokyo musicians and artists working at the intersection of art and technology. "A Visual Brain: 1986​-​1993" presents a series of sonic insights into Visual Brains activities at the time when their experimentation and innovation in multimedia art allowed them to present work and win acclaim around the globe. Again, as you might be guessing by now, social politics were inherent to their work, and the multimedia video medium gave them plenty of opportunities for commentary.
Sadly, Visual Brains weren't recognised on the same level at home in Japan, but at the same time, both Kazama and Ohtsu were able to generate income for themselves by making corporate videos - a scenario that will be familiar to fans of British industrial avant-pop group Coil.
The four pieces of music on "A Visual Brain: 1986​-​1993" chart a course through modern composition, Fourth World atmospherics and jacked up robo-boogie, with nods to Philip Glass, Steve Reich, John Hassell, Bill Larswell popping up along the way. Matsumura was a close listener, with an ear trained towards global music developments, but as a multimedia arts realm operator, commercial concerns didn't factor into his process. As a result, after twenty seven years of obscurity, his work still sounds vital, and is well worth sinking into.

"A Visual Brain: 1986​-​1993" is out now in digital and 12" formats through ch00n!! (order here)