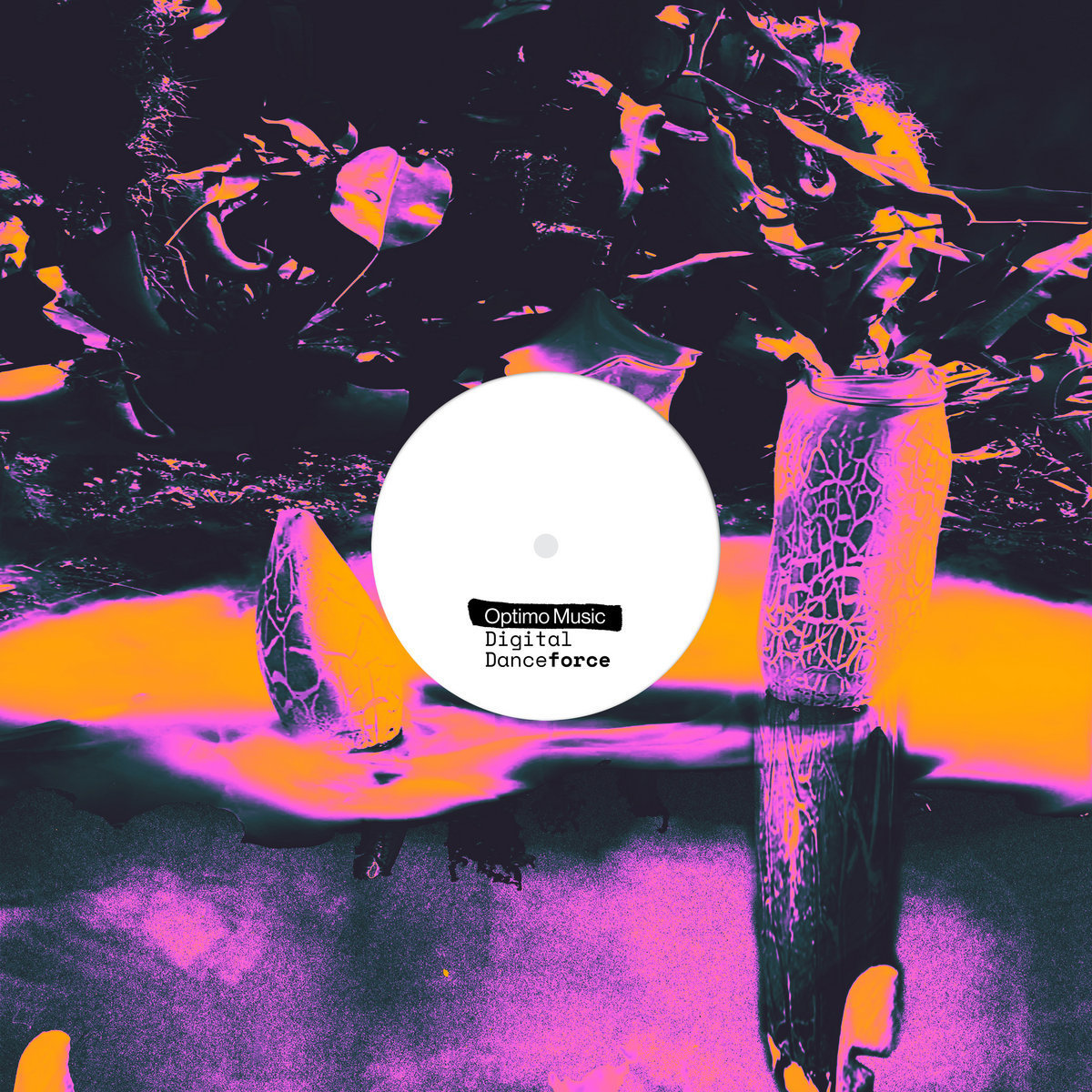 Melbourne-based New Zealand producer-vocalist Vanessa Worm set things off in March last year, when Optimo Music released her brilliant debut - the "Z Time" EP. She followed that up by bringing her hypnotic, head-melting live show to festivals around New Zealand and Australia, and popping up on Tim Sweeney's Beats In Space Radio show. Right now, like most of us, Vanessa is staying home and chilling - but while the shows have stopped, the music is still flowing.
Later this year (hopefully), Vanessa will be releasing her first album "Vanessa 77" through Optimo Music. While we wait, they've kindly uploaded "In Heaven We Are", a pre-album single of thoughts that continues Vanessa's adventures along the new wave/post-punk (maybe dance punk is better) meets psychedelic-house sound constellation she sketched out with the" Z Time" EP. Between it's squelchy synths, plodding bass line, strutting backbeat and decadently languid vocal, "In Heaven We Are" delivers an emotional sentiment that sits perfectly with Vanessa's chorus "You dream of heaven / I see it with my eyes".
In her words, "To me, 'In Heaven We Are' is almost a kind of Mantra. I speak to myself and therefore to you, to the collective & to the Earth. Asking us to see heaven, to feel heaven, to ask you what your version of Heaven on Earth is, and to encourage us to live that, breathe that and be that. In order to bring light, new creation and love to this earth, ultimately to aid in the Healing of the Earth and the people within it."
You can purchase "In Heaven We Are" in digital format through Optimo Music (here).