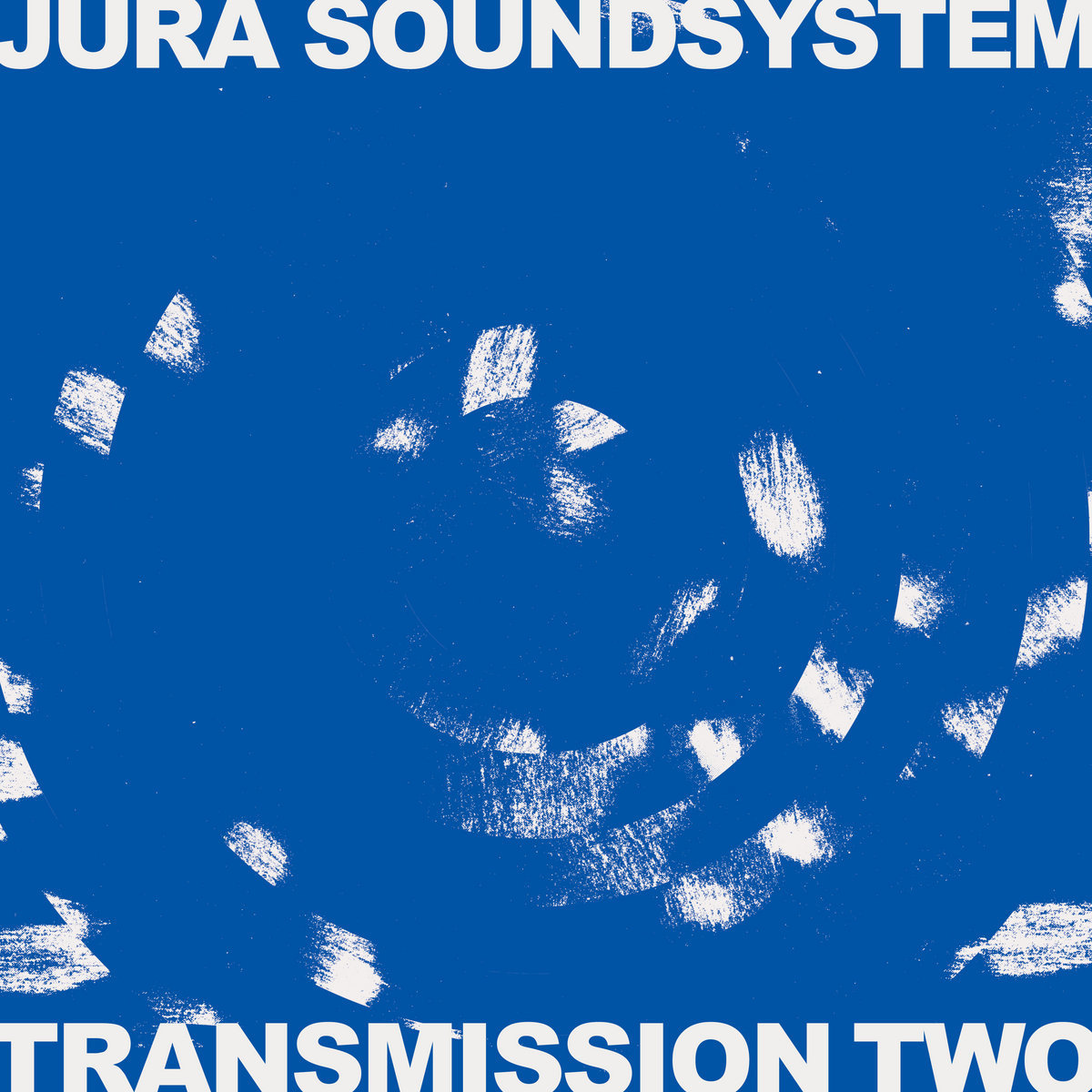 In recent years, I've been noticing a trend towards reissue-based compilation albums that, as opposed to a genre or scene survey, feel informed by, or themed around a particular DJ or collective's expertise in digging and DJing. And as far as I'm concerned, that's a brilliant way to put together a collection of tracks. Within these sorts of compilations, I've noticed the compilers tend to juxtapose rare dancefloor weapons with equally unique chill-out/comedown numbers. The open secret, of course, is this - if you read the mood right, you'll be able to play those chill-out cuts in your club set, and on the flipside, compilations like this are a lot more fun to listen to during the hours of normal life than something more genre-fied.
On March 13, Isle of Jura's Jura Soundsystem is continuing this trend with the release of the expertly assembled "Jura Soundsystem Presents Transmission Two". Curated by label head Kevin Griffiths, the 2xLP compilation builds upon the scope for exploration established on Transmission One, with Kevin digging out a bevy of out-of-print gems and several titles that have never seen release on vinyl before.
Loosely framed as a journey through ambient, electro, dubby house, slow disco, library music, and stargazed esoterica, "Jura Soundsystem Presents Transmission Two" is riddled with wonderful and weird moments. Cult actor Jeff Bridges lathers the listener in compliments over the top of sleepy dreamscapes composed by Ivor Novello award winner Keefus Ciancia. Throughout "Waiata Ki Te Ra", Māori composer, singer, university lecturer, poet and author Hirini Melbourne sings in airy, ascendant Te Reo Māori over elegant acoustic guitar and field recording of a bubbling brook.

Over on the dancefloor side of things, '80s Philly World Records artist Hitman delivers a slice of slow-motion boogie with "Future Times", a masterclass is strutting drum machine funk, crystalline arpeggios, and aspirational vocal snippets. David Arch brings a similar bop with "Afro Culture", but this time, it's dance music transmitted in from an '80s that existed in a dimension slightly adjacent to ours, holographic synth-funk for the keyboard jazz set. Pair it with Daniele Patucchi's "People Come In" for optimal compilation context.
In other areas worth commenting on, the ubiquitous Carl Craig provides the celestial glitter with 'C Beams Glitter' (never before been released on Vinyl) and Aphex Twin protégé Bochum Welt retools the squelchy futurism of acid house into handclap-heavy boogie. Then you've got John Rocca's (genuinely) hypnotic "The River Must Flow (Zulu Dub)", a special Jura Soundsystem edit of Sapho's "Le Train De Paris", and some special guitar-ambient from Zann.

Paired with artwork from long-standing designer Bradley Pinkerton, "Jura Soundsystem Presents Transmission Two" is one of those compilations that slides between dimensions, opens stargates, and suggests wormholes well worth heading down. You'll find pathways and connections here, and anyone who can do that and keep us dancing or reflecting is doing good work in my books.
"Jura Soundsystem Presents Transmission Two" is due for release on March 13 through Isle of Jura. You can pre-order it in vinyl and digital formats (here).