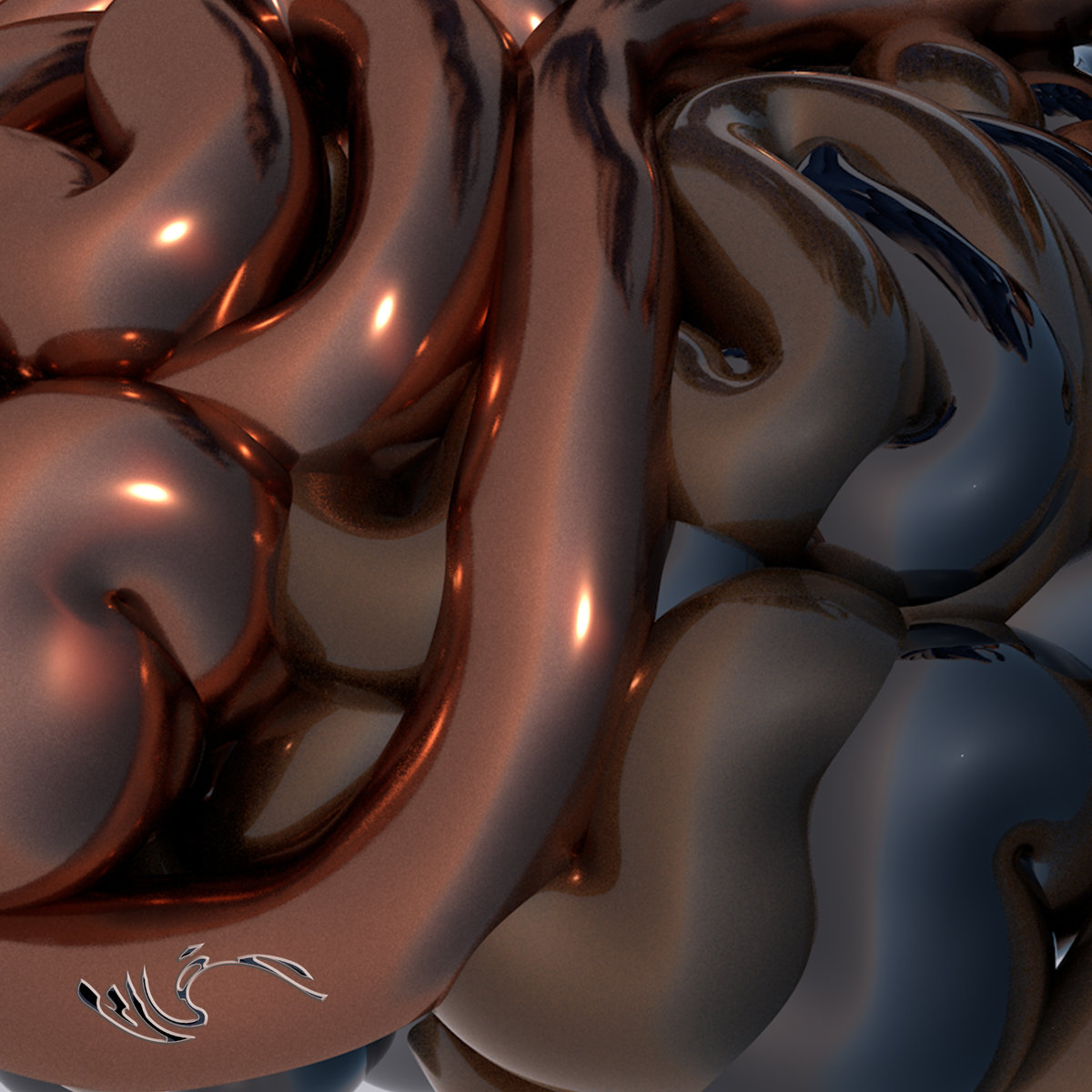 At its core, "Love To NYC", the first compilation album from New York music collective 3afak is about community. And when I say community, to be more incisive, it's about understanding, appreciating and celebrating community under the shadow of a global pandemic, lockdowns and social restrictions. When you can't gather, how do you gather?
When 3afak founders Bergsonist and DJ Sanna, the answers lay in celebration. To this end, they reflected on the community 3afak has built over the last year and a half. In the pre-covid times, who had they danced with and watched perform. The result was a collection of music from fifteen artists living in, or connected with, New York. They came to New York, drawn to the metropolis by the music they loved, and along the way, they found people they loved as well.
Surveying the range of diversity and experimentation present within the worlds of contemporary club music, "Love To NYC"s running time cycles through a litany of examples of well-honed aesthetic styling. Noise-soaked dream-pop, folkloric post-punk, buoyant four-to-the-floor house and techno cuts, and zero gravity footwork. A dem bow Rihanna bootleg, squelchy beatscapes, breakbeat workouts and more (much more).
While more recognisable contributors such as Dublab/Ninja Tune affiliate Maral, Juke Bounce Work stuntman Kush Jones, 3afak's Bergsonist, and Melbourne's masterful percussion stylist DJ Plead turn in some very memorable work, the drama, action and emotional engagement continues throughout the compilation. Also of note: The bubbling virtual reality house Bookworms codes up on 'CPT Symmetric Universe', DJ Lycox's squelchy rave breakdance number 'The Professor', and the aquatic drum funk of 'Phoenix M3' by Colour Plus.
If you need some new tools for your next livestream or mix, or just a vibe for a living room party of one, 'Love To NYC' hits the spot. Additionally, 3afak is donating 50% of the proceeds to The Okra Project, an organization that supports Black Trans people through providing them with home-cooked meals. Our actions count, so why not make good ones.
"Love To NYC" is out now in digital format through Bandcamp (purchase here)