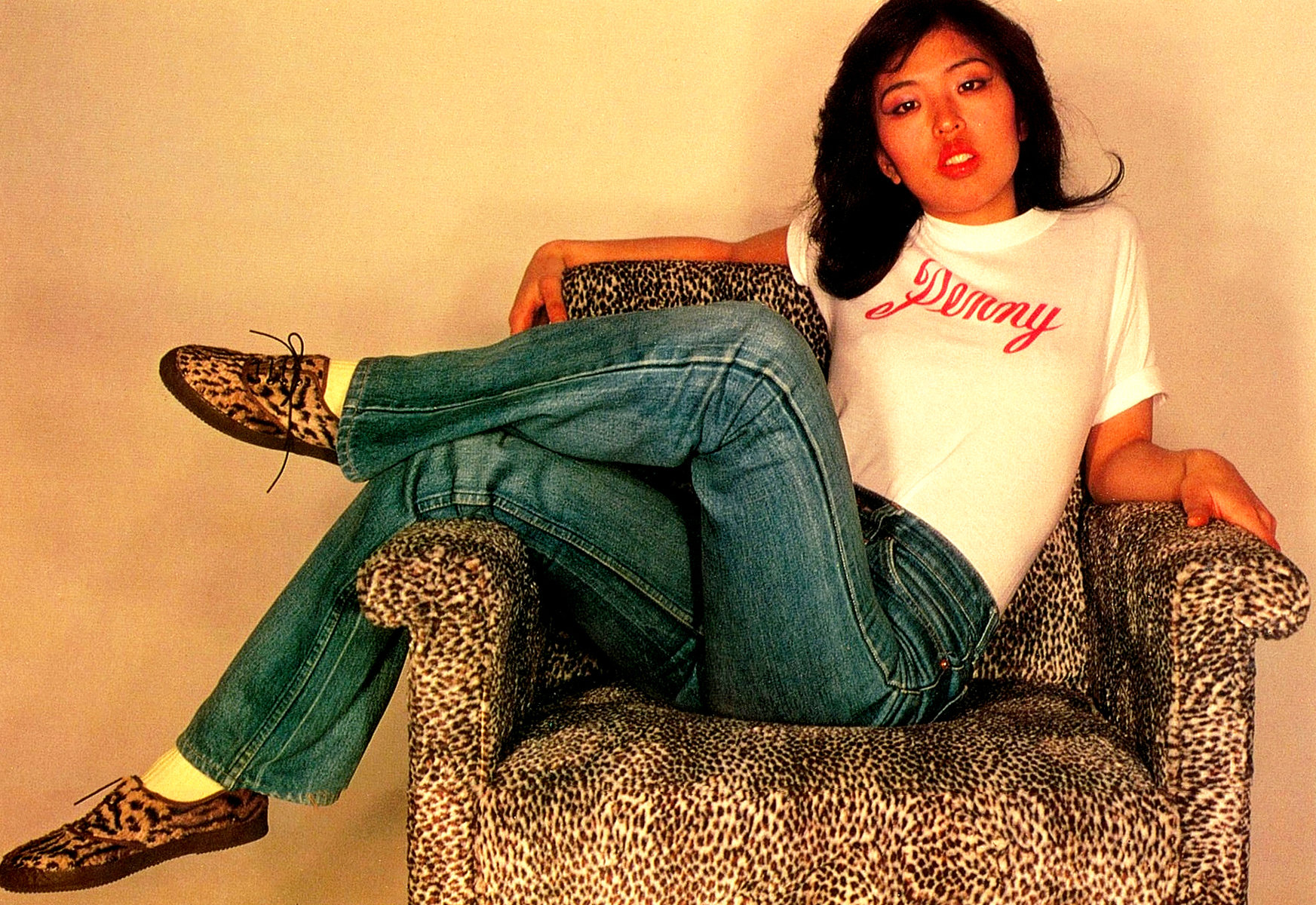 This is a good one. On the 27th of November 2020, the excellent Paris-based WEWANTSOUNDS label is releasing "Tokyo Dreaming", a new double LP compilation of Japanese city pop, techno pop, synth funk, electro and ambient songs, originally recorded for the Nippon Columbia label and its Better Days sub-label in the late '70s and '80s. Compiled by the very sharp Nick Luscombe, who you may know from his past broadcasting work with the BBC, Monocle, British Airways, and his DJ sets, the sixteen track collection draws from cult names such as Ryuichi Sakamoto, Mariah, Hitomi "Penny" Tohyama, Coloured Music, Yasuaki Shimizu and Shigeo Sekito amongst others.
According to Nick, "Tokyo Dreaming is a look back to an incredible era of Japanese music, that still sounds and feels like the future. It was a moment when brand-new music tech from Japan helped forge new ideas and experiments that permeated pop, soul and jazz and helped create new forms of music including electro and techno. The perfect meeting point that would help create a new soundtrack for modern living."
Kicking off with the "The End of Asia" from Ryuichi Sakamoto's 1987 debut "Thousand Knives Of" and 1983's "Shinzo No Tobira" by Mariah, "Tokyo Dreaming" begins in a flurry of neon-lit retrofuturism and psychedelic proto-electronica. Coupled with some Armenian/Japanese ancient future funk rhythmatics, Nick's programming captures the sort of music mood you'd expect from Bruce Wagner's culter-than-cult cyberpunk TV miniseries "Wild Palms." From there, Chika Asamoto and Jun Fukamachi lift the synthesiser levels with 'Self Control' and 'Treasure Hunter'. Remember those 8-bit racing video games set on a freeway with a sunset in the distance? That's the sort of vibes we're dealing with here.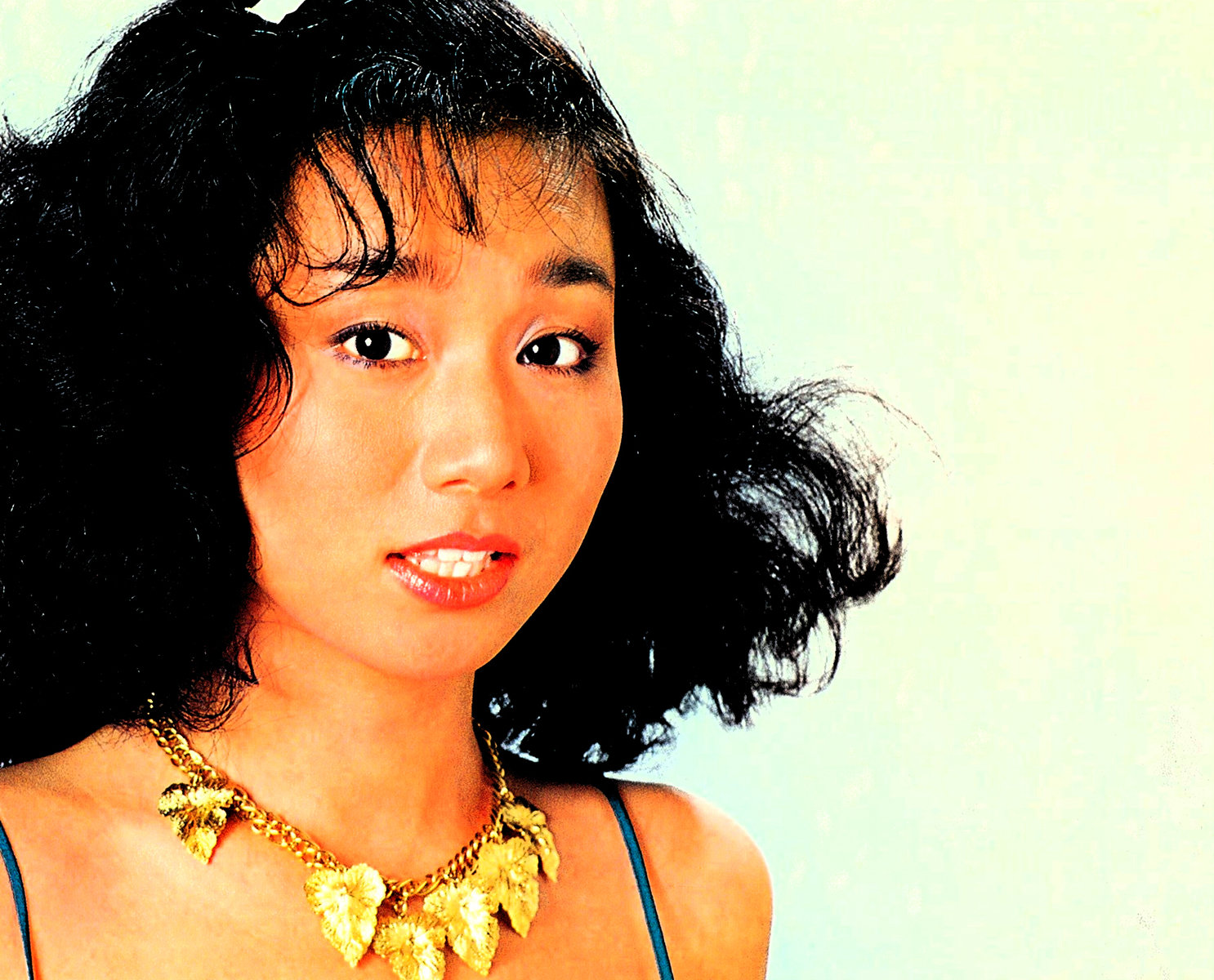 Yumi Murata's rendition of Akiko Yano's "Watashi No Bus" is slick city-pop with a reggae lilt, a synthesised skank serving as a stand in for endless sunshine, or perhaps endless sunset. You know the sort of vibes I'm talking about, you've seen them on city pop LP covers. Queen Hitomi "Penny" Tohyama - one of my favourite city pop artists - follows her lead with "Rainy Driver", a track that takes the beach, sand in your swimsuit and call into an '80s convertible for an evening cruise though the streets of a coastal town near Tokyo. Again, the neon lit sings definitely apply, and Hitomi is singing with the kind of optimism that almost completely vanished after the bubble years popped in Japan. Yumi Seino's sneaky spy theme 'La Maison Est En Ruine' after her, delicate percussion heralding a slightly paranoid, moderately neurotic fever through the night; before Kyoko Furuya revisits Murata's earlier techno reggae theme on "Tokyo."
On "Chinatown Rose" and "Tokyo Joe", Kazue Itoh and Kazumi Watanabe up the intensity. Strident programmed drums, synths that swirl, explode, then swirl again, and world weary new wave/techno pop vocals. Kazumi Watanabe sounds like he's had a hangover for two weeks, but he doesn't let that get in the way of ripping out jazz fusion guitar figures that are just screaming to be dubbed into a car chase scene. The follow-up, Juicy Fruits's "Jenie Gets Angry" is masterclass in cyborg kawaii. It's exceedingly cute, and also makes me feel like I'm in a real life version of Super Mario Brothers. Techno Pop rave music with a huge guitar solo for added drama. At this point, we could probably do with a breather, but then Haruo Chikada&Vibra-tones have to keep their feet on the gas pedal (pedals?!) with "Soul Life", before Coloured Music pulls us down a post-punk alleyway named "Heartbeat".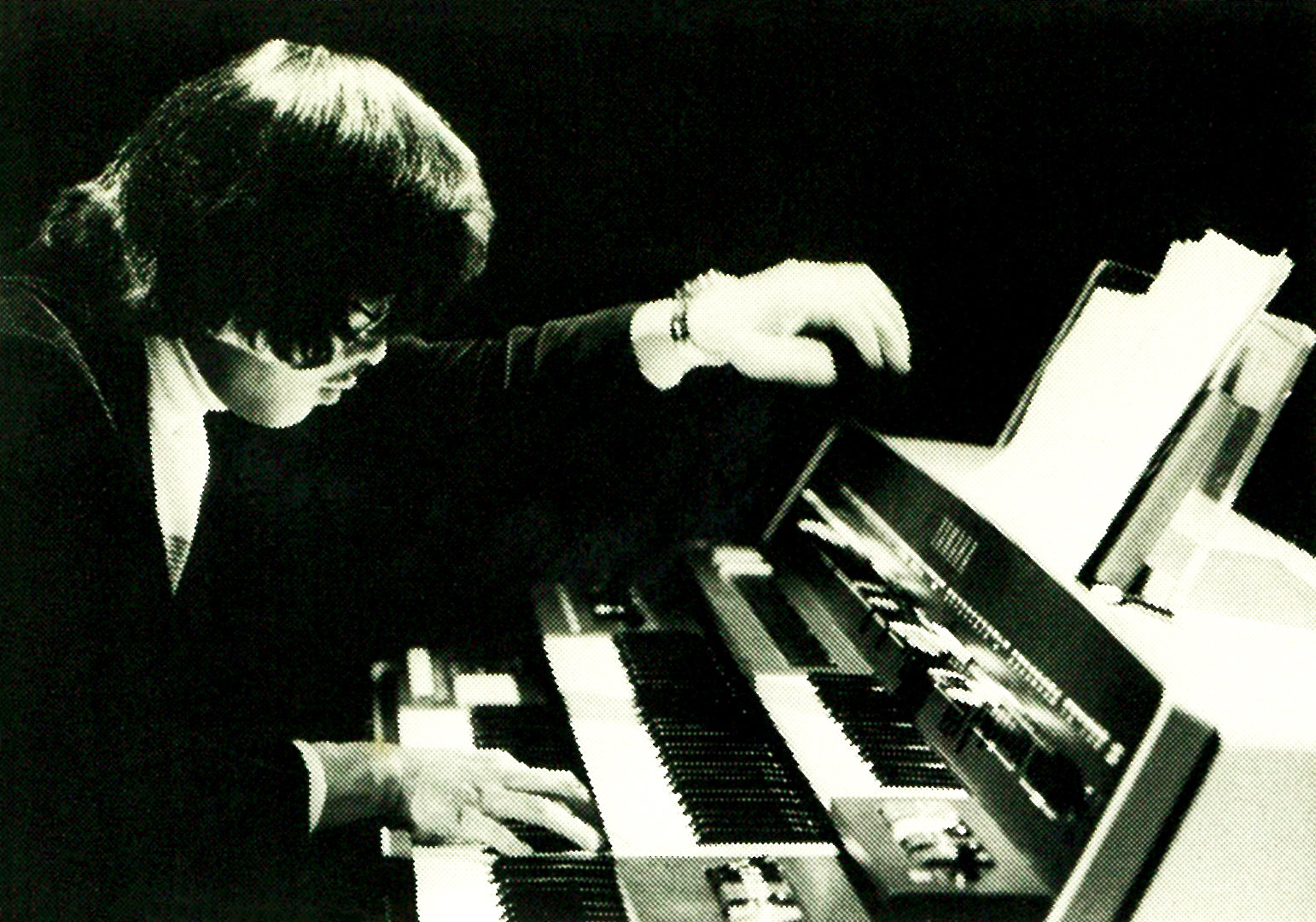 Akira Sakata turns that post-punk alleyway into a "Room", dials down the rhythm intensity to a plastique-reggae holo-shuffle, and simultaneously turns up the menace to ten. "Room" could be the soundtrack to the most intense 8 Ball game scene ever filmed in a smoky Shinjuku bar 30 years ago. Thankfully though, after staggering out of that spot (probably somewhere in Golden Gai), we're greeted by the first rays of sunrise and two immaculate ambient-jazz workouts from the masters Yasuaki Shimizu (of Mariah) and Shigeo Sekito, "Semi Tori No Hi" and "The World II". They arrive saddled with mystery and mood, but most importantly, subtle emotional resolution. After all, "Tokyo Dreaming" is always quite a time.
"Tokyo Dreaming" is due for release through WEWANTSOUNDS on Nov 27 2020. It's available for pre-order in 2XLP and CD formats (click here)
Photos C/O Nippon Columbia - Top: Hitomi "Penny" Tohyama. Second: Kazumi Watanabe Third: Yumi Seino. Fourth: Shigeo Sekito.