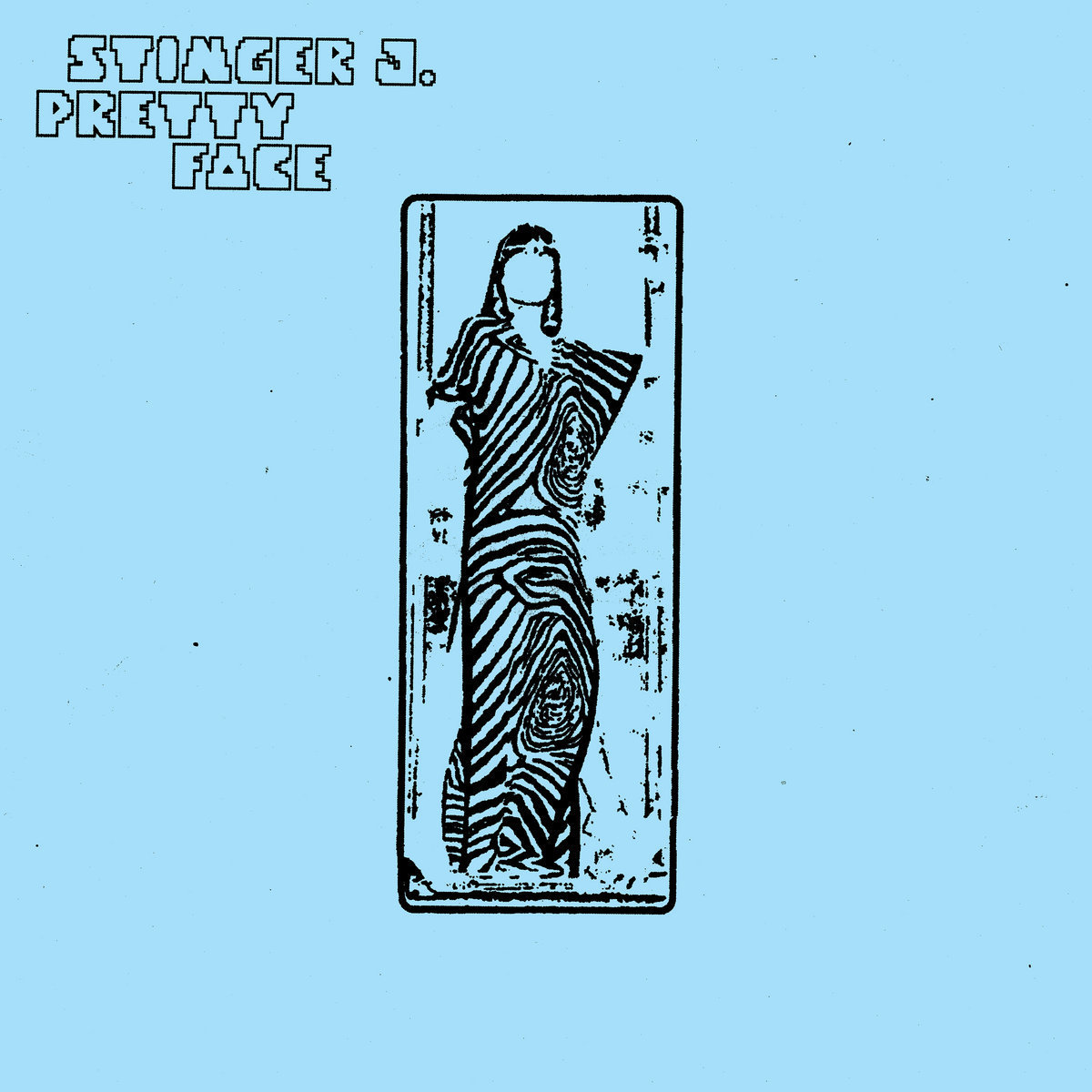 Adelaide, Australia label Isle of Jura follows up their second The Pearls reissue with a six-tracker with focuses on the fusion of disco, soul, garage and house created by Detroit producer Kevin McCord under his one time alias Stinger J.
The former bassist of late '70s/early '80s Detroit R&B and funk band One Way, for the original "Pretty Face" 12" (released in 1987 through Chance Records), McCord worked with vocalist Jonathan Haywood, coming up with an intoxicating record that tied together luxurious strings, live keys, hip-hugging percussion, and a sure-footed, lovesick vocal.
On the flip, the duo take things to more of a reflective space with the equally love sick, but substantially more woozy "Wonderland" - a song about realising everything you need is right in front of you. Additionally, both sides feature three different versions of each song, so you can really mix and match in terms of moods with this one.
"Pretty Face" is one of those records that could have effortlessly climbed the charts, but without the appropriate label and plugger support, it wasn't meant to be. Thirty three years later, it has returned. Hopefully this time around these songs will get more of the recognition they deserve.
"Pretty Face" is out now in 12" and digital formats through Isle of Jura (order here)