Bandcamp started their monthly Bandcamp Fridays initiative back in March as their way of supporting artists impacted by the pandemic. Throughout the seven they've run since then, fans have put over $20 million into the hands of artists and record labels. On the first Friday of every month for the rest of the year, they will continue to waive their revenue share of sales. And as we're headed into Friday the 4th of December (this month's Bandcamp Friday), I thought I'd put together another list of suggested purchases. You can check them out below.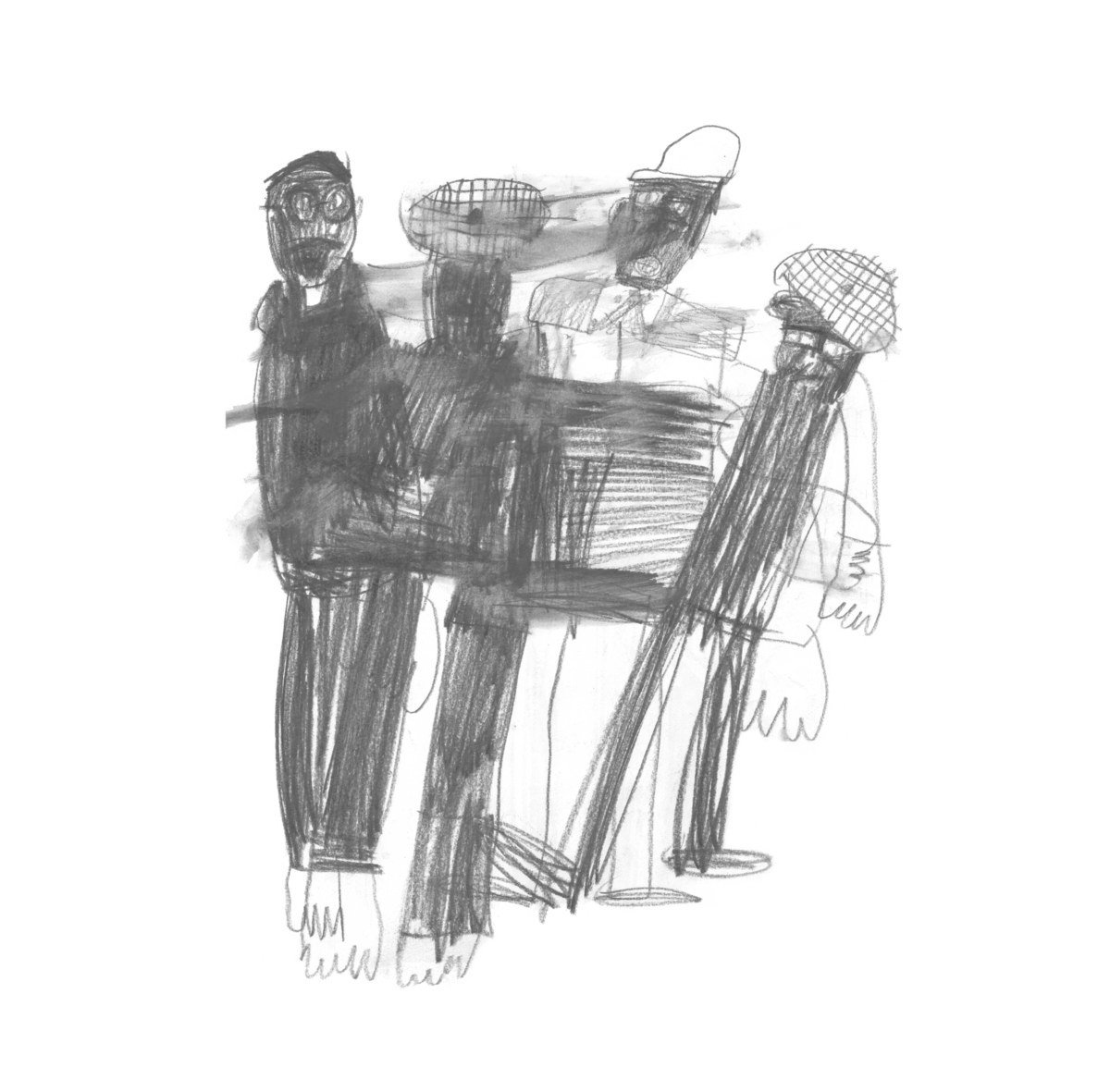 Windsurfer, "The Gone Village" (Phantom island)
Zurich duo Windsurfer (Jonas Zollinger and Patrick "Kay-Zee" Hollenstein) reconnect for another EP of lo-fi machine funk, hypnagogic synths and the odd vocal. Available for pre-order in vinyl and digital formats. If you need a calming dreamscape, Zollinger and Hollenstein have got you covered.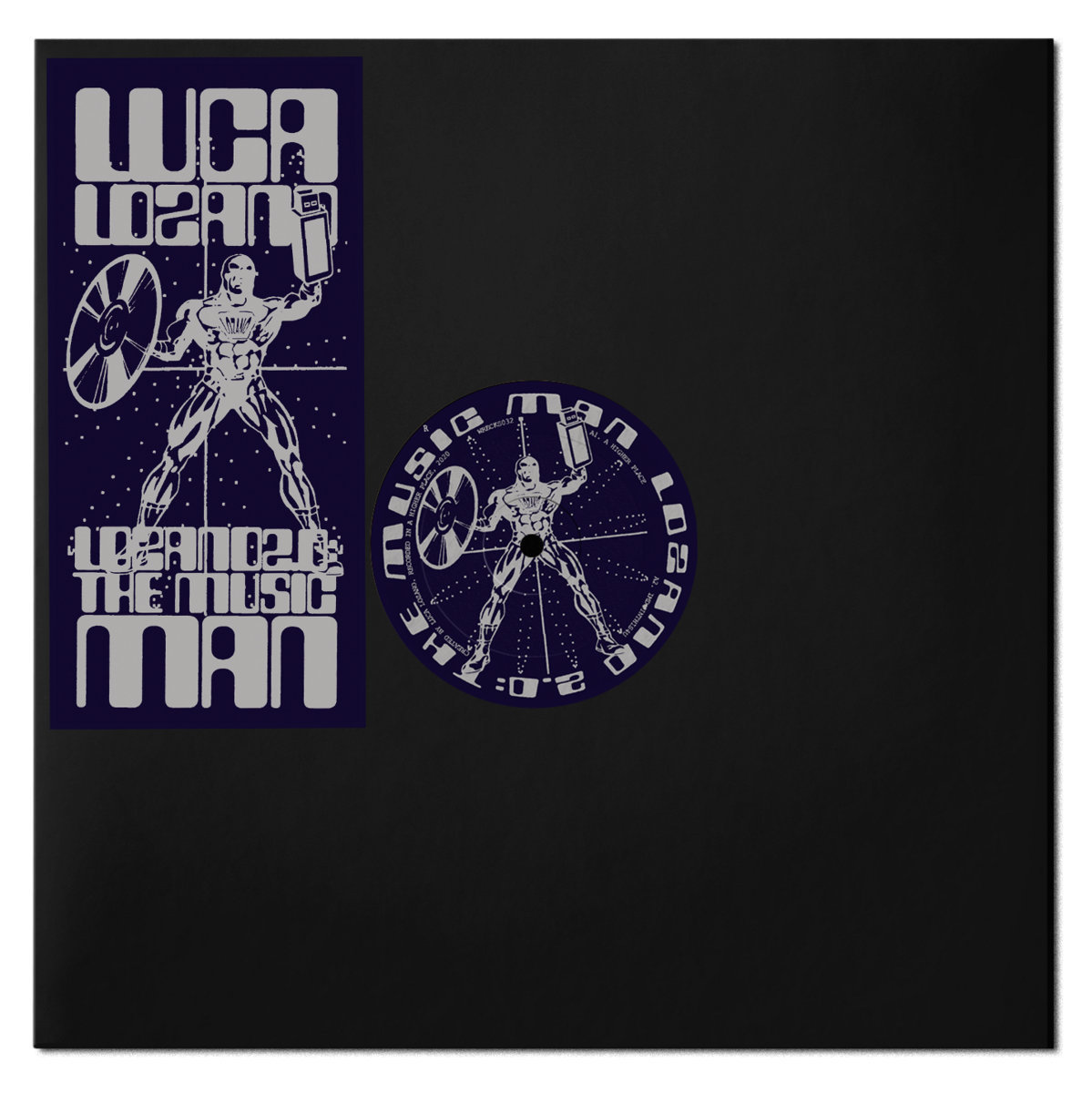 Luca Lozano, "Lozano 2​.​0: The Music Man" (Klassewrecks)
Klasse Wrecks' chaos organiser Luca Lozano emerges from lockdown with a new sound for a new world. Sparkly techno and house that moves at a different pulse for a different time. Available in 12" and digital formats.
(Purchase)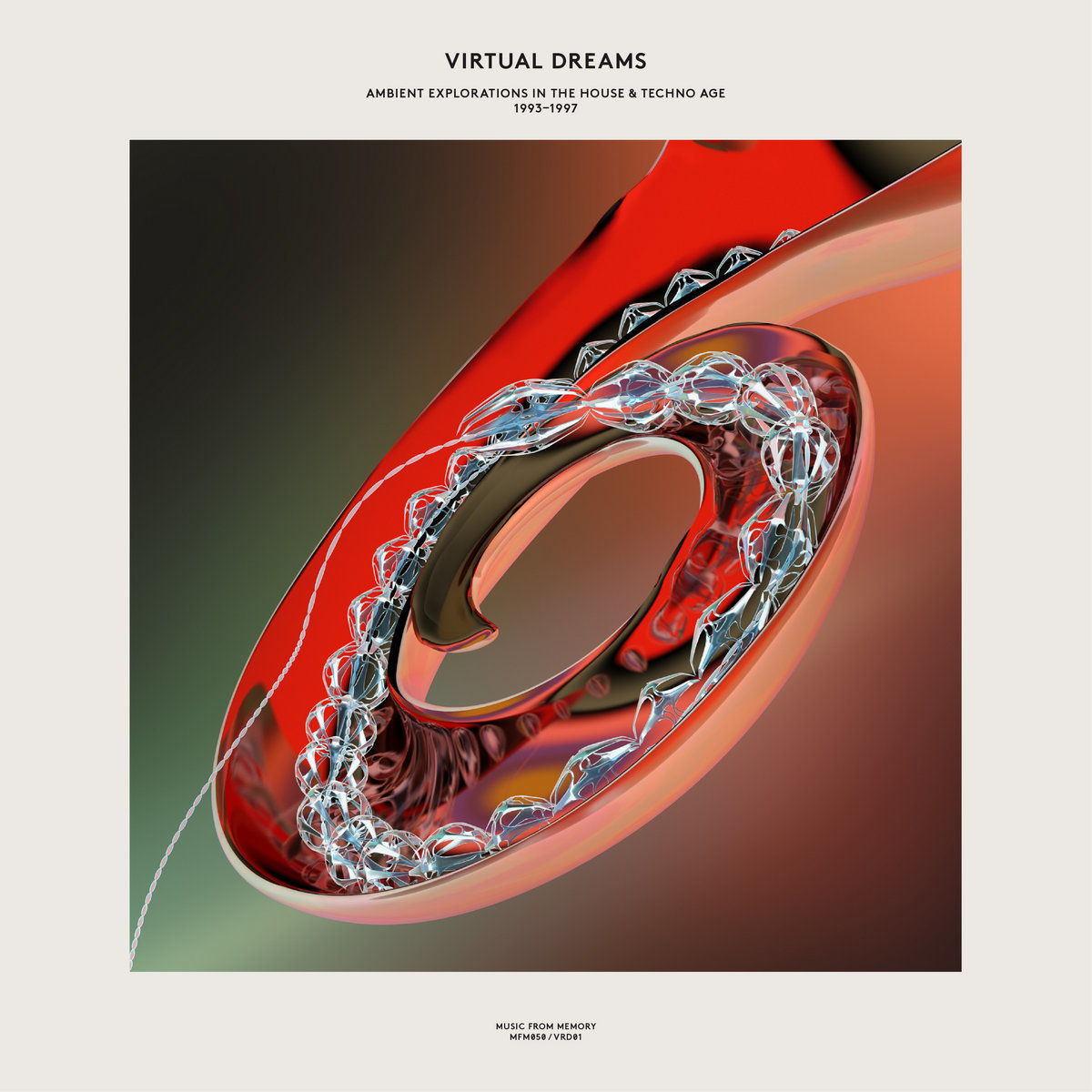 Various Artists, "Virtual Dreams: Ambient Explorations In The House & Techno Age, 1993​-​1997" (Music From Memory)
When I think about warehouse raves in the '90s, there was always a "chill-out" or ambient room somewhere in the complex. "Virtual Dreams: Ambient Explorations In The House & Techno Age, 1993​-​1997" considers 90s ambient music through this lens, asking and answering the question of how it lived in parallel to house and techno. Prepped for release in 3xLP, 2xCD and digital formats, this wonderful compilation comes with liner notes from our very own Piers Harrison.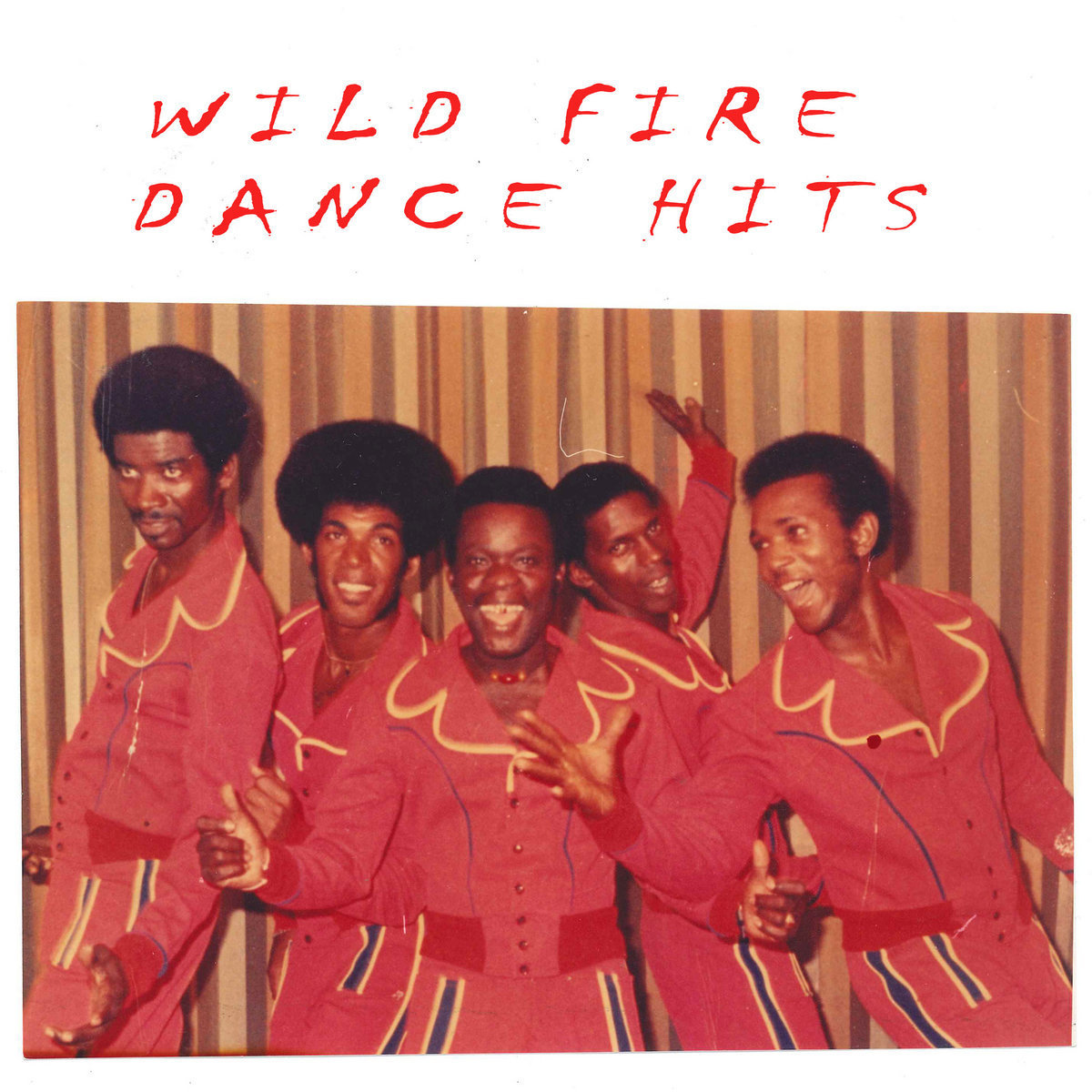 Wildfire, "Dance Hits" (Cultures of Soul)
Cultures of Soul comes through with a smoking hot collection of infectious material from cult '60s/'70s Trinidadian disco funk band Wildlife. Crucial cuts "Living On a String" and "Try Making Love" are included, as are seven other heaters. Available on bandcamp in digital.
(Purchase)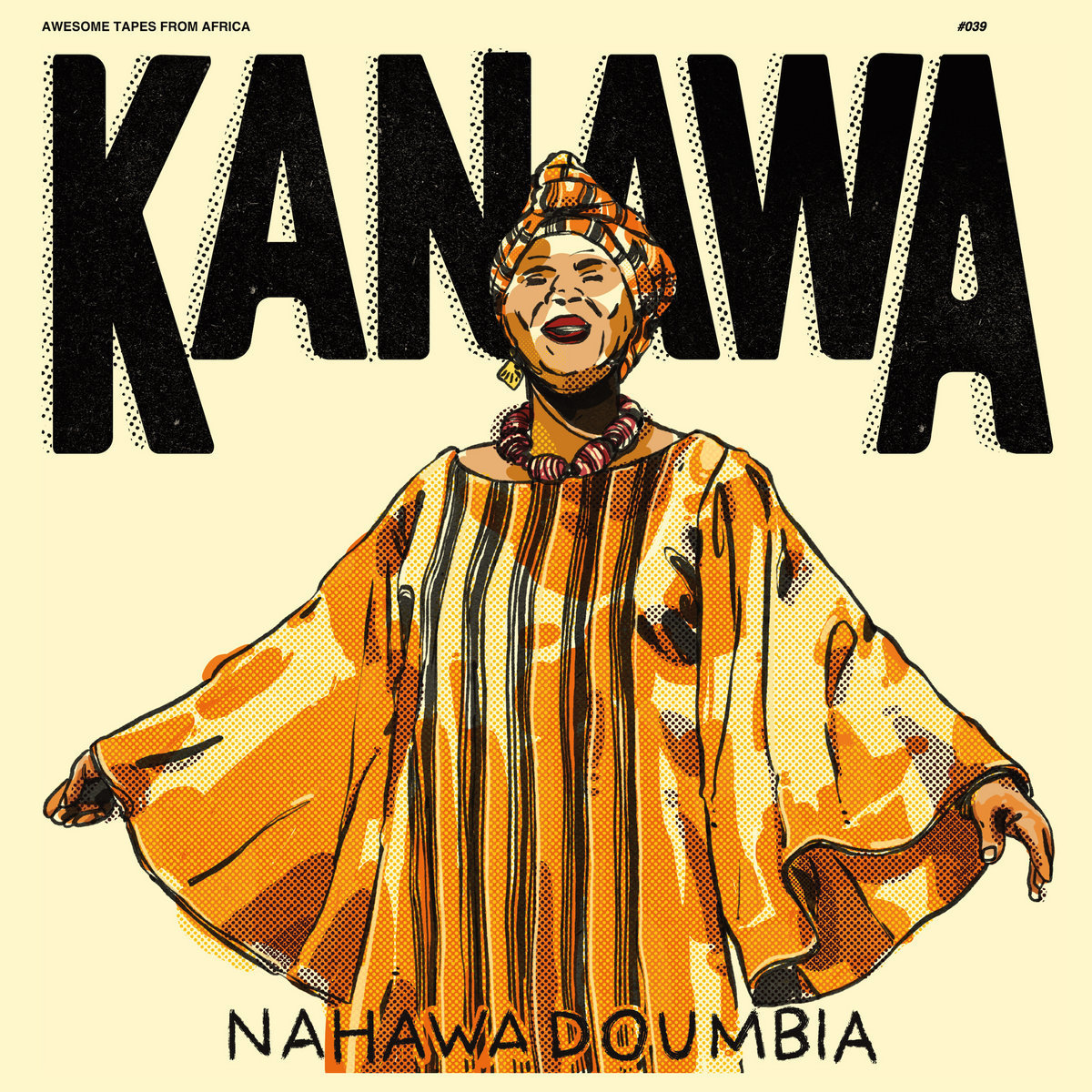 Nahawa Doumbia, "Kanawa" (Awesome Tapes From Africa)
Nahawa Doumbia, the queen of the Malian music scene returns for another album with Awesome Tapes From Africa. This time she recorded in Bamako with a full ensemble produced by longtime collaborator N'gou Bagayoko. Fierce and captivating stuff. Pre-order in vinyl, digital, CD or cassette.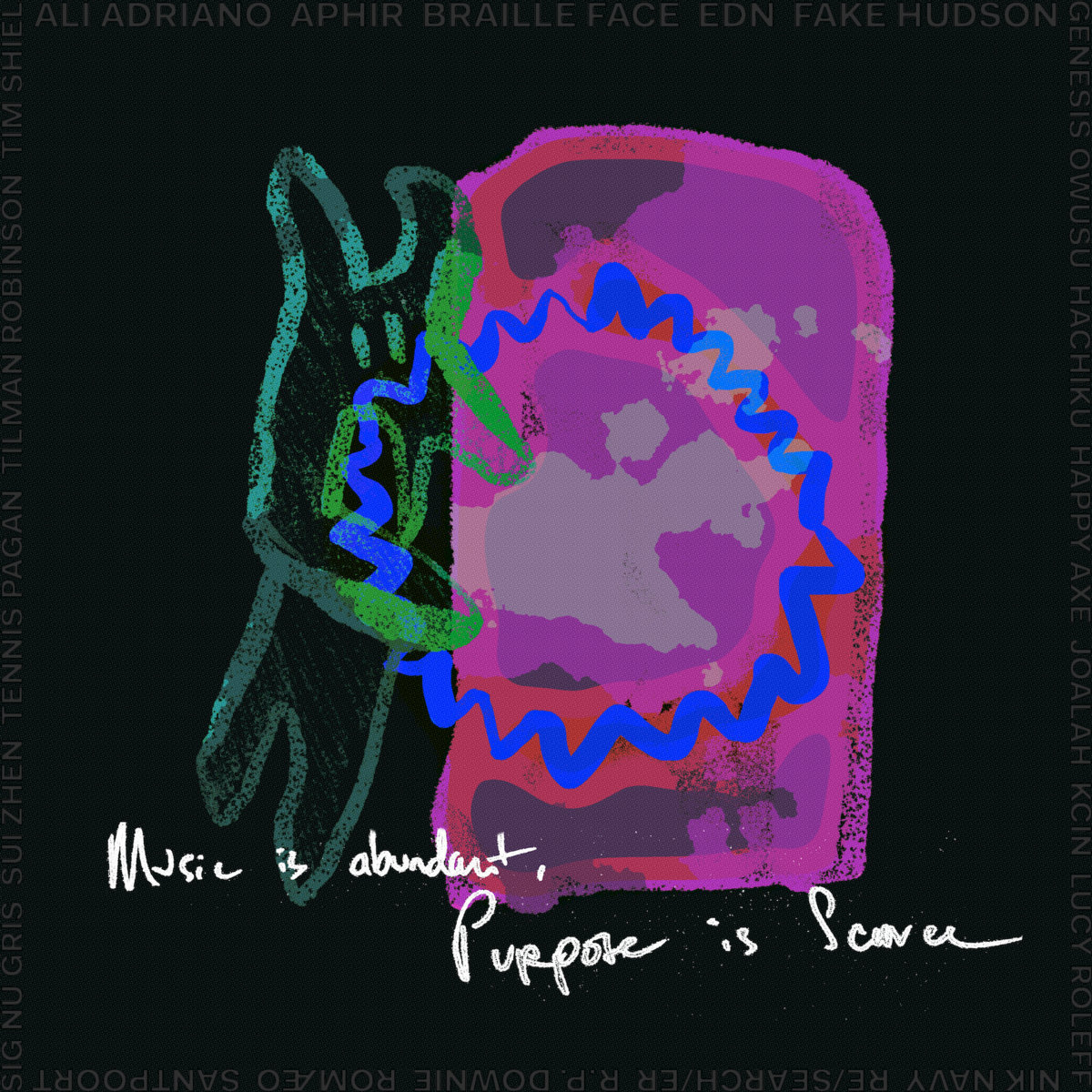 Various Artists, "Kindred Spirits 3" (Spirit Level)
Melbourne, Australia's excellent and purposeful Spirit Level collective gather together 22 different musical acts for a new compilation celebrating community, purpose and connection. Sounds for those who still dream of something better. Available on Bandcamp in digital.
(Purchase)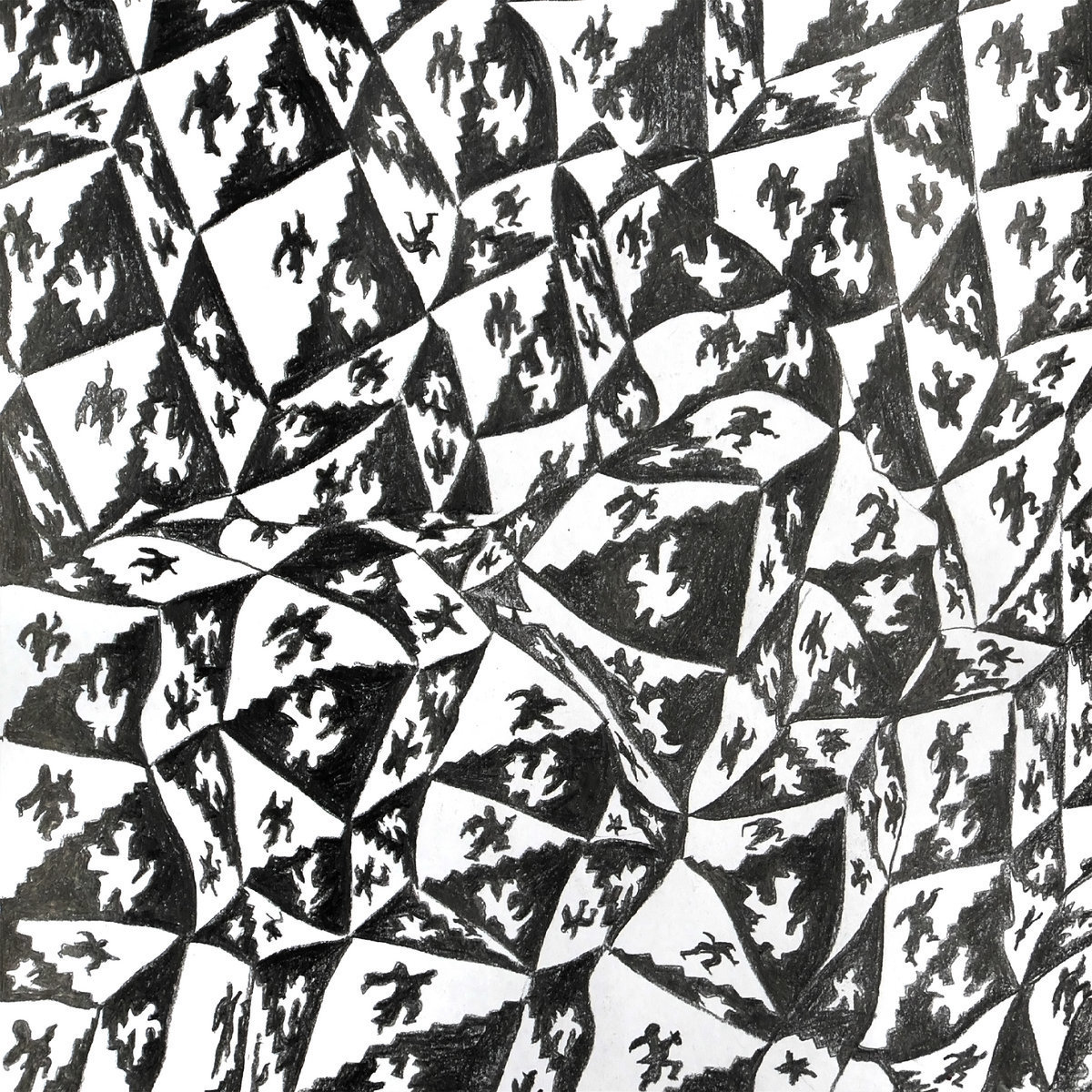 Oï les Ox, "Crooner qui coule sous les clous" (Primordial Void)
Dizzyingly good world-building music from Brussels-based, French vocalist and art musician Aude Van Wyller aka Oï les Ox. "Crooner qui coule sous les clous" is sonic fiction, synth-folk, 4G chamber music, drum collage - and so much more. A major major vibe. Available for digital purchase on Bandcamp.
(Purchase)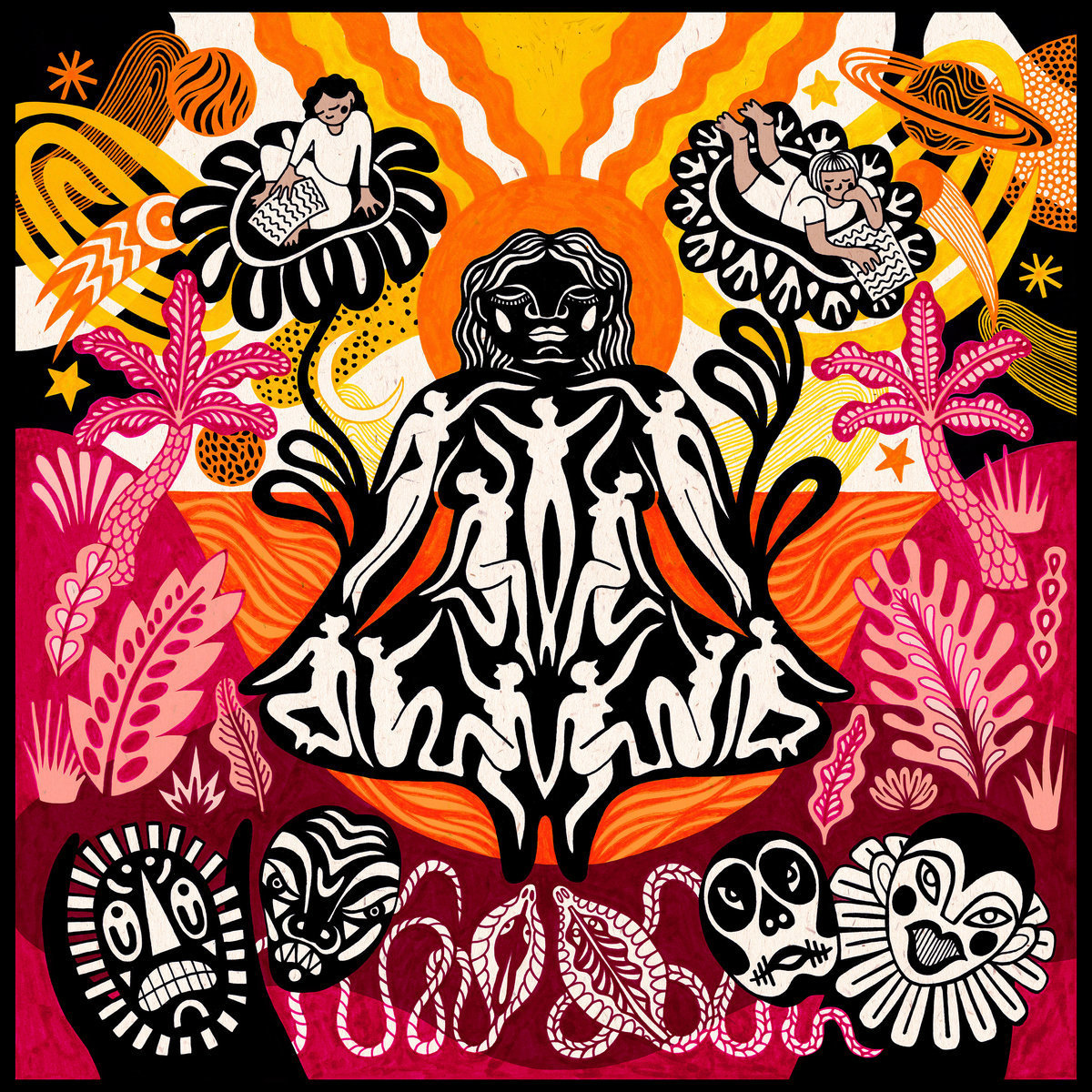 Yazz Ahmed, "Polyhymnia Remixed" (Self-Released)
British-Bahraini jazz composer and instrumentalist Yazz Ahmed ropes in DJ Plead, Asmara and Surly for an EP of club tempo remixes of songs off her 2019 album "Polyhymnia". Surly turns "Deeds Not Words" inside out with an energetic footwork remake for the ages. Available in vinyl and digital.
(Purchase)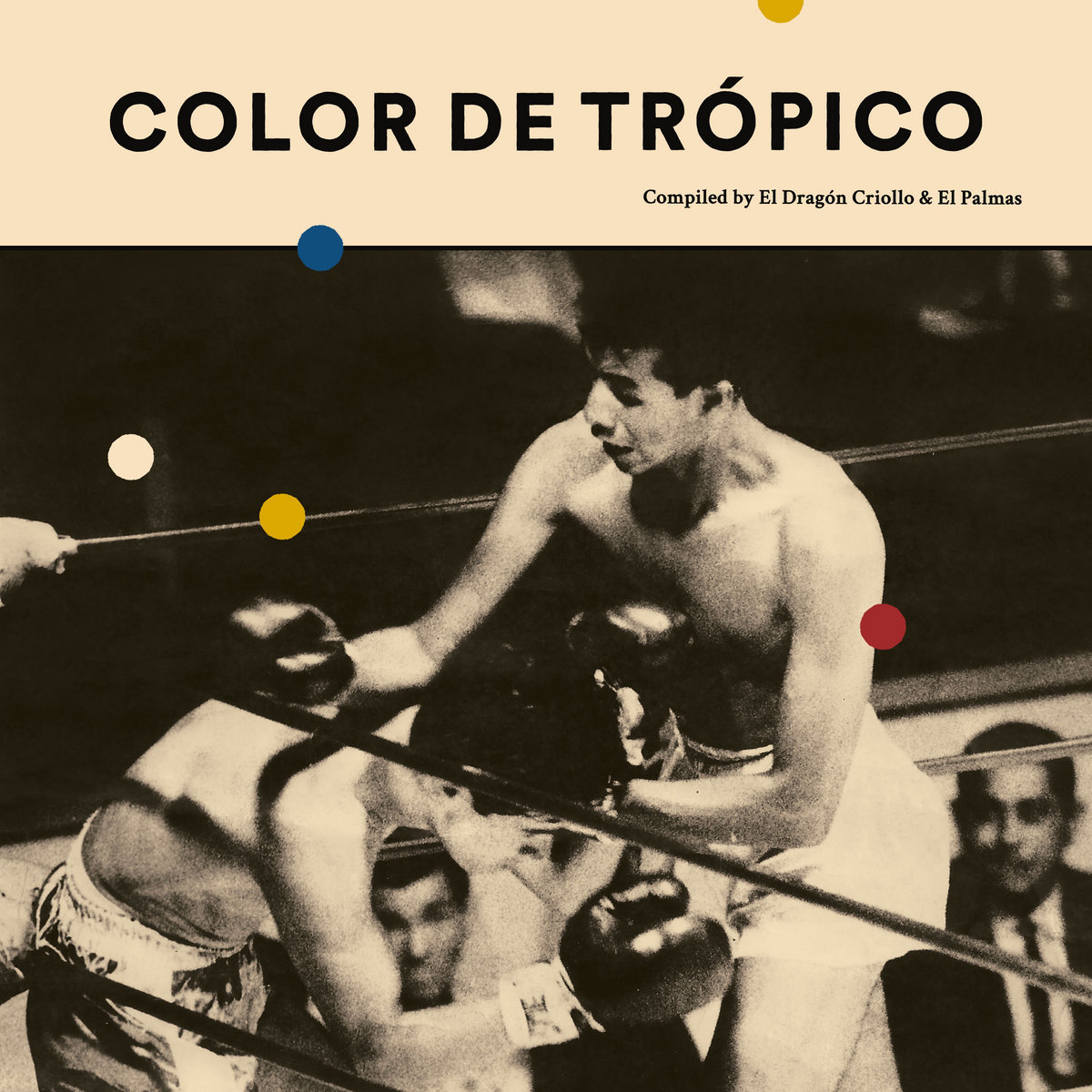 Various Artists, "Color De Trópico Compiled By El Drágon Criollo & El Palmas" (El Palmas Music)
An extremely fun collection of rare, hard-to-find salsa, jazz, afro-venezuelan pop, cumbia and joropo band cuts originally recorded in Venezuela between 1966 and 1978. Los Darts, Hugo Blanco, Nelson Y Sus Estrellas and more, all compiled by El Drágon Criollo & El Palmas. There is a vivid, sunkissed psychedelica at work here. Music for beach lovers who live on a funkier yellow submarine. Digital + 12"
(Purchase)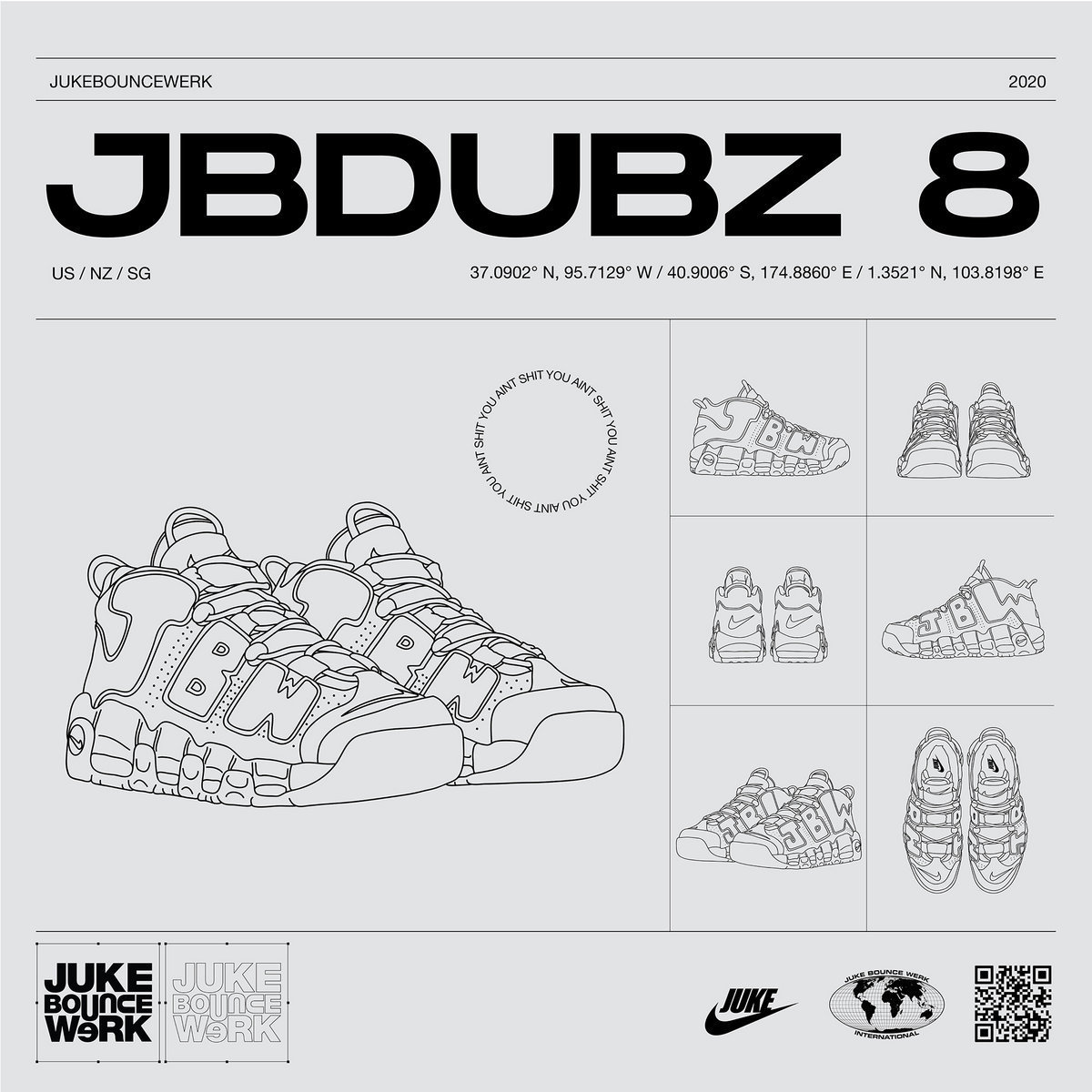 Various Artists, "JBDUBZ Vol. 8" (Juke Bounce Werk)
Forty five cuts of premium grade modern jungle, techno, footwork, electro and breaks from one of the best connected and most pro-active current club music crews out. By this stage, you probably know Kush Jones, Bored Lord, Tomu DJ and DJ Earl, but their contributions are surrounded by a grip of deadly new talents. Up on bandcamp in digital.
(Purchase)