Coyote
Song Dogs & E.p. 7
Is It Balearic?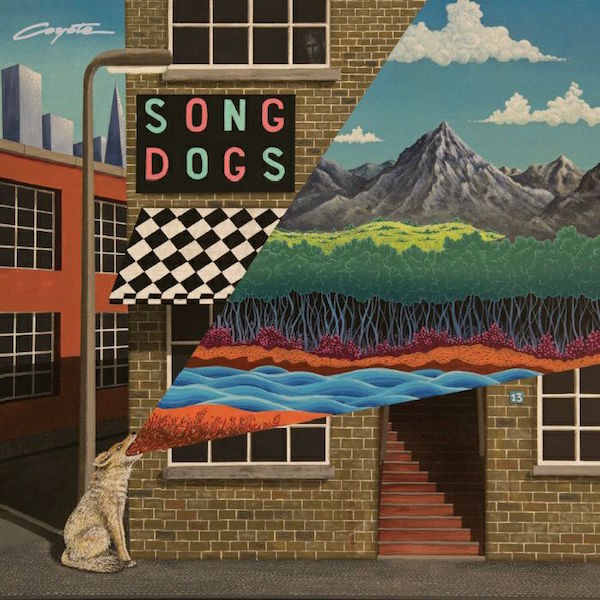 "Jamon Y Quesa" plays piano in the dark, the "Twin Peaks" theme via Moby`s "Go", as fragments of New Order guitar fall into Guthrie delay, and echo in a shallow bay. "Natural Way" puts acoustic picking with LSD swizzle sticks and sampled counter culture dialogue. "Tanit`s Groove" mixes Flamenco flourishes with "Wonderful Life" marimba. "No Time To Play" is the Sabres` "Smokeblech" by way of Bubble Club`s "The Goddess". On "Song Dogs" Coyote indulge two of their passions - Dub bass lines & Balearic bongos - and have the halcyon daze of Ibiza 90 remembered. Flying in Eivissa, caning it, and large-ing it. Nights of dancing in fountains and days of quiet introspective come downs. Spending every penny you can borrow, forgetting the debt until you get home. "Cala Conta Sunset" sits fucked up at the Cafe Del Mar as azure turns to midnight, as an orange sun makes way for Sister Moon. A moment`s hesitation, not thinking, probably drinking. "Once more unto the breach dear friends", before it`s off to Pacha, Ku, and Es Paradis.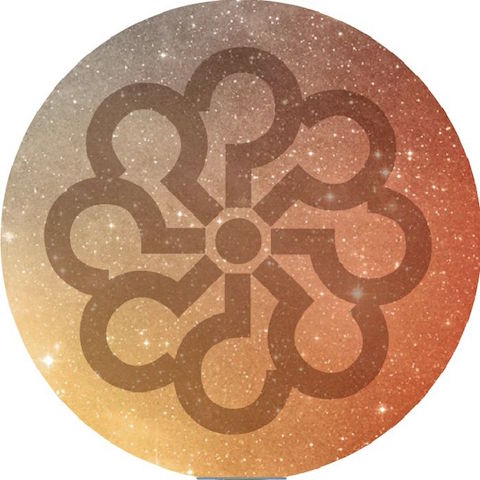 If "Song Dogs" is "Chester`s Gang" invading The White Isle, then Coyote`s "E.P. 7", jumps a couple of years and has the well-meaning "Networkers" shouting "Oy Oy saveloy" at Italian mobsters, "on a mission" in Rimini, `92. Spanish-sounding ladies, that big bottom-end, simple piano-refrains, e-motive strings, and percussion that has you expecting a loon bird any moment. The sort of thing that Leo Mas and his mates were making. The sort of thing that Timm & Ampo were playing at Venus. The definition of Apiento`s "Dream House": Don Carlos` "Alone" or Soichi Terada`s homages to it. "Take Me Back" bubbles aquatically like Little Big Bee`s classic "Scuba". Kalimba and shakers conjuring coral and brightly coloured fish. "Long Board" lends the Lino Squares` cowbells to the West Coast sound of The Beat Broker and Adult Contemporary.
Best place to listen and purchase is over at Juno, here, and here.