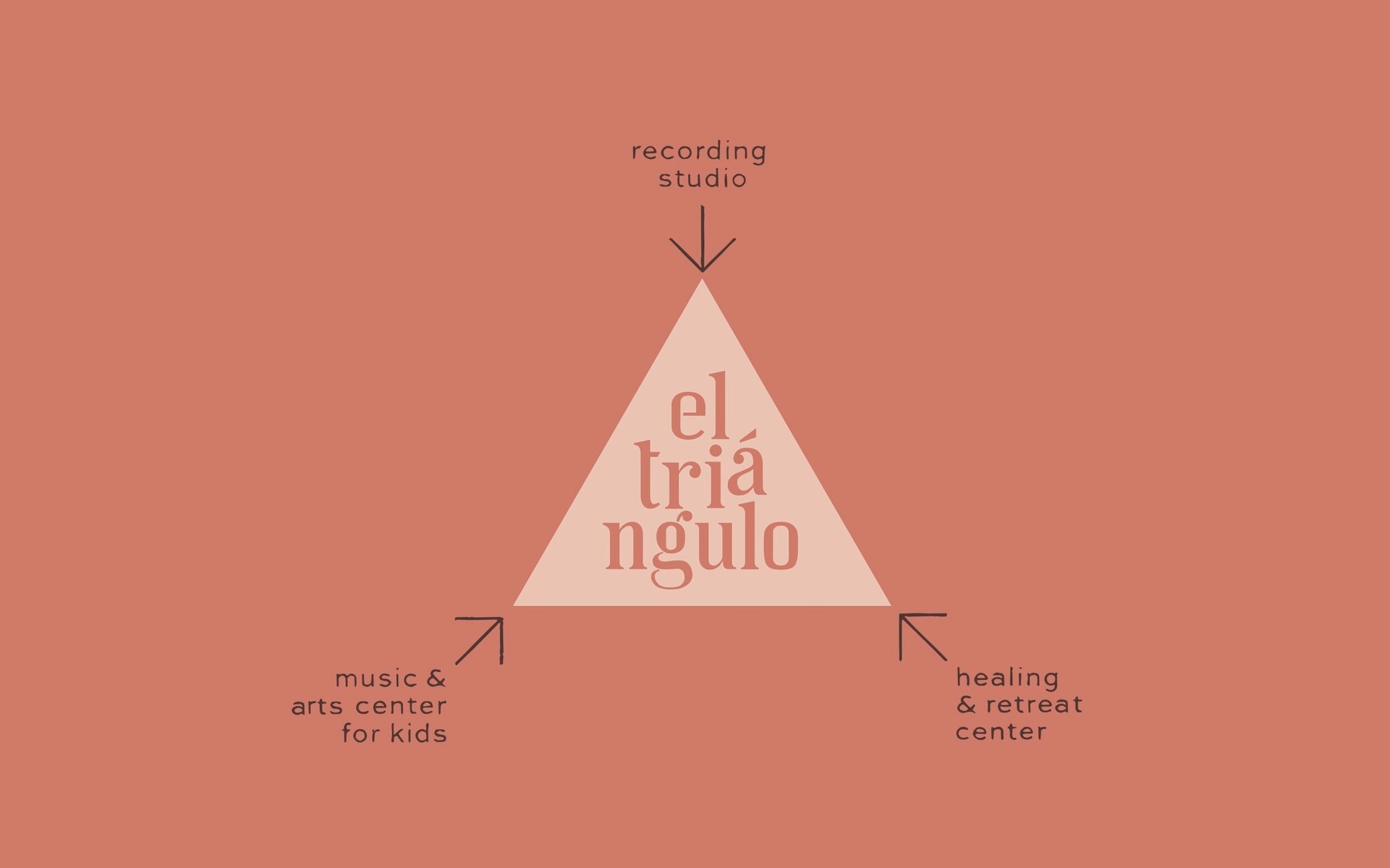 Here's one for the creatives, musicians and those looking to find calm in a different space. El Triángulo is a multi-use facility for musicians, creative folk and the healing arts, in Mazunte, Oaxaca on the coast of Mexico. The reason we are mentioning it here is that it contains a world-class recording studio and is also brought to you / us / the world by Quinn Luke aka Bing Ji Ling (alongside Lisa Levine (an acupuncturist and owner of Maha Rose healing arts centre.)
Quinn is one calm human so this space will naturally embody that but I'm thinking that being in one of the worlds most beautiful areas could also help.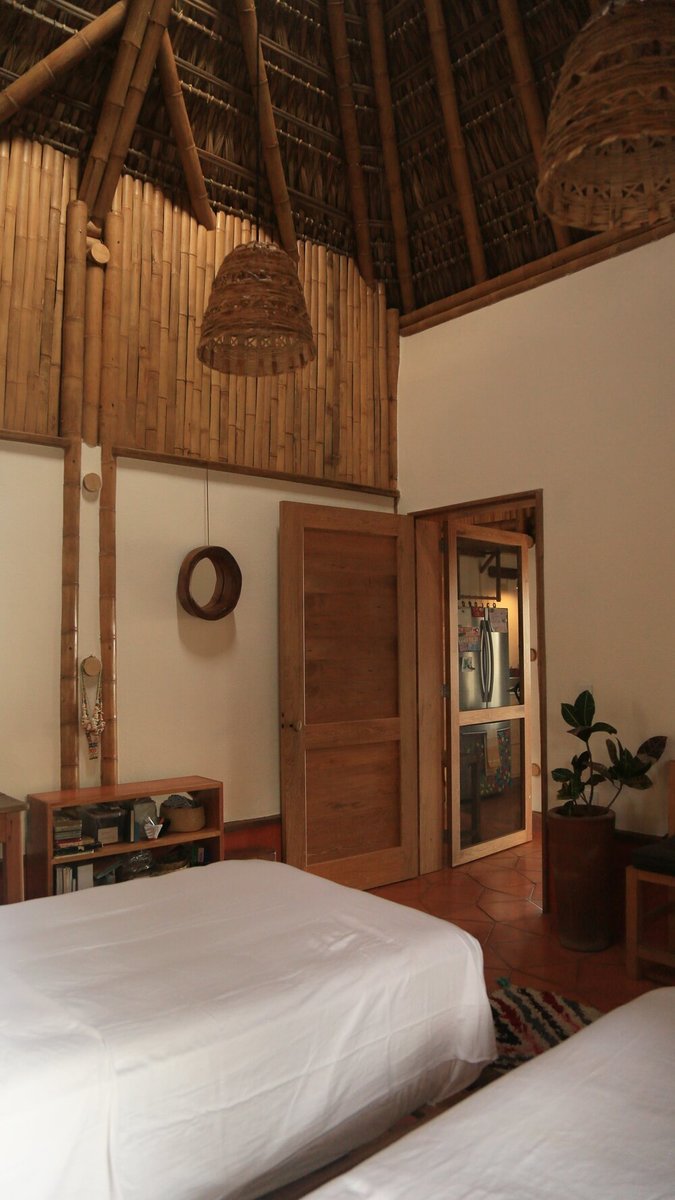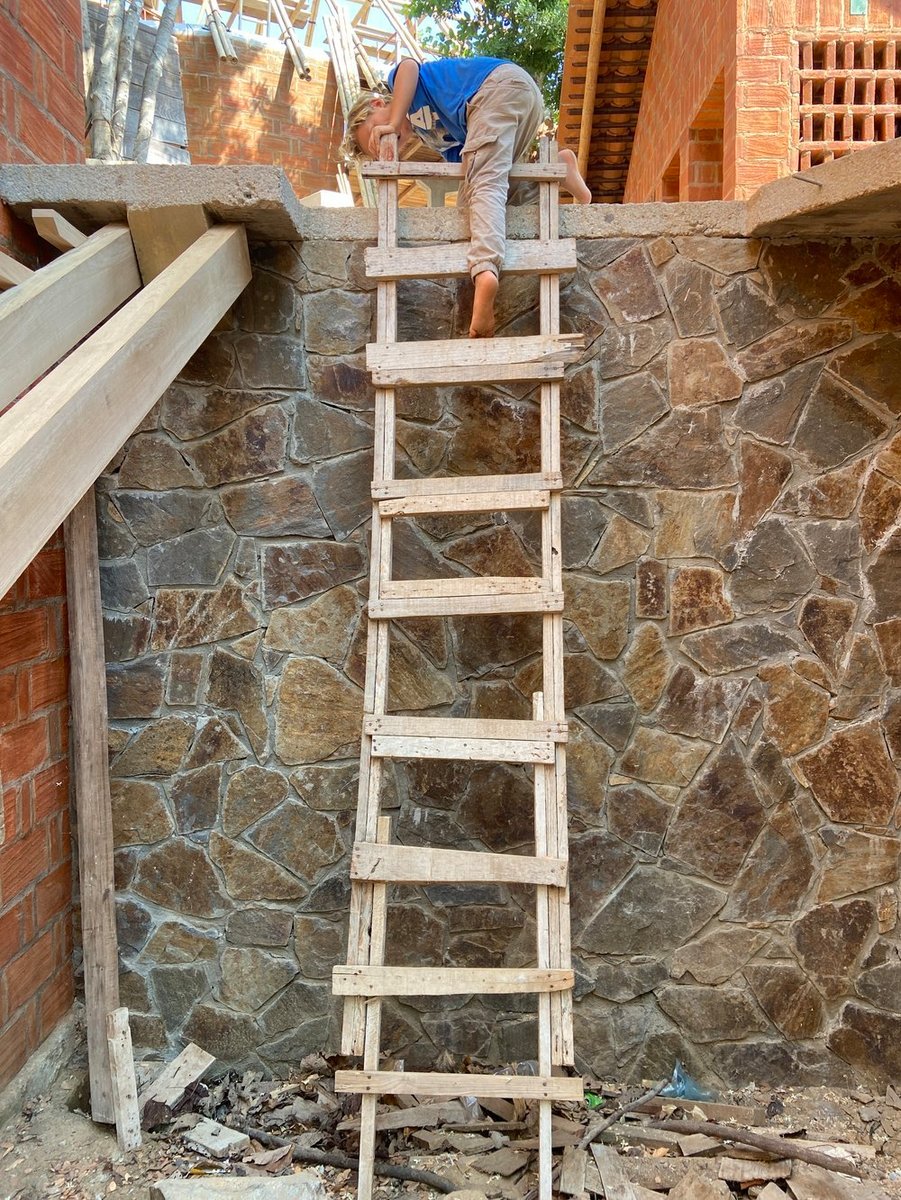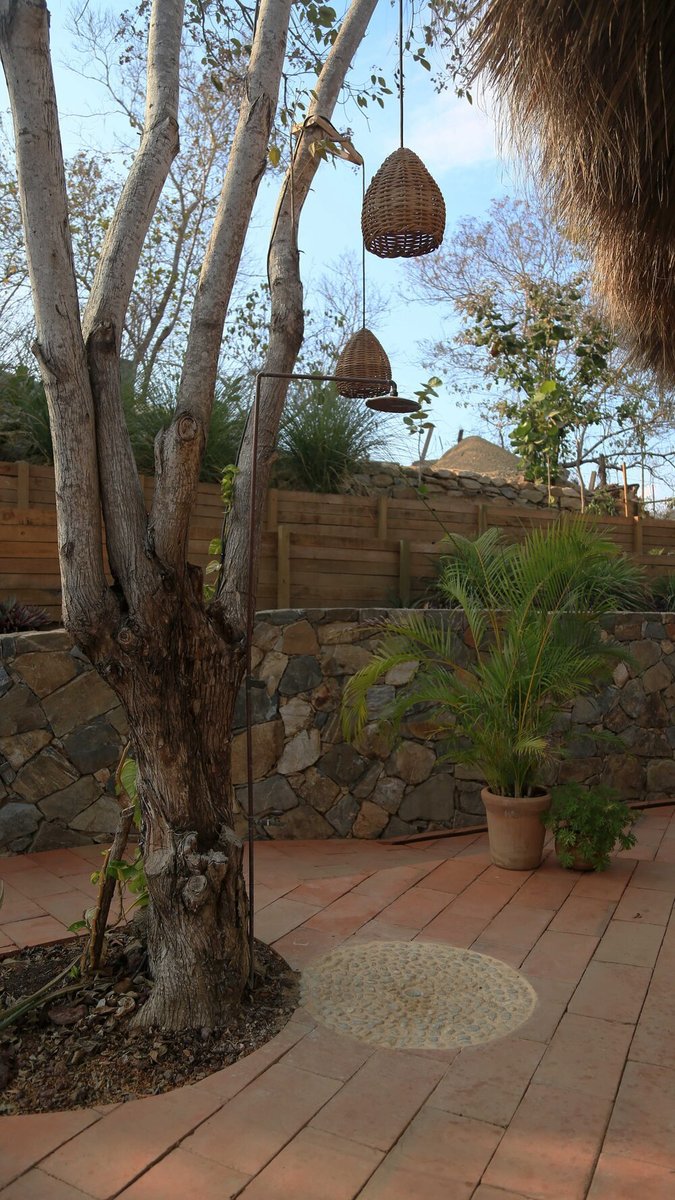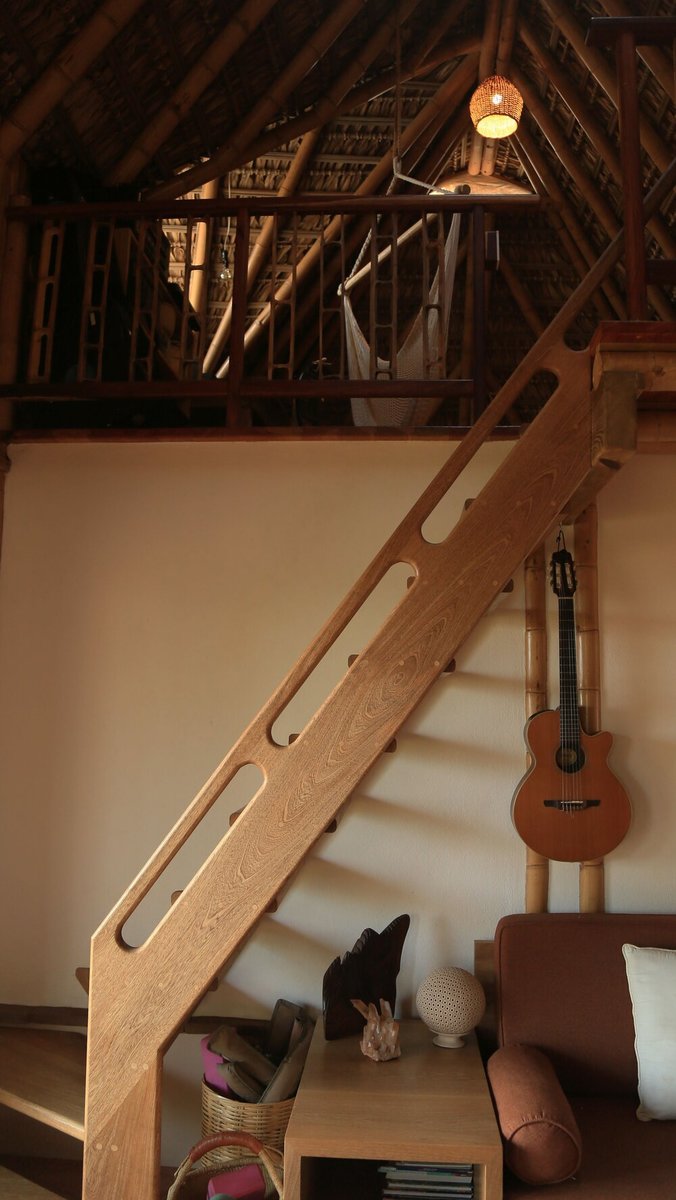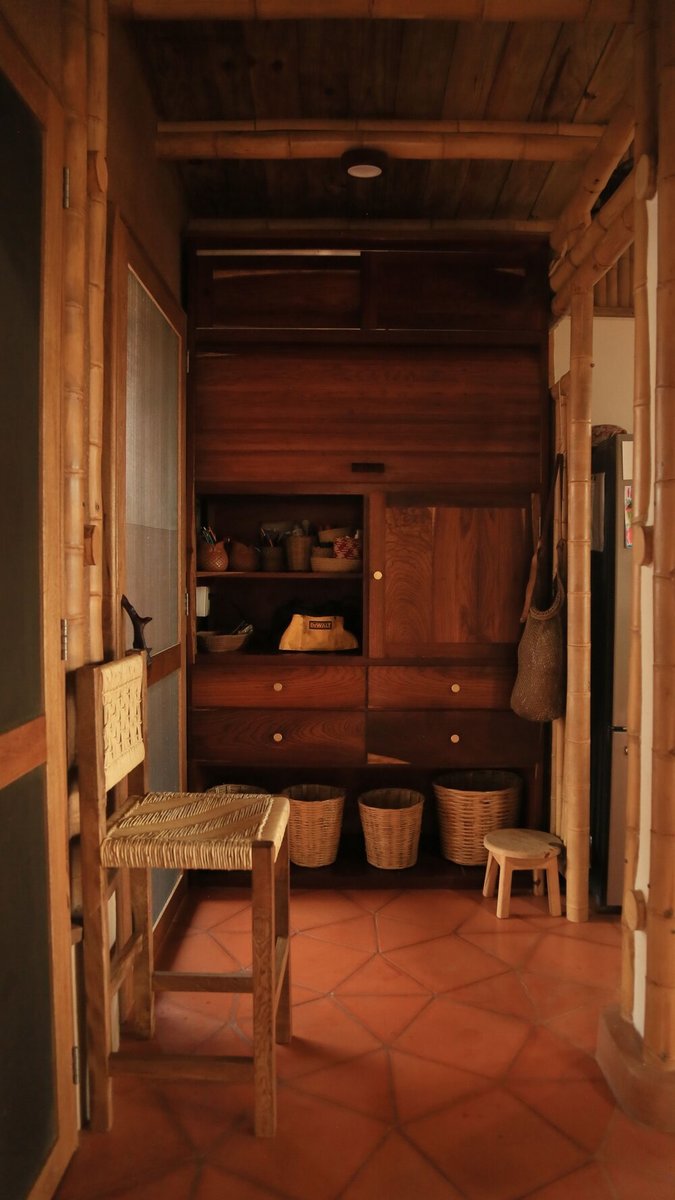 The space consists of the studio, cabanas, a main house and events space. We expect good things to start coming from here soon. Oh and they have a new record label incoming.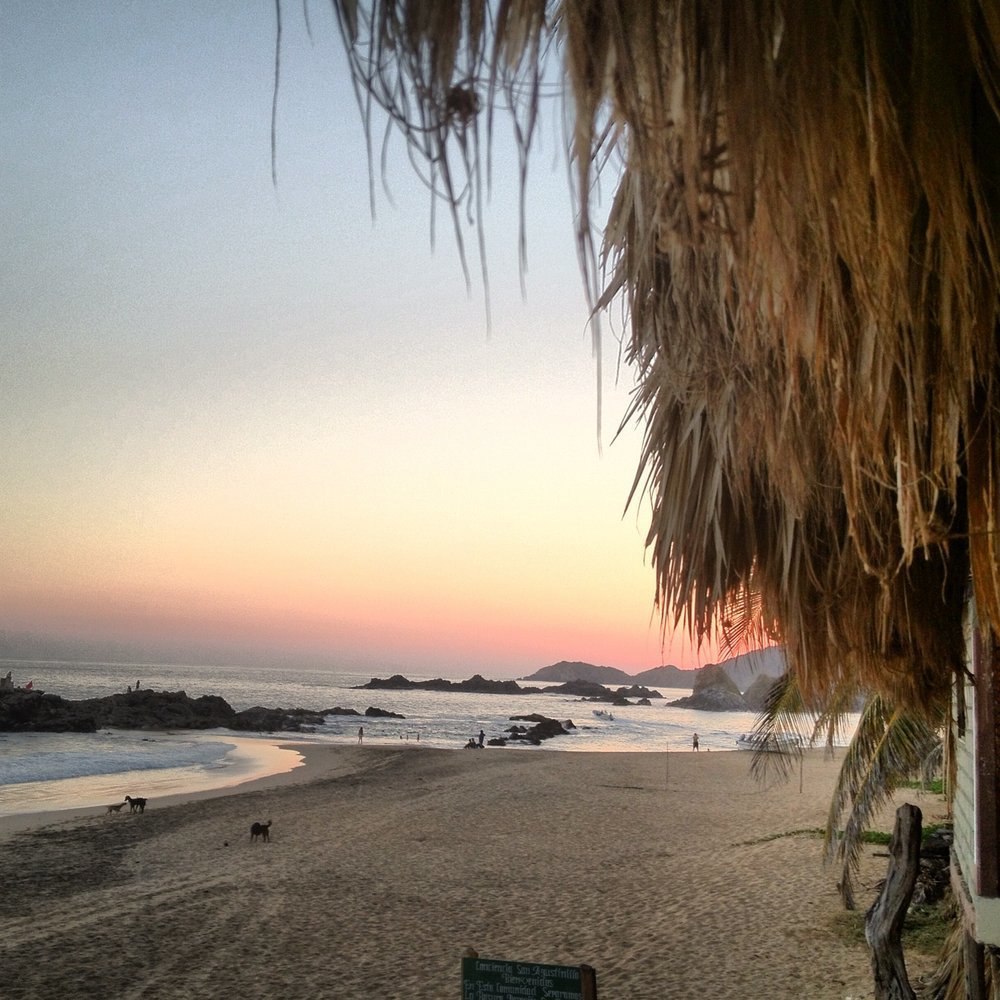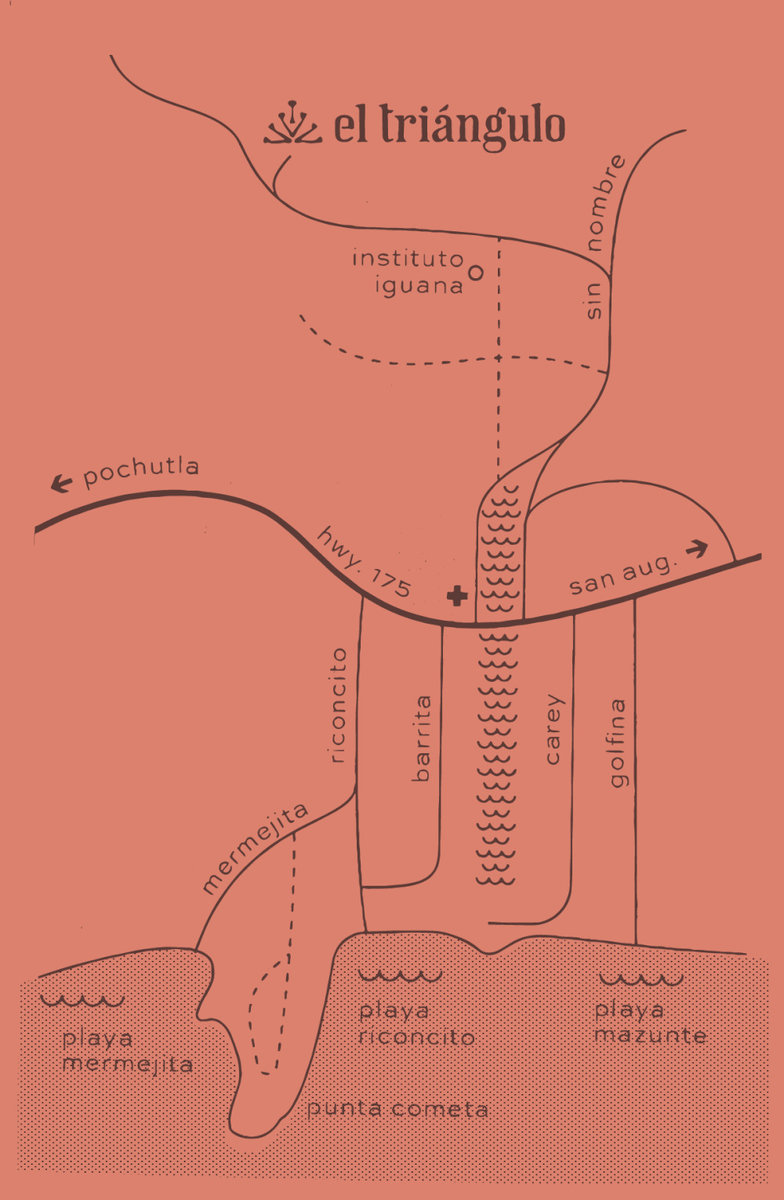 You can read more about El Triángulo at their website HERE.