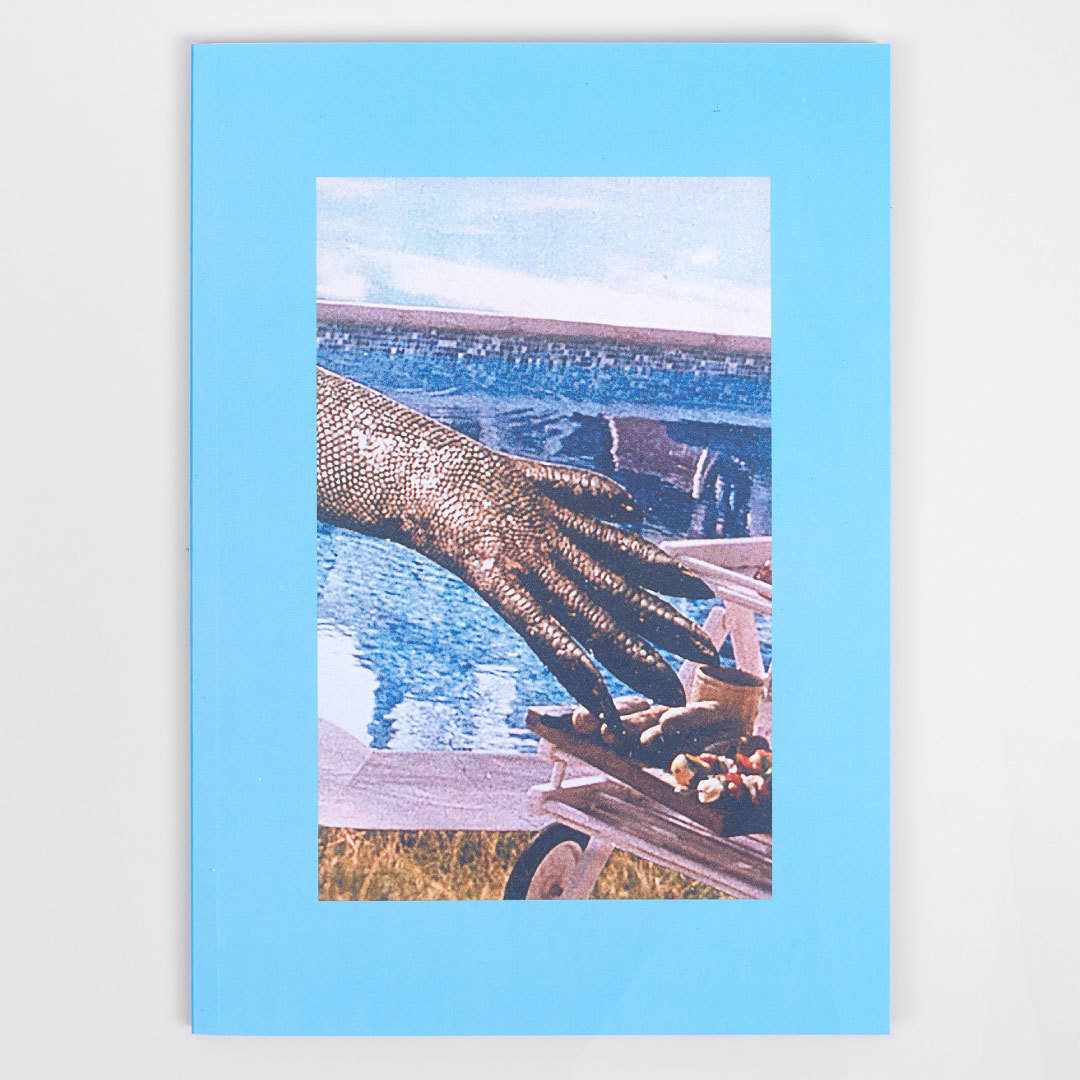 More good shit to read for you here following the now sold out Ibiza DJs piece. New in the TEST PRESSING STORE is this gorgeous piece of print from the Efficient Space chaps.
//
Enthusiasms 01 is an EFFICIENT SPACE publication.

The premiere issue includes interviews with Alain Burosse, Andy Rantzen and Steve Hiett collaborators Elliott Randall and Simon Kentish, features on Dozza-RT, rash(DECISIONS) and Tsk Tsk Tsk, and playlists from Brandon Hocura, DJ Sundae, Instant Peterson and Julia McFarlane.

Design by Steele Bonus.
60 pages, A5, full colour print on 100% recycled paper, perfect bound.
//

Limited numbers of these lovely things are available HERE for purchase now.