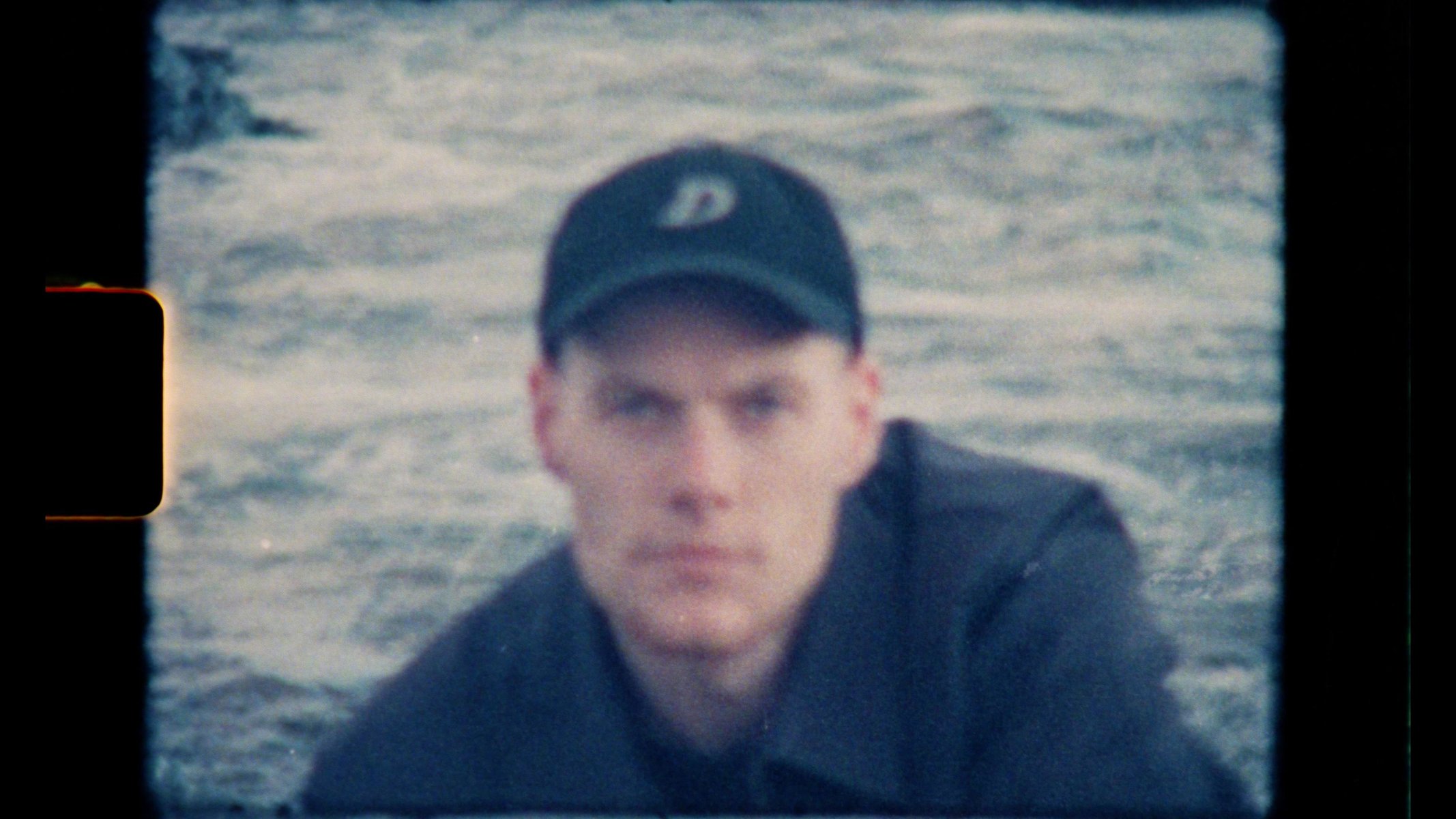 Over the last few years, Wellington, New Zealand-based DJ and producer Cory Champion aka Borrowed CS has been slowly building up a discography of left-field house and techno 12"s through labels such as Money $ex Records, 3BS, Wonderful Noise, and Margins. When he isn't crafting club tools or playing in nightclubs across New Zealand and Australia, Champion is also a jazz guy™. A jazz and sonic arts graduate, he's been involved in Wellington's jazz scene as a drummer and percussionist for donkey's years. Now, he's flexing his compositional and bandleader chops with his new project - Clear Path Ensemble.
Released through New Zealand/German label Cosmic Compositions, the self-titled Clear Path Ensemble debut LP sees Champion teaming up with a who's who of local players. Traversing the interzone between psychedelia and spiritual jazz, CPE sees Champion ad his cohort riffing on planetary rhythms and celestial oddities, while evoking the higher sense of self that many of us have found through sound. Or, as Cosmic Compositions put it, "In it's truest essence these are a collection of cosmic compositions and a release that in our opinion is one of the heaviest to ever emerge from the New Zealand neo-jazz scene."
Given his DJ interests, we asked Champion to give us five house and techno tracks with a subtle (or not so subtle) jazz touch.
I'm basically a fan of everything Terrence Dixon does. His tracks are very minimal, atonal, and dissonant, yet always carefully balanced - spectrally and formally. He's never faking. Horizon is like nothing else I've heard of his - it's higher than his other music. It has a buoyant rhythmic feel and suspended harmonic quality similar to Alice Coltrane or Stanley Cowell. It begs for repeated listens.
Strong and subtle ambient dub from Brian Leeds (better known as 'Huerco S.'). I'm inspired by the spaces evoked in this track which are both small and large at the same time (the vantage point shifts significantly when the closed hihat sound comes in at 6:47). The temporality is lucid as the arrangement is constructed slowly over the course of the track, recalling Miles Davis' brooding electric jam tracks such as He Loved Him Madly.
Chez Damier & Stacey Pullen - Forever Monna
Timeless deep house, yet I basically hear this as modal jazz. Without sharing any timbral similarities at all, it has the same relentlessly uplifting ecstatic energy as Kuumba-Toudie Heath's Maulana and Pharoah Sanders' Upper and Lower Egypt pt.2 - especially at the function.
Ellington's It Don't Mean A Thing If It Ain't Got that Swing describes the unequivocal importance of rhythm to the 'feeling' of jazz. Forward motion, much like 'swing', describes the phrasing of rhythm that anticipates the bar line, and syncopations that propel energy ahead. This 4wrd Motion is clearly achieved in the chord stabs, clave patterns, and phonetic samples on this Kyle Hall track. His music is really good.
Kites on Pluto is a great example of what I call Theo's 'cross-eyed' tracks. Layers of interlocking rhythmelodic phrases build energy through fluid timbre and shifting density, which at it's peak dynamic, is not dissimilar to the feeling of Sun Ra's electric piano/organ style on Disco 2001 and Lanquidity. This is coupled with a strong feeling of improvisation in Theo's recorded performance and MPC programming - a fearless funk.
The "self-titled" Clear Path Ensemble album is out now through Cosmic Compositions in LP and digital formats (here)