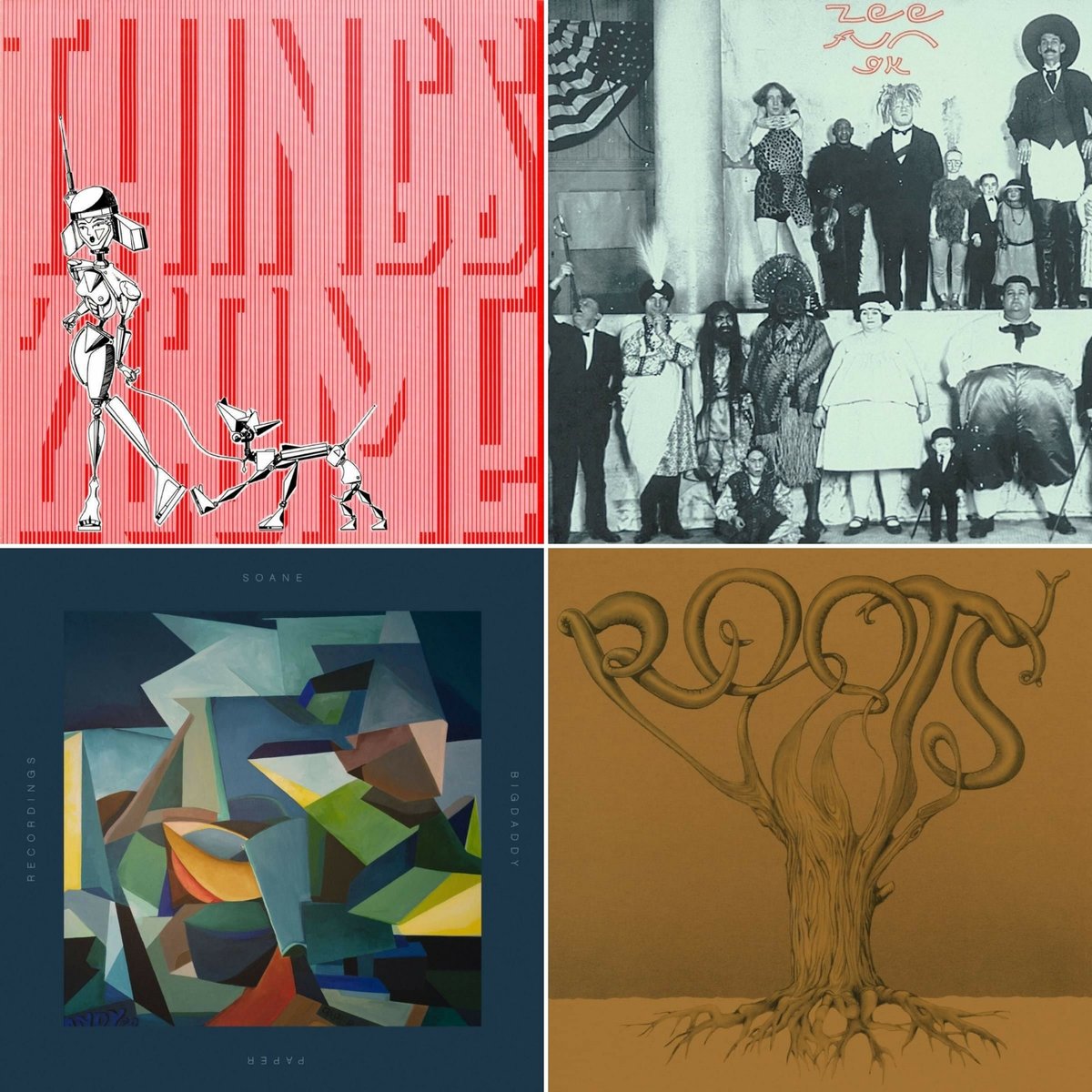 2021! Much like last year, the liminal zone/endless waiting room continues. Time is flying, and creeping at a snails pace as well. It's all very weird, so weird that nothing is really weird anymore. Speaking of time, I could do with a bit more at moment, hence the lack of blogs. That said, I wanted to recap a few recent (recent is a loose term at this point) reissues/releases for you. As below, so above, etc.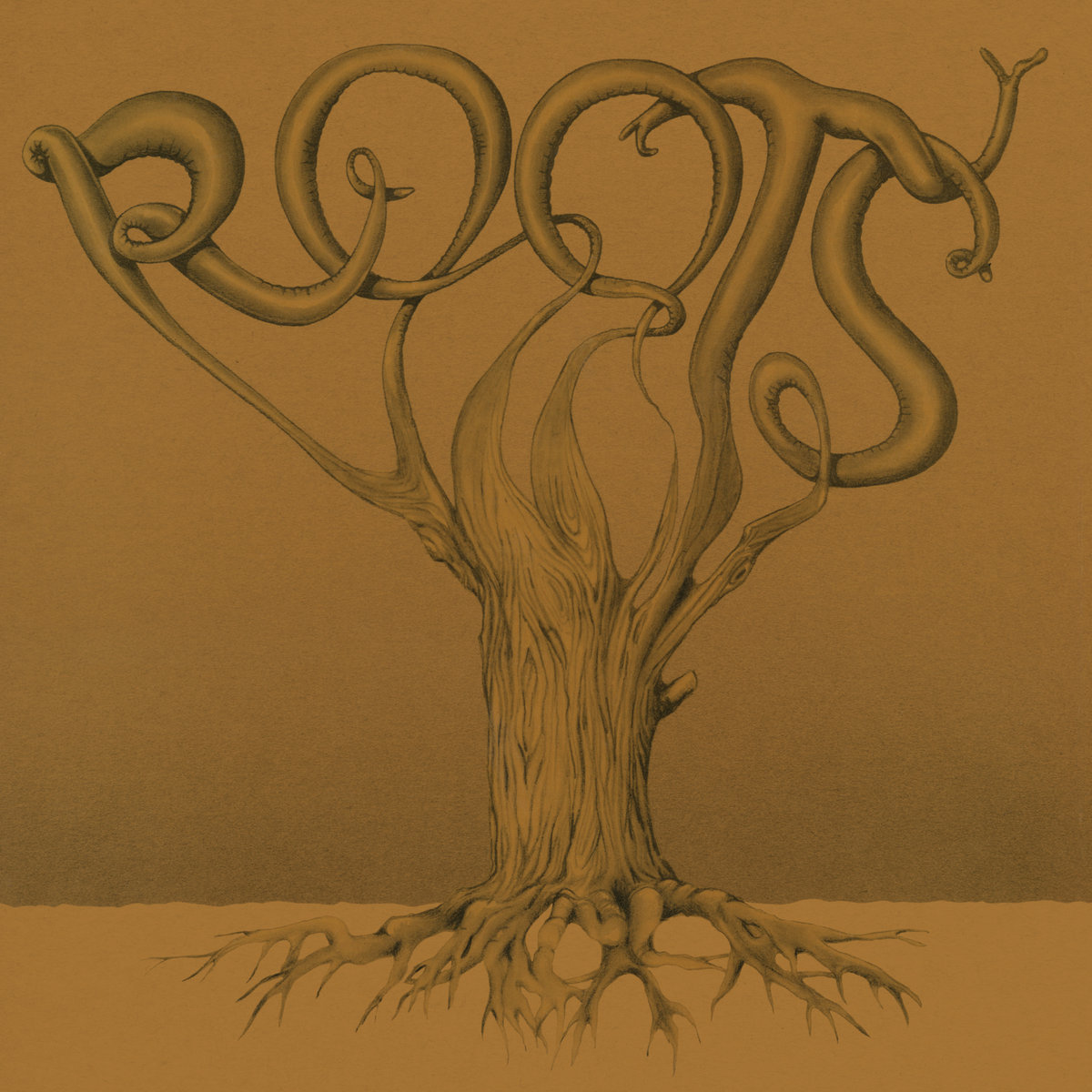 Roots, "Self-Titled" (Frederiksberg Records)
Spectacular 1970s South African jazz, lovingly reissued by New York's Frederiksberg Records in digital and LP formats. Led by the master saxophonist Barney Rachabane, Roots formed in 1975 and recorded a self-titled record that charts a brass and woodwind heavy course through the hinterlands between the popular township soul sound of the era and the avant garde jazz that ramped up in South Africa at the time. In the 80s, Barney Rachabane went on to play with Paul Simon on "Graceland".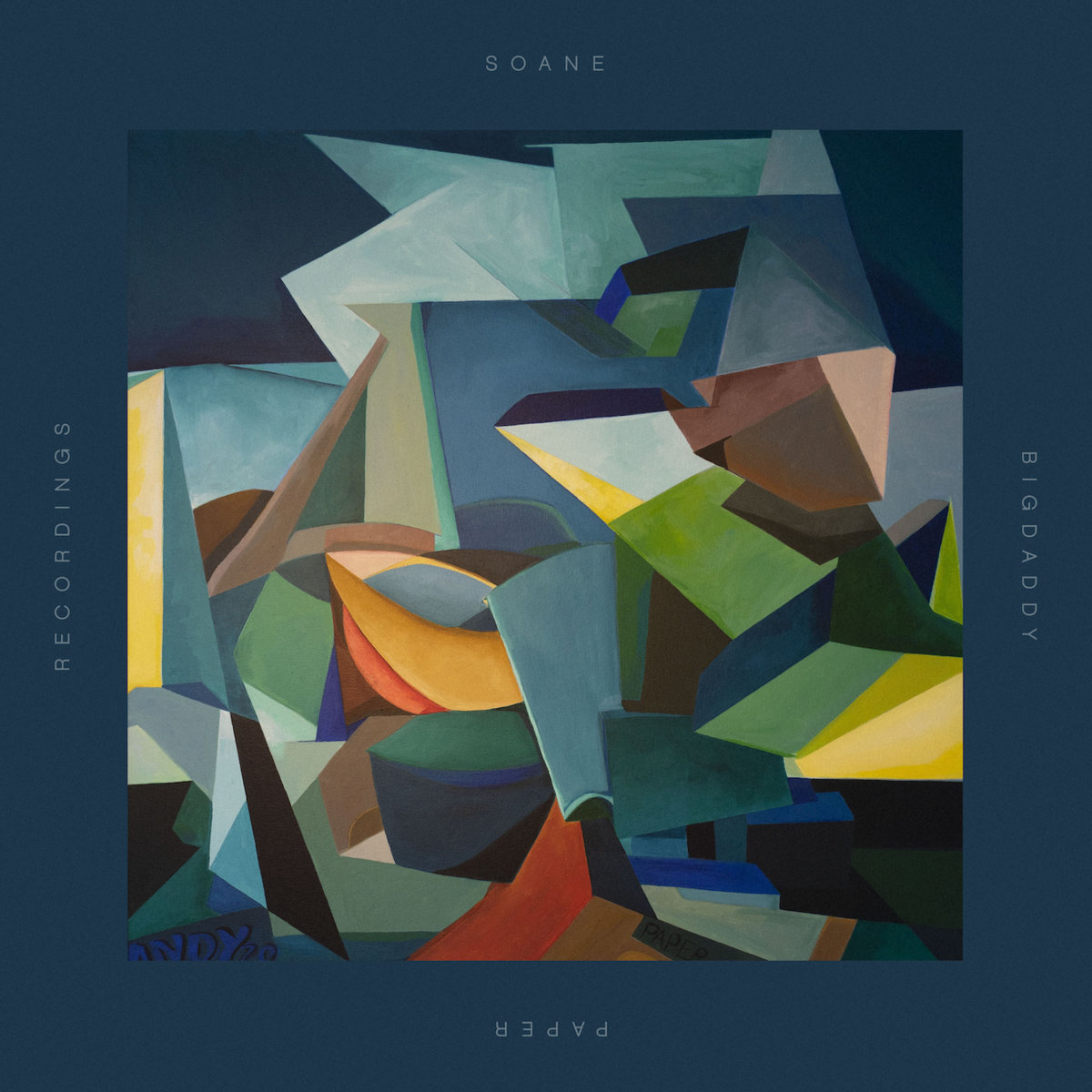 Soane, "Big Daddy" (Paper Recordings)
In the late '90s, the dearly departed Tongan Aucklander Soane Filitonga, developed a rep as one of the best house DJs in New Zealand. A former doorman who made his way behind the DJ booth, and eventually into a production studio, Soane's sets and songs turned him into a local folk hero. In the early 2000s, Soane released a series of percussive 12"s Paper Recordings, and brought his sound to the UK a couple of times, before releasing his debut album, "Tongan Chic". Seven years after Soane's untimely death, Paper Recordings have honored him with the release of a retrospective compilation titled "Big Daddy". It's a window into what could, and should have been.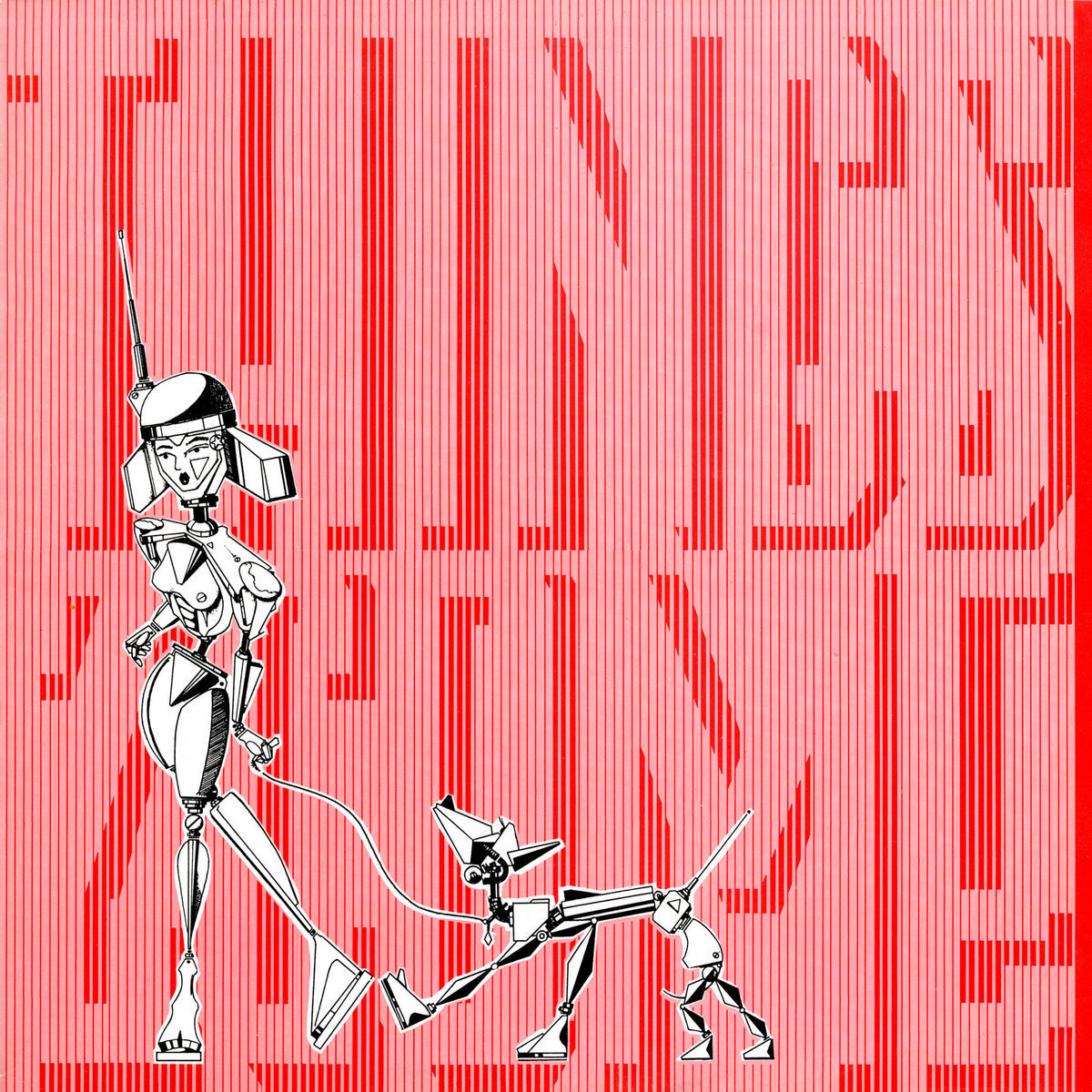 Various Artists, "Things 2 Come" (V4 Visions/Numero)
As part of their ongoing awareness campaign around South London's V4 Visions, a label which operated at the confluence of street soul, house, and rave in early-'90s, The Numero Group have made "Things 2 Come" available for purchase on Bandcamp. Featuring street classics from Ashaye, Julia Stapleton, Rohan Delano and others, "Things 2 Come" was V4 Vision's first label sampler compilation. If you like your drums hard, and your vocals soft and sweet, there is a lot to enjoy here. A trip to memory lane for some, a new journey for others.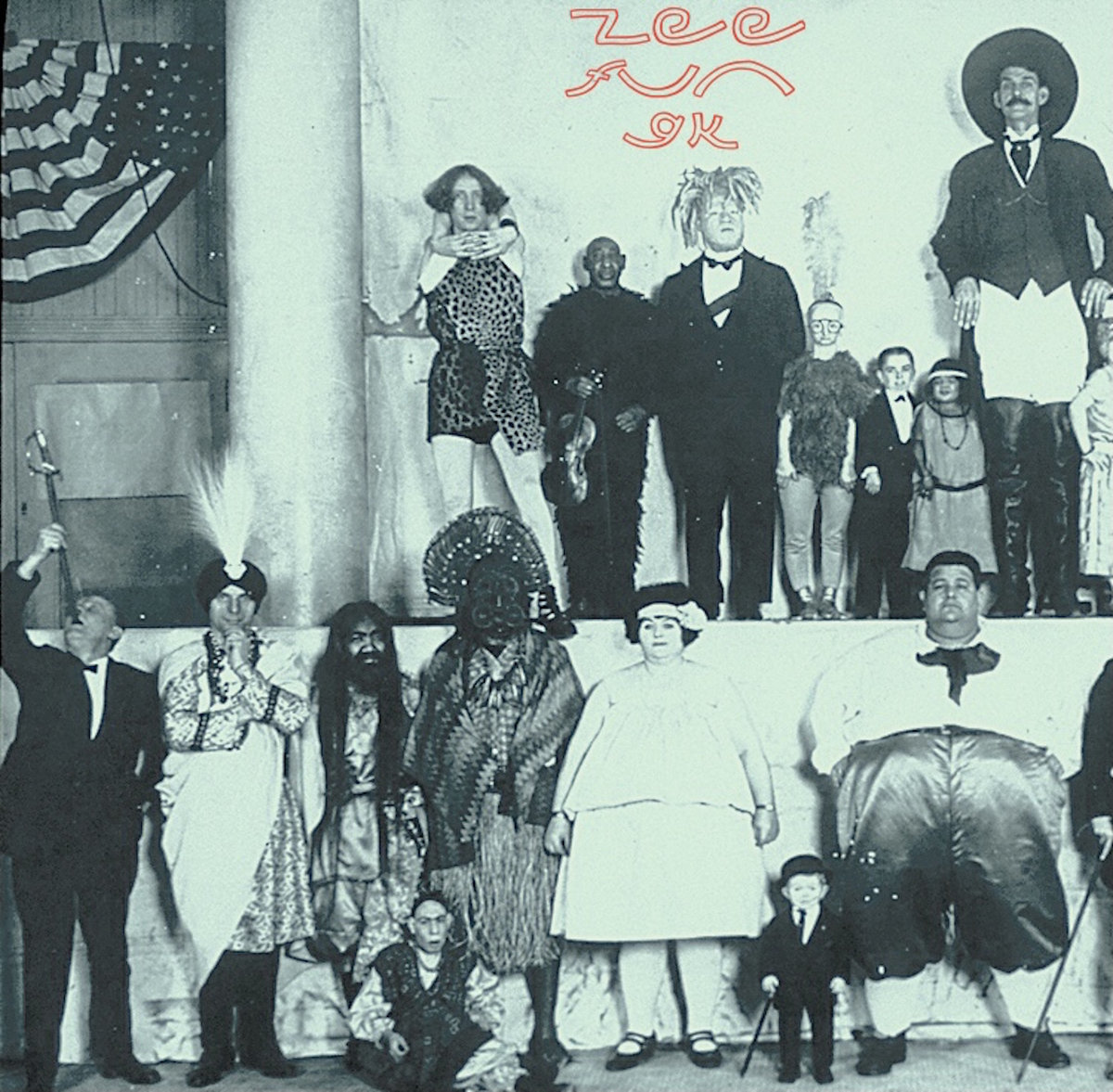 Chicken Lips Presents​.​.. ​"Zeefungk!" (Bandcamp)
Staffordshire's Chicken Lips (Andrew Meecham & Dean Meredith), founders of the Lipservice label, return with a new three tracker "Chicken Lips Presents​.​.. ​Zeefungk!" Bouncy club-tempo grooves, squelchy synth bass, pristine future-leaning pads and percussion that just keeps on grooving. When nightclubs are an option again, these are the sort of tracks you'd want to be throwing on. It's probably worth noting that they've uploaded nine prior releases on their bandcamp page - bit of a back catalogue to revisit.