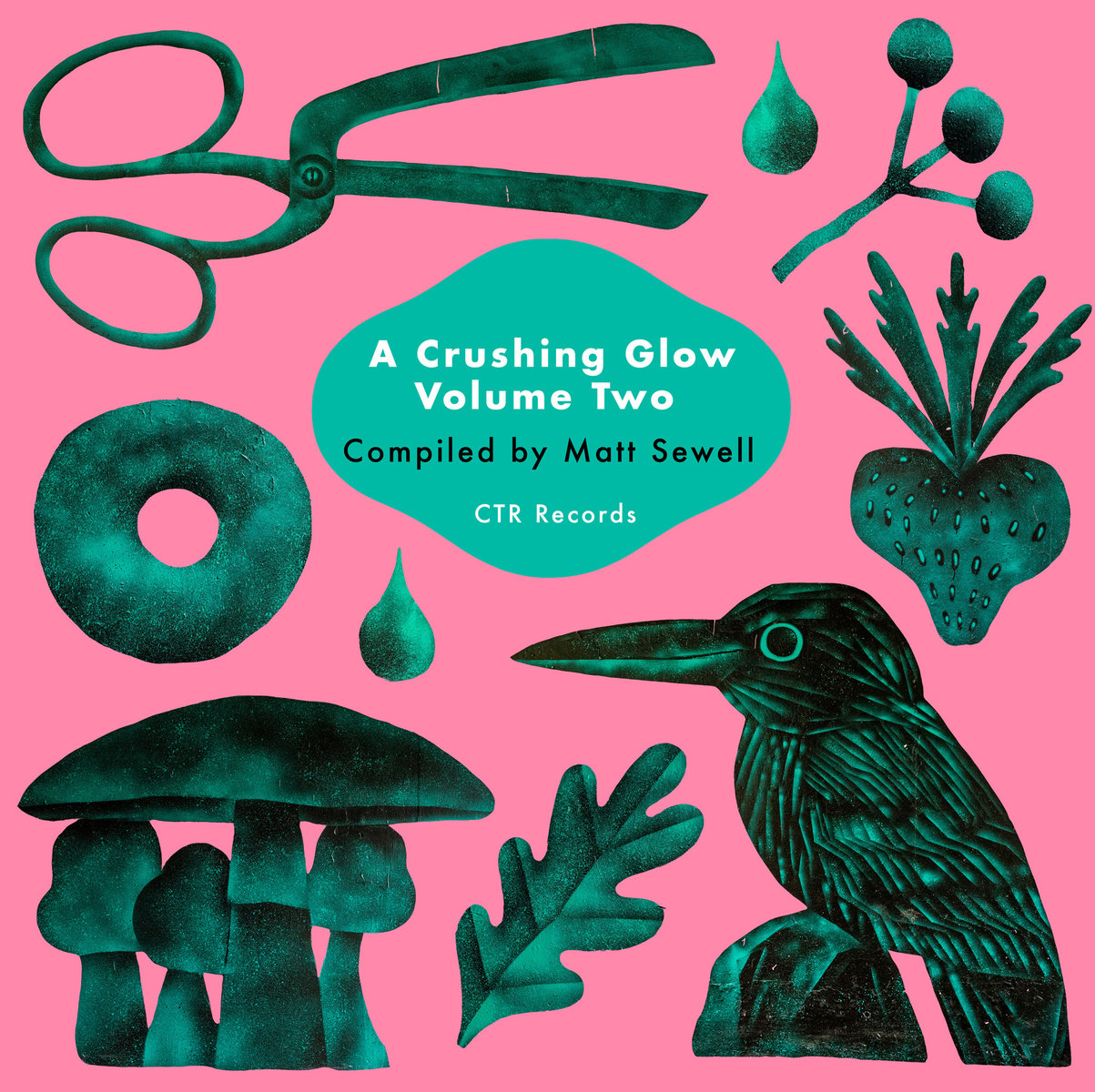 Matt Sewell is an author, illustrator and music head. He's a friend of the family as he's done a few mixes for us over the years which you can check HERE, HERE and HERE. They are all great. His first compilation for the good folk at Caroline True is a total keeper. A brilliant mix of the kosmiche and the new. It ran from Ashra to Durutti Column to Tin Man. Point is he's back with a new comp coming in mid-July which you can pre-order from the Caroline True website from this Friday. Again its ace and pulls the genres together to one cohesive whole. Get involved.

Here's the tracklisting...
A
1. Philamore Lincoln – Plains of Delight
2. Laurel – Alameda
3. Akheer – Juggy D
4. Mark McGuire – In Search Of The Miraculous
B
1. Ruf Dug – Elephant Skank
2. Drumtalk & Nostalgia 77 – Telemetry
3. Prefuse 73 – It Never Entered
C
1. Amme Bhaghavathi – Devalakshmi - Devinamam
2. Monoverse – Farbror Resande Mac
3. Allesandro Allesandroni – Aliante Giallo
4. Broadcast – Echos Answer
D
1. David Darling – Pis Lai
2. Ending – Bruce Langhorne
3. Transition – Phil France
//
Matt Sewell Presents A Crushing Glow 2 is out mid-July on Caroline True Records. You can pre-order the album HERE.