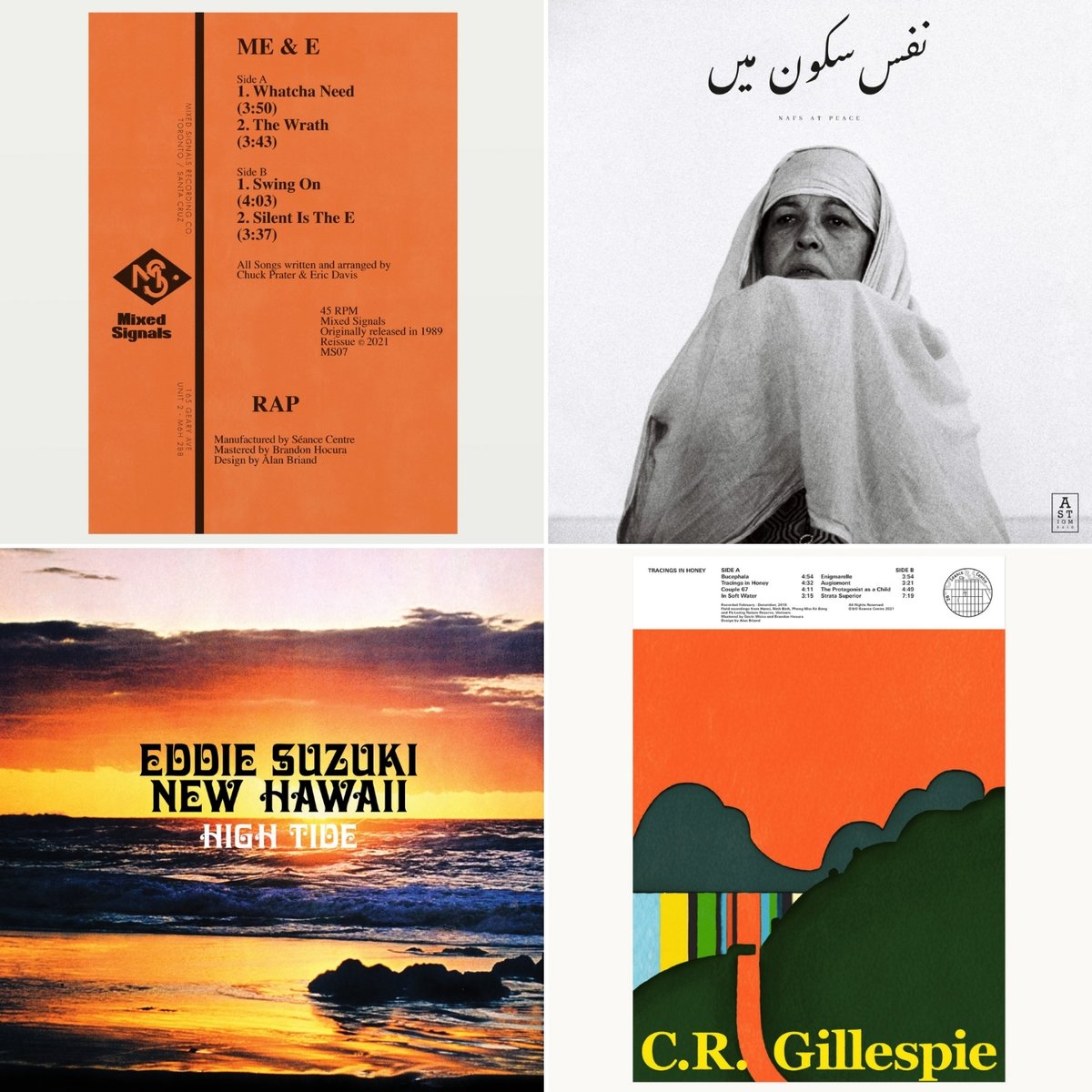 Hi there! I'm well aware I've been M.I.A for a few weeks (maybe a month). Life and work projects really got on top of me for a bit, but I'm sort of coming up for air now. As time marches on, great music releases keep coming out as well. Here's a recap of a few lovely bits and pieces that have been knocking in my headphones (or knocking on my inbox) lately.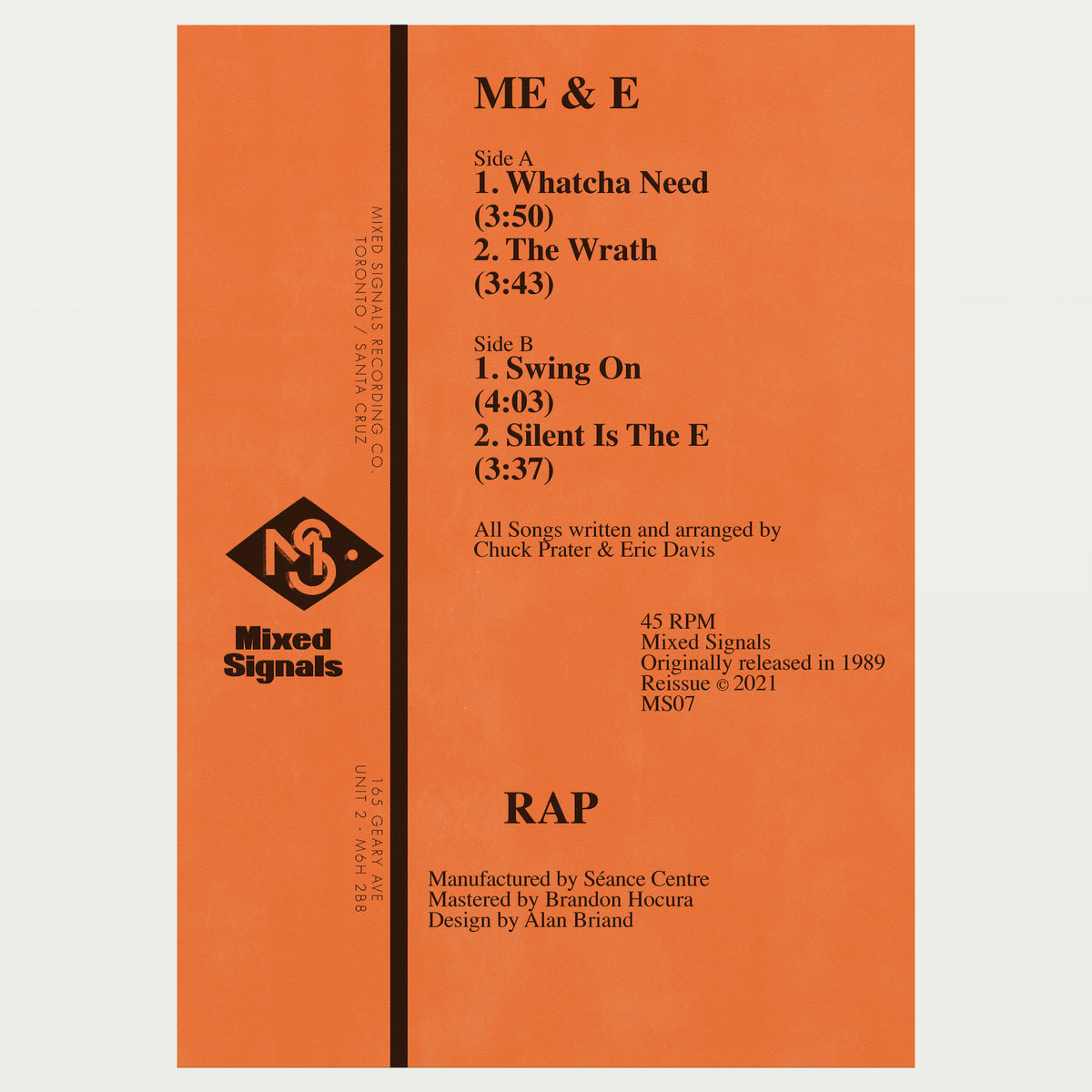 Me & E, 'Rap' (Mixed Signals)
Four tracks of hulking South Chicago drum machine funk and golden era rap from Avalon Park's Me & E. The duo project from then 18-year-old duo Eric Davis (ELV) and Chuck Prater (Chuk Chu), in 1989, Me & E hit a creative hot streak, recording the material you hear on this reissue via Henry Jones (Smiling C) and Brandon Hocura (Séance Centre)'s Mixed Signals imprint. This one pairs very well with Smiling C's equally outstanding Shams Dinn compilation. If you're looking to restore the feeling, look no further.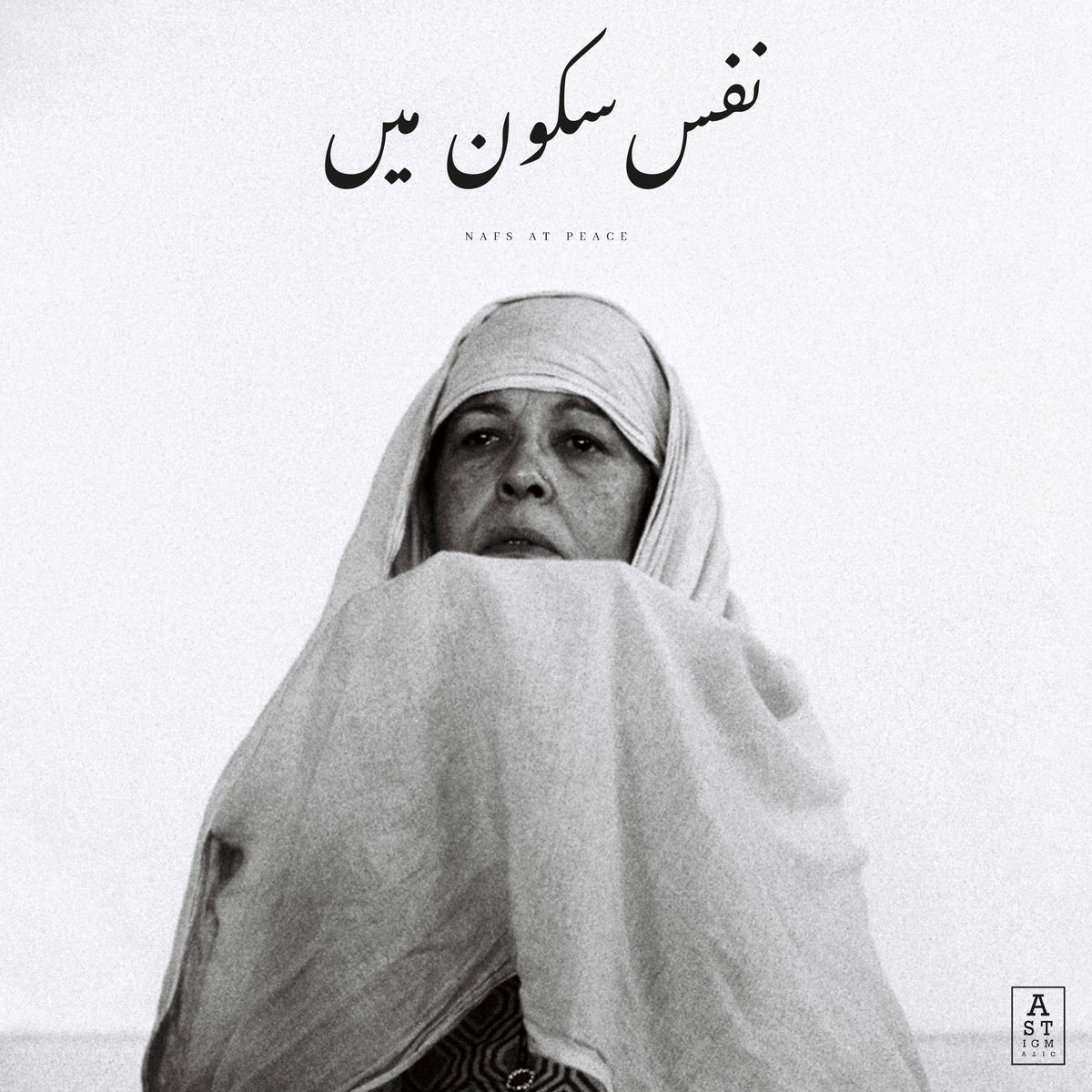 Jaubi, 'Nafs At Peace' (Astigmatic Records)
'Nafs At Peace' is a sublime fusion (and it truly is a fusion) of Hindustani classical music, spiritual jazz and sample-based hip-hop and funk production techniques. The masterminds behind this soul-searching odyssey are Pakistani instrumental quartet Jaubi in collaboration with UK multi-instrumentalist Ed Cawthorne aka Tenderlonious and Polish composer Marek Pędziwiatr aka Latarnik. Over seven vivid, impressionistic and often multiple movement pieces, they chart a star path through spiritual development and growth by way of song. Deeply moving work.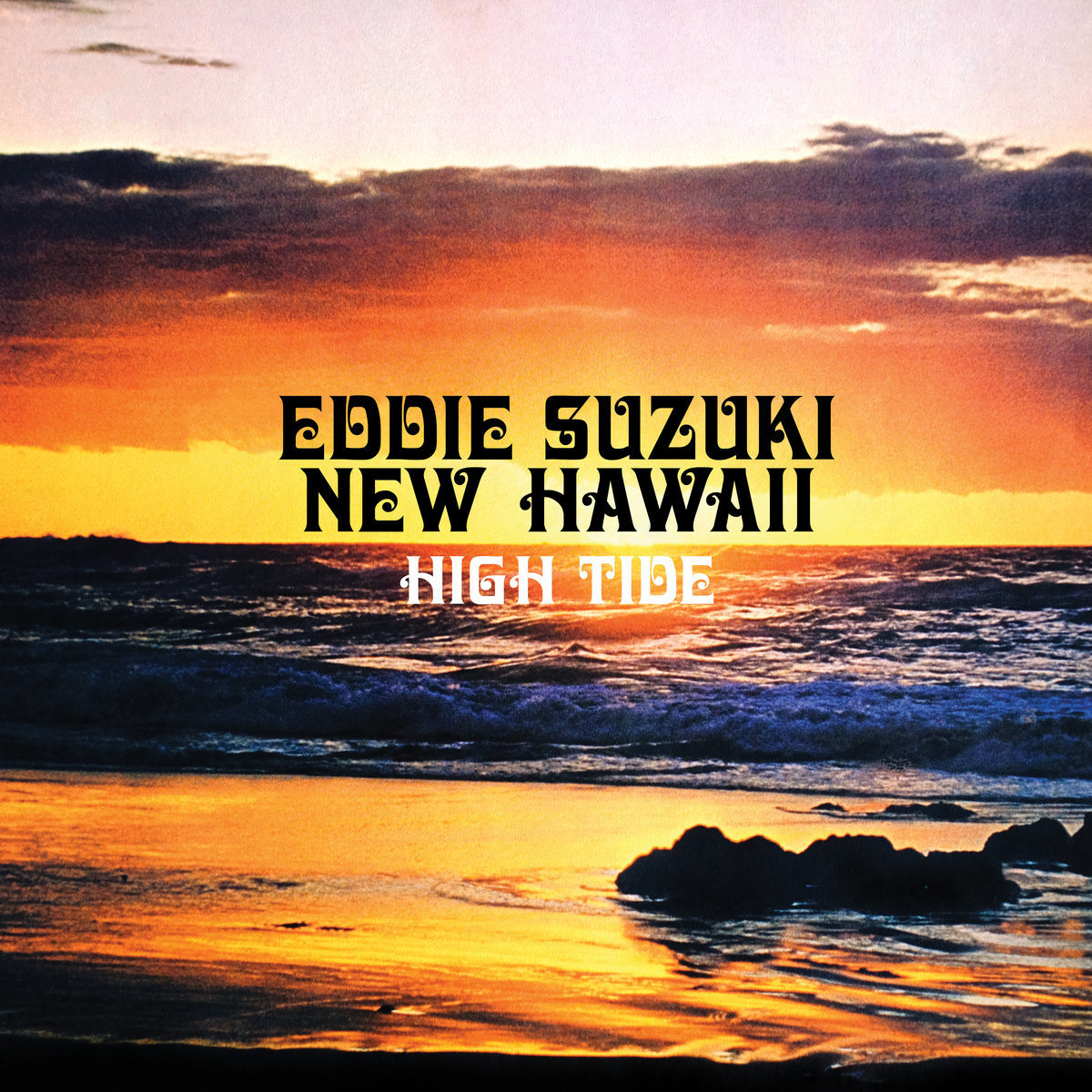 Eddie Suzuki, 'New Hawaii: High Tide' (Aloha Got Soul)
This is the sound of summer, the sound of sunset, the sound of a dip in the ocean after dark. In 1973, Hawaiian composer and musician Eddie Suzuki and his band built on years of live performances and nightclub residencies by recording the rare 'New Hawaii: High Tide' album. Thanks to Aloha Got Soul, this lush, somewhat lost classic of psychedelic Honolulu lounge-pop has returned to us. From June 25, it will be available for purchase. Aloha Got Soul foreshadowed this all last year with a 7"/digital release of a couple of Eddie's crucial cuts, but there are plenty more white sands and blue skies to be found throughout this gorgeous LP.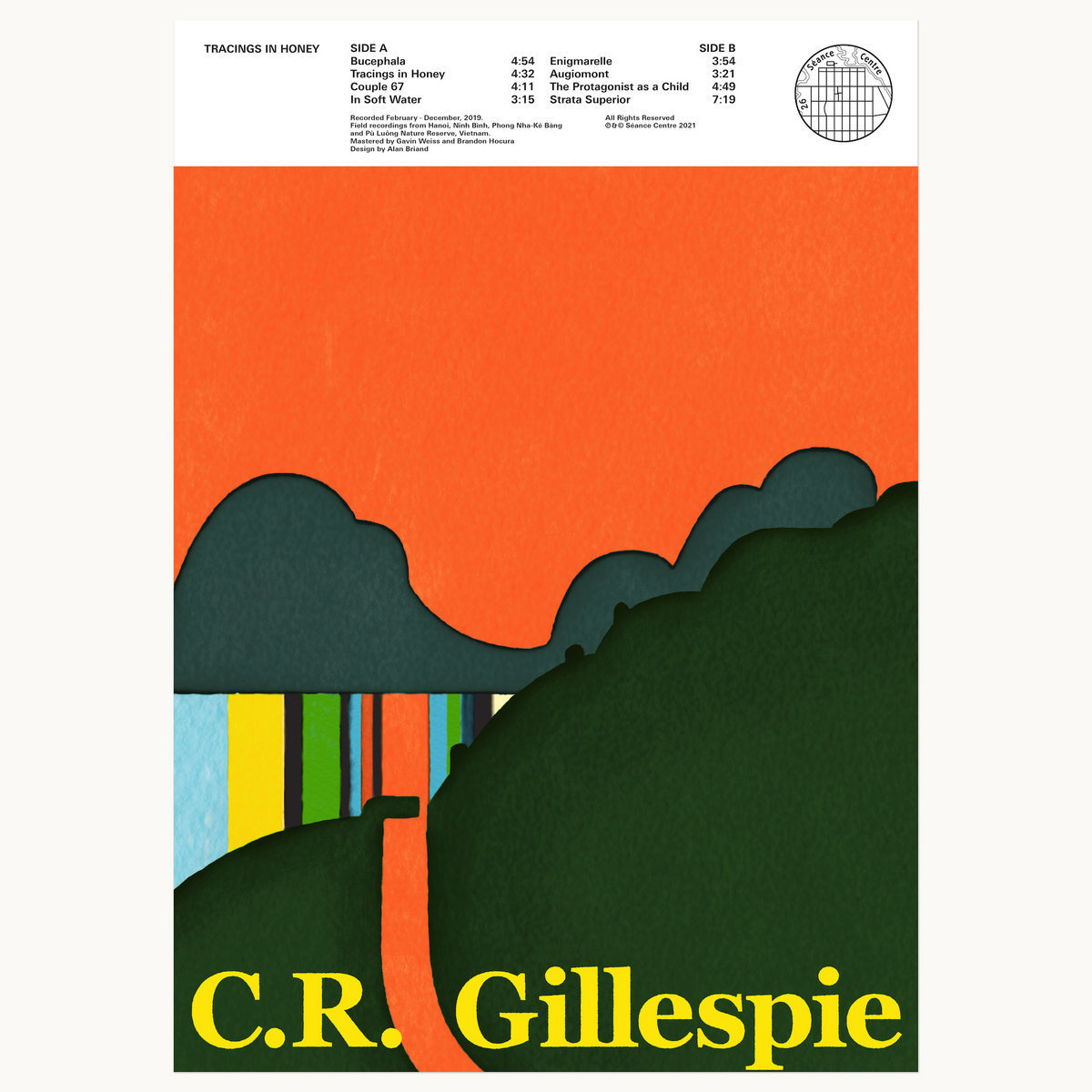 C.R. Gillespie, 'Tracings in Honey' (Séance Centre)
Yet more forthcoming brilliance, the sublime 'Tracings In Honey' by Toronto-based sound artist and producer C.R. Gillespie. Due for release on June 25 through Séance Centre, 'Tracings In Honey' is a jaw-dropping set of sonic travelogues retooled as dopamine releasing textural abstractions. Pre-travel demos, field recordings recorded across Northern Vietnam, and post travel composition and reflection on the nature of memory and imagination dovetailing together into an endless sunrise of ambient/Kankyō Ongaku slanted sound. Permanent vacation music for an era where we all need a holiday and also know our time to bask in the sun again hasn't quite come yet.