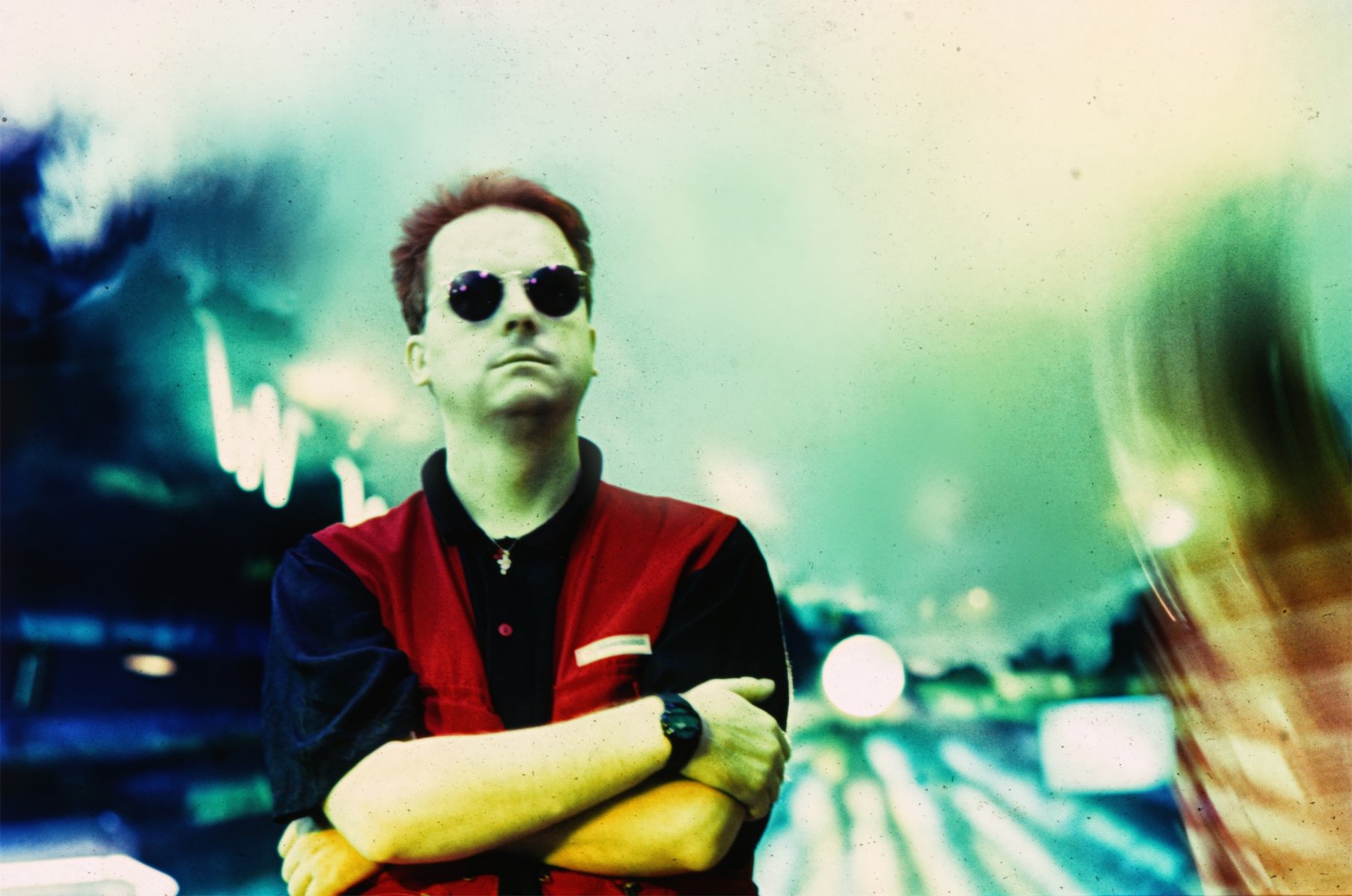 Richard H Kirk was the real deal. He worked on many plains. With his work with Cabaret Voltaire resonating with the industrial clonk of Sheffield all the way up and through his solo work under many many pseudonyms. In fact maybe it's the clonk that you can always associate from a sound and sonic perspective with Kirk. That and that ruff edge that comes from working with machines in studios from early times. Music with space and a character all of its own that is puling from dub and classic electronic sounds up through techno and beyond.
Looking at Wikipedia for his birthdate, 21st March 1956, I counted how many monikers he has worked under and they make it 34 and thats without his own name - Richard H Kirk. I think it's safe to say that if you pick up a record with his name as a writer it is bound to be interesting. It might not suit your exact sonic palette at that point but if that one doesn't the next one will.
He first made waves with Cabaret Voltaire, named after an artistic nightclub in Zurich, Switzerland. Cabaret Voltaire had a studio in Sheffield named Western Works, held firm firm socialist beliefs and were originally made up of Richard H Kirk, Stephen Mallinder and Chris Watson. They originally formed in '73 (48 years ago) and were playing live for the first time by '75. It seems they were pushing the envelope hard so the crowds weren't super receptive initially until the arrival of punk brought a more understanding audience. From label such as Rough Trade, Some Bizarre and Parlophone they moved through palettes off sound and sonic experimentation. Kirk released his first solo album, named 'Disposable Half-Truths' in 1980 and from there was clearly in the realm of pouring music into different vessels depending on how he was feeling.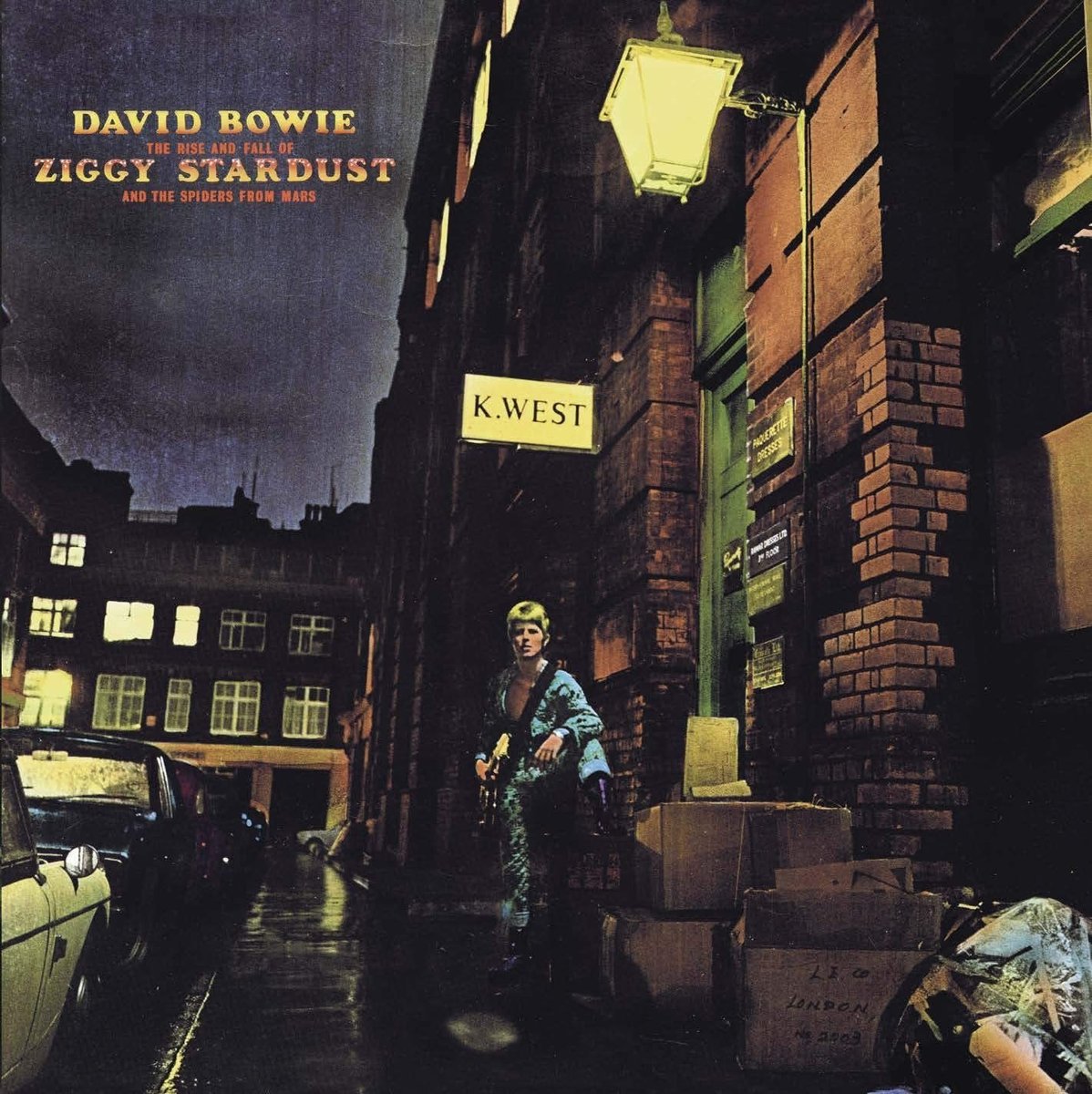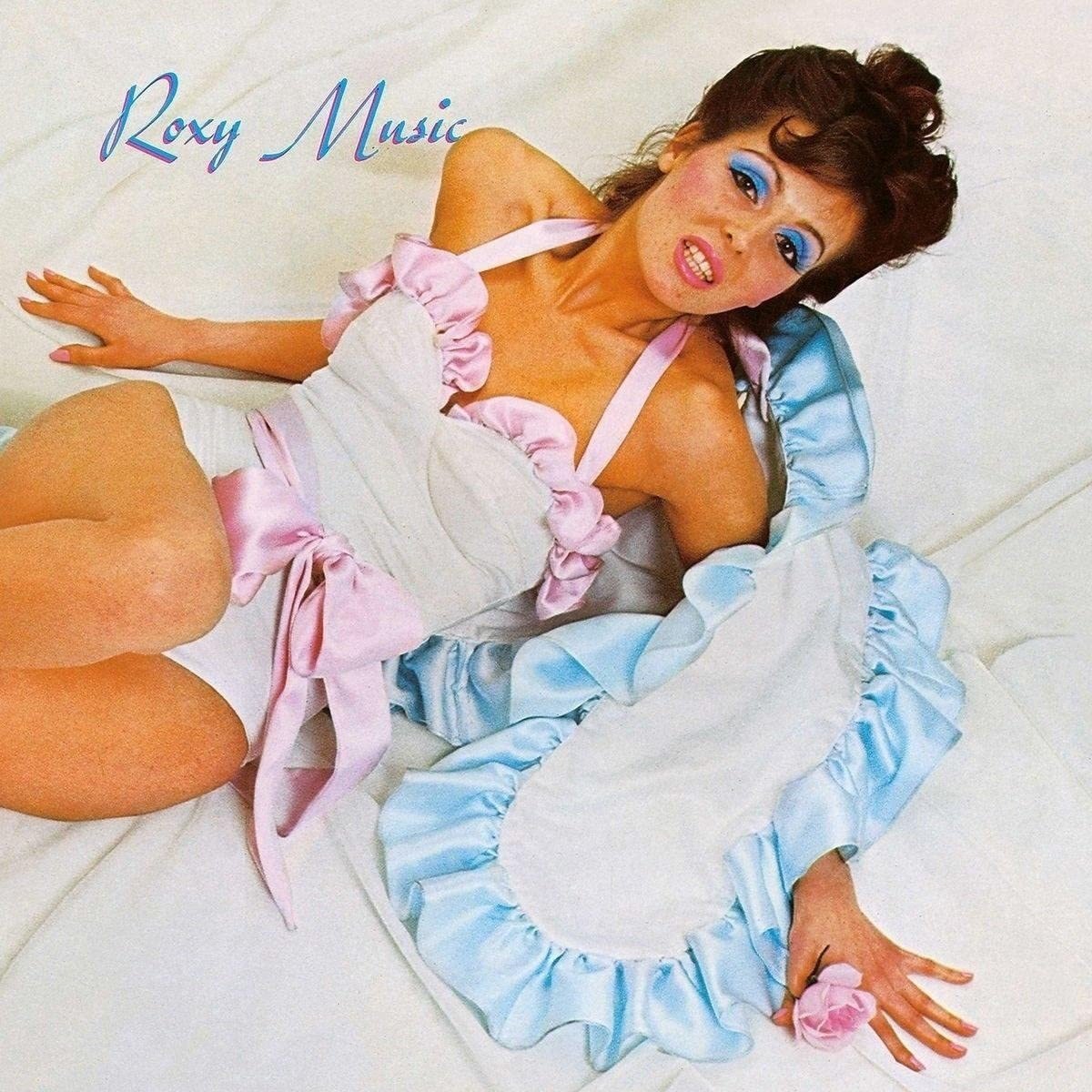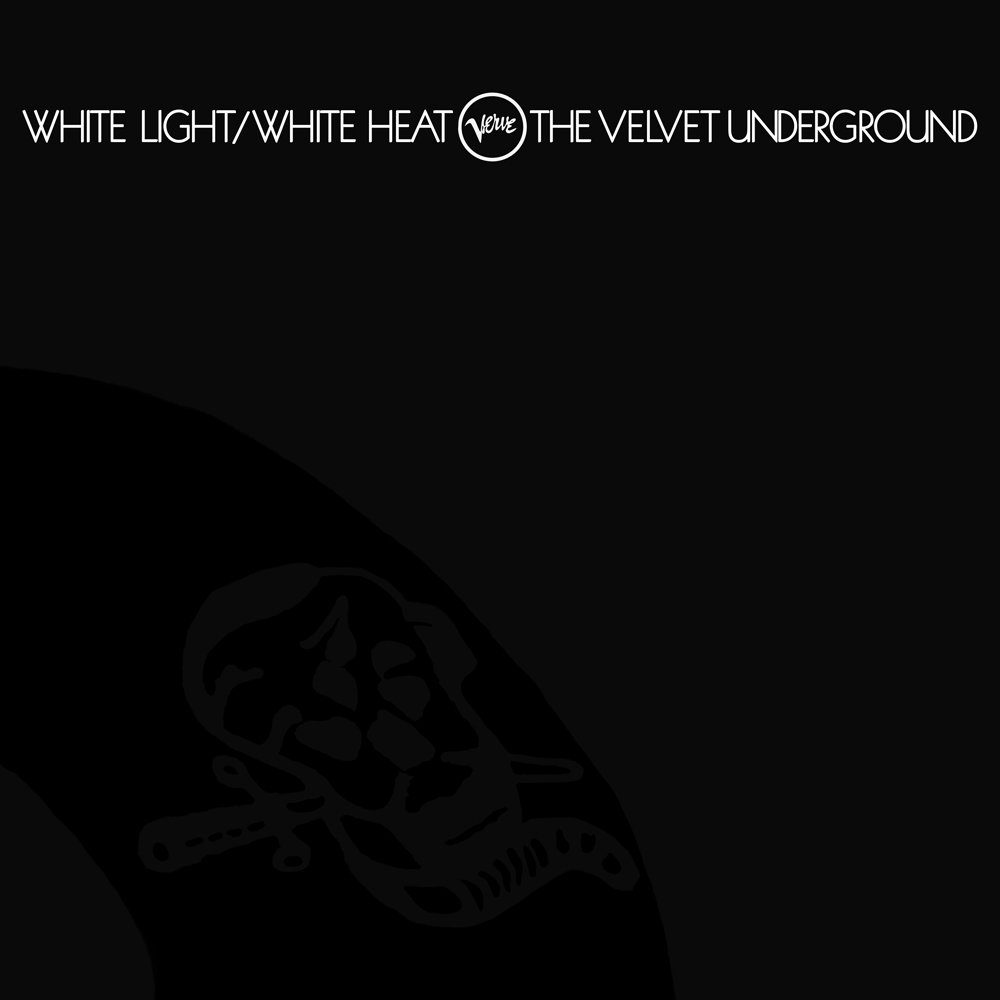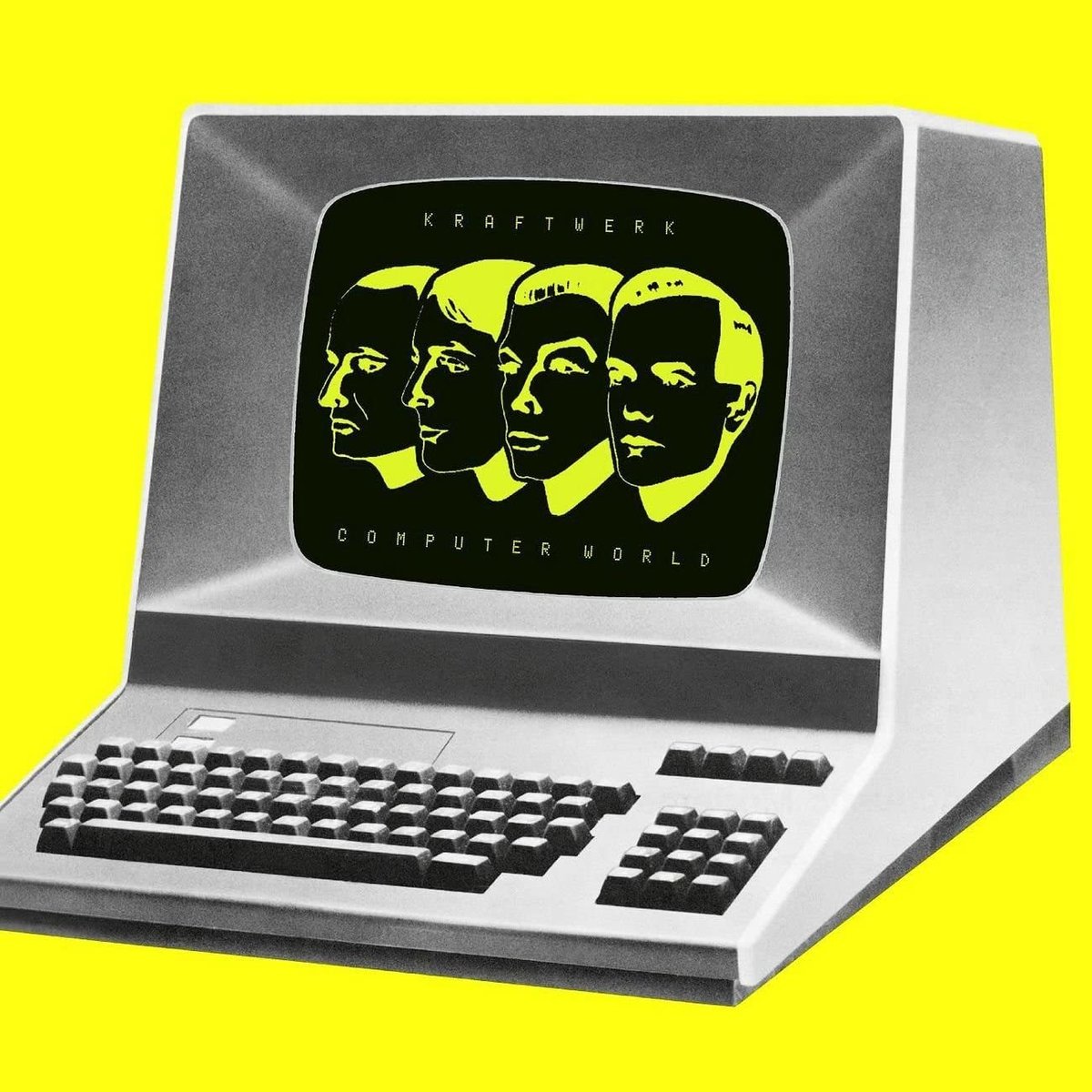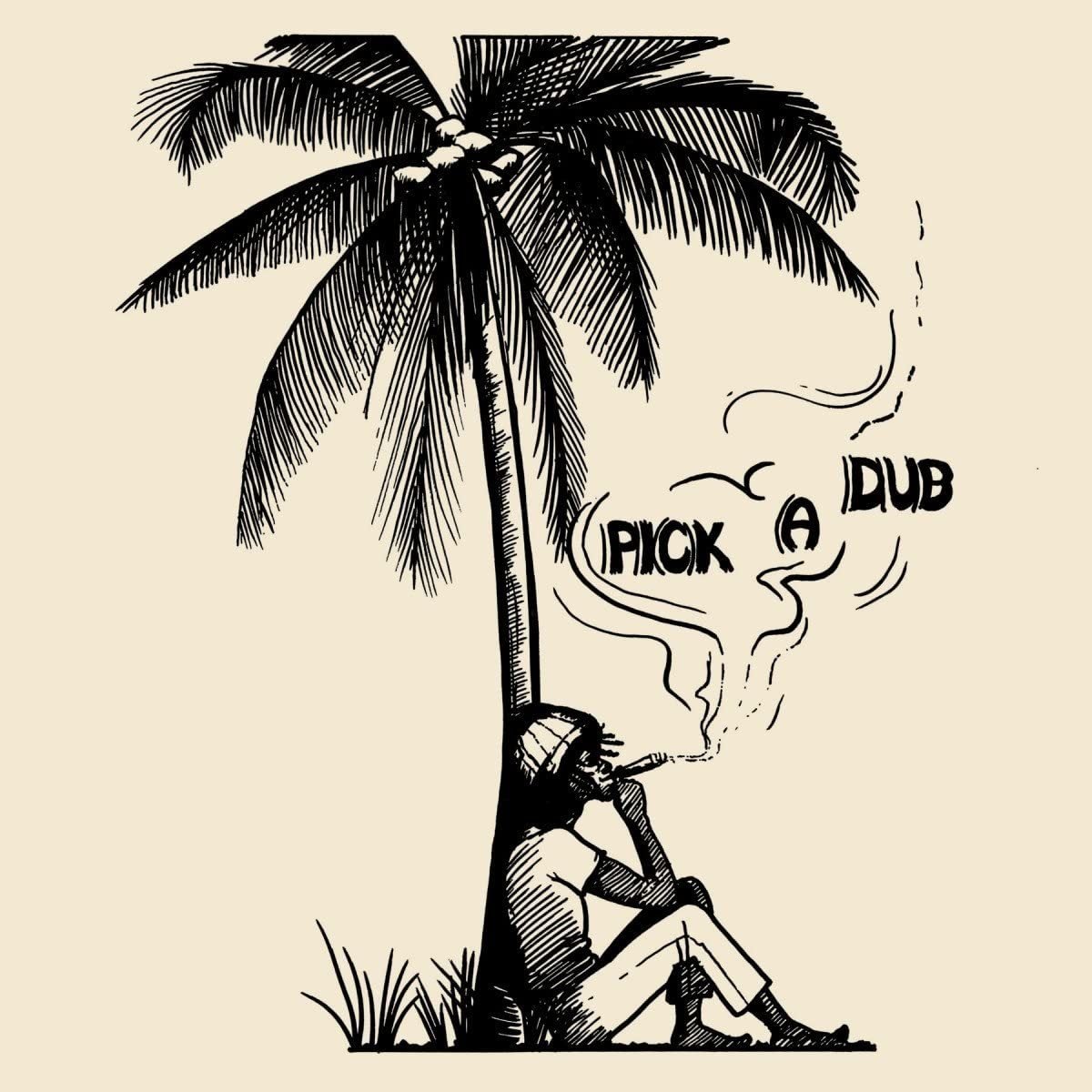 Classic Album Sunday's did a great piece where they asked Kirk for his five favourite albums and there were David Bowie's 'Ziggy Stardust', Roxy Music 'Roxy Music, Velvet Underground 'White Light / White Heat', Kraftwerk 'Computerworld' and Keith Hudson's 'Pick A Dub'. In there you can totally hear his world of music. Though to caveat he did say 'There should be albums by Miles Davis, George Clinton, Can, Sun Ra and James Brown here. This "top five" selection is valid at the time of writing but it could be different in six months time or even tomorrow.'
There's a brilliant section in Matt Anniss' superb book on bleep music, 'Join The Future' where he pulls in many quotes and interviews relating to Kirk. He references an early i-D magazine interview that Kirk did with journalist Simon Dudfield where discussing his hometown of Sheffield he says 'Everything people make here is very hard. Perhaps it does have something to do with the heritage. Detroit and Chicago are both North American towns. Chicago is a steel town. Sheffield is a northern steel city in England. Work it out for yourself'. Explains a lot.
In the last line of that interview you maybe get a hint of what made Kirk different. That prickle. A slight edge. 'This might seem normal to you but there's something deeper going on here' sort of thing. Cabaret Voltaire in their later years had worked on an album with Adrian Sherwood and then for the next one decamped to Chicago to work with the then on fire Marshall Jefferson. It seems that, though on paper this is a match made in heaven, maybe that edge, which Kirk fed on, had slightly dissipated. 'EMI were chuckling money at us and getting it slightly wrong'.
Kirk and Mallinder, they of Cabaret Voltaire, were regular club goers who often attended Jive Turkey, Sheffield's legendary nightclub. DJ Parrott (DJ at Jive Turkey) aka Richard Barratt aka Crooked Man aka On joined forces with Kirk and made Sweet Exorcist. He turned up at his place to see if he wanted to make some techno. 'Testone' was on. 'If everything is ready on the dark side of the moon, play the five tones'.
You can see that at that time maybe this was what Kirk was looking for sonically. Heavy heavy bass music that rattled speakers and had an edge but still hit the dancefloor hard. Proper dance music. He then recorded further as XON with Robert Gordon (bleep king don) for Network and on… And on....
From here you can see that Kirk was just very very busy. He was obviously someone that loved the studio, knew how to release music himself (Alphotone / Intone) and also loved the visual aesthetic with his experiments with VHS tape and video. Sometimes you look at the work and catalogue of someone and just think 'fucking hell that is ridiculous'. Basically we've got a lifetime of music to explore.

In '93 I was working at Guerrilla Records with a lady called Karen Howarth who in a strange turn of affairs had dated his partner in Cabaret Voltaire, Stephen Mallinder or Mall as she called him, for many years. Back then me and my friend Dean O'Connor compiled an album of techno with one side being stay in and the other side go out. For the stay in part we licensed 'White Darkness' by Sandoz which still sounds like an absolute beast. It's one of those tracks full of tribal rhythms that starts off half speed and then doubles up. DJ Darren Emerson used to start sets with it back then as when it kicked in it was game on. Music From Memory recently compiled a four track EP from those early Intone Sandoz releases which sound super current. He released those in '93 which at my reckoning makes him 28 years ahead of that curve. It really is a sad loss for electronic music.
As a footnote, Discogs currently has it that Kirk worked under these names - Agents With False Memories, Al Jabr, Anarchia, Biochemical Dread, Bit Crackle, Blacworld, Chemical Agent, Cold Warrior, Dark Magus, Destructive Impact, Digital Terrestrial, Dollars And Cents, DR Xavier, Electronic Eye, Extended Family (2), Frightgod, Future Cop Movies, Harold Sandoz, International Organisation, King Of Kings, Multiple Transmission, Nine Mile Dub, Nitrogen (2), Orchestra Terrestrial, Outland Assasin, Papadoctrine, Pat Riot (2), Port Au Prince, PSI Punky Dread Allstars, Reflexiv, Richard H Kirk And The Arpeggio 13, Richard H. Kirk, Robots + Humanoids, Signals Intelligence, The Revolutionary Army (Of The Infant Jesus), The Silent Age, The Third Man (3), Trafficante, Ubermenschlich, Ubu Rahmen, Vasco De Mento, Wicky Wacky
Mental. God bless.