Utter
Trevor Jackson
Rgbpm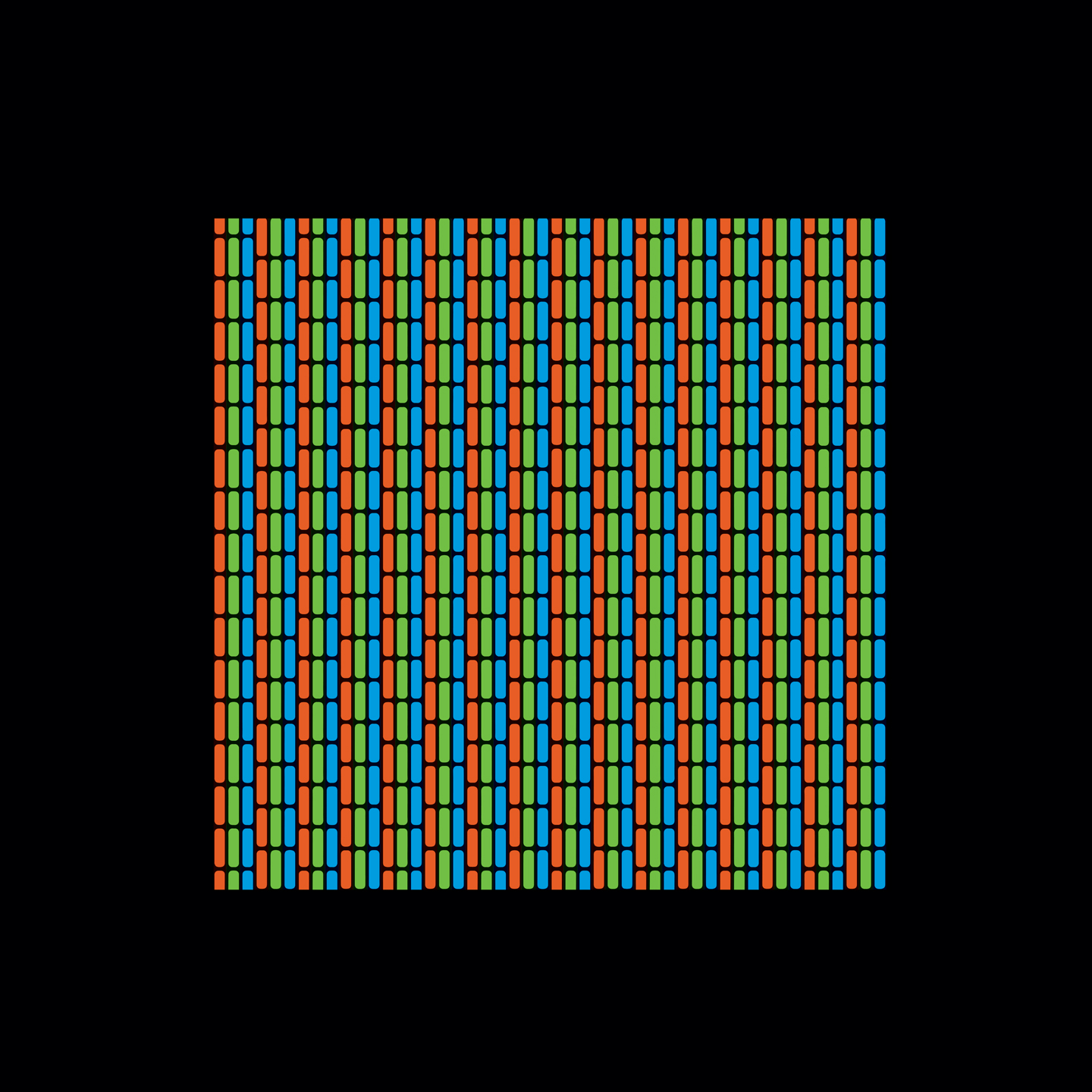 Alex Egan is a DJ, A&R, man that sells you ace records and head of Utter records. In the next few weeks he is releasing this one. RGBPM is by Trevor Jackson and that is a very Jackson name – referencing the RGB colour table on one hand and musical timeframe on the other.
These tracks were originally recorded for a live performance at the Optronica Festival in 2007, with visuals projected on London's IMAX screen (its huge) while Jackson played live. Jackson's "show" was a generative music piece with live visuals literally being created by the sound. The piece took over six months to develop using custom-built software created by Weirdcore (them who just delivered the ridiculous visuals for the Aphex Twin Field Day set). Anyway, if you know his record sleeves you know Trevor makes great visuals so I imagine it would have been a good one.
The soundtrack is four tracks across the genres. The first piece, 'RGBPM1' feels very Ashra in tone and melody and is a side of Trevor we rarely hear, 'RGBPM2' is classic techno track with 'RGBPM3' being all distorted kick drums and acid vibes. 'RGBPM4', the closer, is an outernational piece of trippy layered ambience. Quality.
Utter have had the tracks mastered and cut by Helmut Erler at Dubplates & Mastering (oof) and the release comes in a TJ designed sleeve. This release collects all the music together on one 12" alongside download codes for the full videos & digital music files plus a limited print signed by TJ. Nice package.
Utter presents RGBPM is out on the 16th June on Utter.