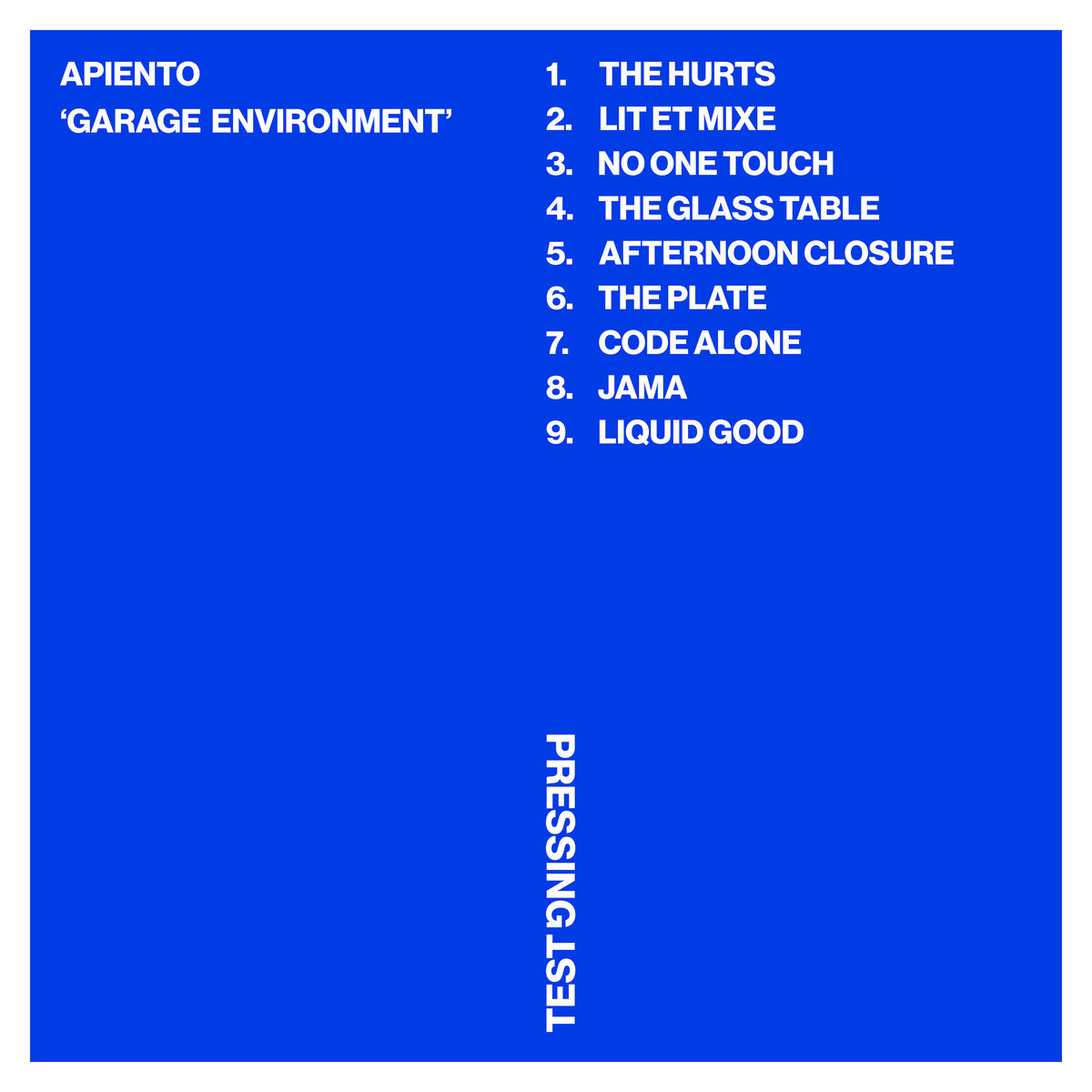 Test Pressing news here... We've just set up a new digital label as a home for certain projects that work well in that format. The first release is from me under my Apiento moniker and is called 'Garage Environment'. It consists of studio recordings captured and worked over 2022 and is made up of piano. modular synths and zoned out sampling. I'd sort of say it's music for headphones and beyond. A little bit trippy in a nice way.
We are working on a number of label-based projects at the moment and looking forward to seeing how things turn out in the next year. More on that soon...
Apiento 'Garage Environment' Credits.
Recorded at SE6 Studios
Written, produced and mixed by Paul Byrne
Published by Copyright Control
Mastered by Justin Drake
P+C Test Pressing 2023
If you want to check the album you can head HERE to the Apiento Bandcamp or HERE to the Test Pressing one where you'll find all the future releases. Nice. x