A Mountain of One has returned from the wilderness with some serious business for your consideration. The excellent comeback single 'Custard's Last Stand' - their first recorded output in over a decade - touched on synth-pop, psychedelia, and cosmic tropes. This blissful trip referenced their past work with eyes set firmly on the future. Hot on its heels comes this twelve-inch of reworks from bona fide UK genius and iconoclast Dennis Bovell (MBE).
Bovell is no stranger to adding his dubwise magic to acts and artists that sit outside the traditional reggae sphere, and, once again, he nails it. He sends the already pretty darn spaced-out groove through the echo deck and adds his unique vocal stylings on the 'Vox Version.' It becomes increasingly wild and epic as the track unfurls, a proper trip for the mind. Shimmering and reverberating across seven minutes. Dennis' little chuckle at the end sounds like he enjoyed making it as much as you enjoyed listening to it.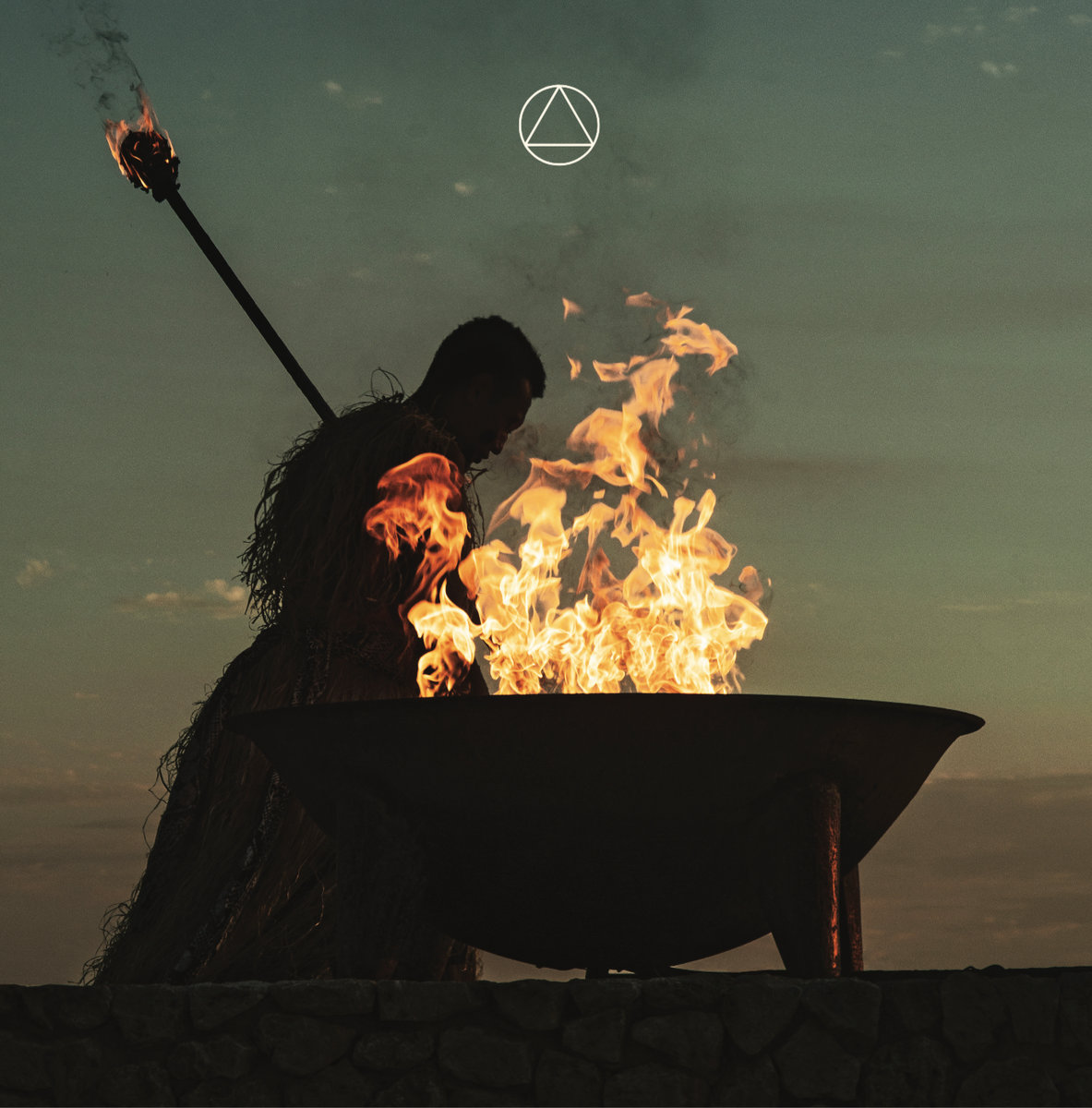 On the other side is the 'DUBfinity' version, and you know what's going down here, right? Bovell uses every trick in his book to dub this bad boy to the back of beyond. The groove is allowed space to breathe, the bass steps forward, and you hear the product of decades of studio innovation and expertise. It's a beautiful thing friends.
I can tell you that these missives are only the tip of the iceberg - a complete long-player is in the bag, and a set of extremely exciting remixes are in the pipeline. Big things! Welcome back a Mountain of One!
'Custard's Last Stand' is out now on Amore