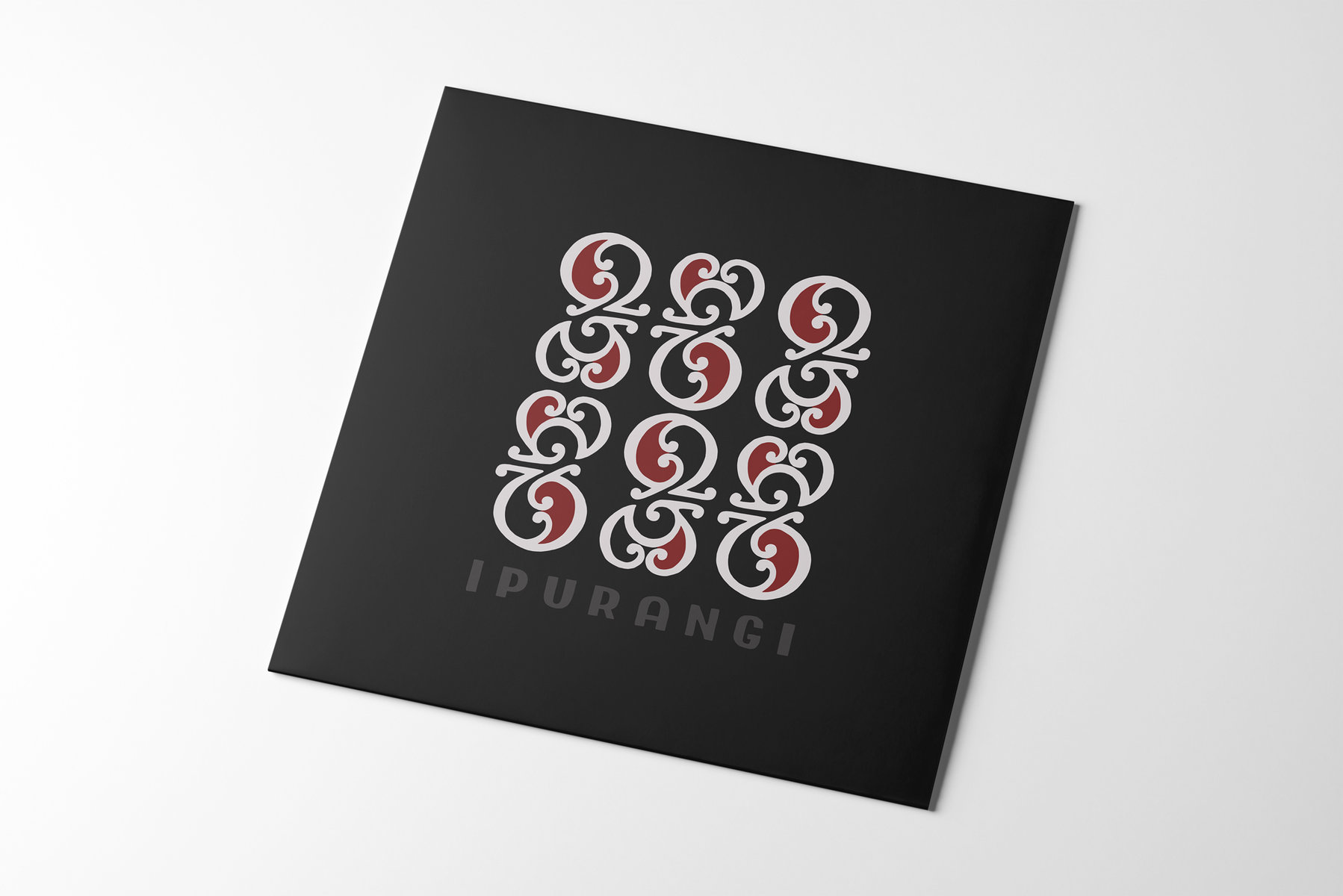 This one came through from the Steps Records camp. I like it as its sort of earth dub using traditional Aotearoa (New Zealand) singing treasures known as Taonga Pūoro - traditional indigenous Māori instruments of Aotearoa. It's a join of the percussion and the dub in a very natural way.
The release was made by producer Alpha Steppa and Horomona Horo who together take the music across three versions. 'Ipurangi (Te Pō)' is a rolling dub utilising reverb and a spoken vocal to set the scene. 'Ipurangi (Te Ao Mārama)' brings the real melting pot of the instruments to the fore with the final 16 minute piece of the full length 'Ipurangi' being the last track. This is a musical interpretation of a Māori creation story about a journey from Te Kore (the void) to Te Pō (the darkness) through Te Whai Ao into it's culmination Te Ao Mārama (the world of light). Breath and ambience building into the main track as it all builds and builds. This is proper head music with some heavy grounding in there too. We like.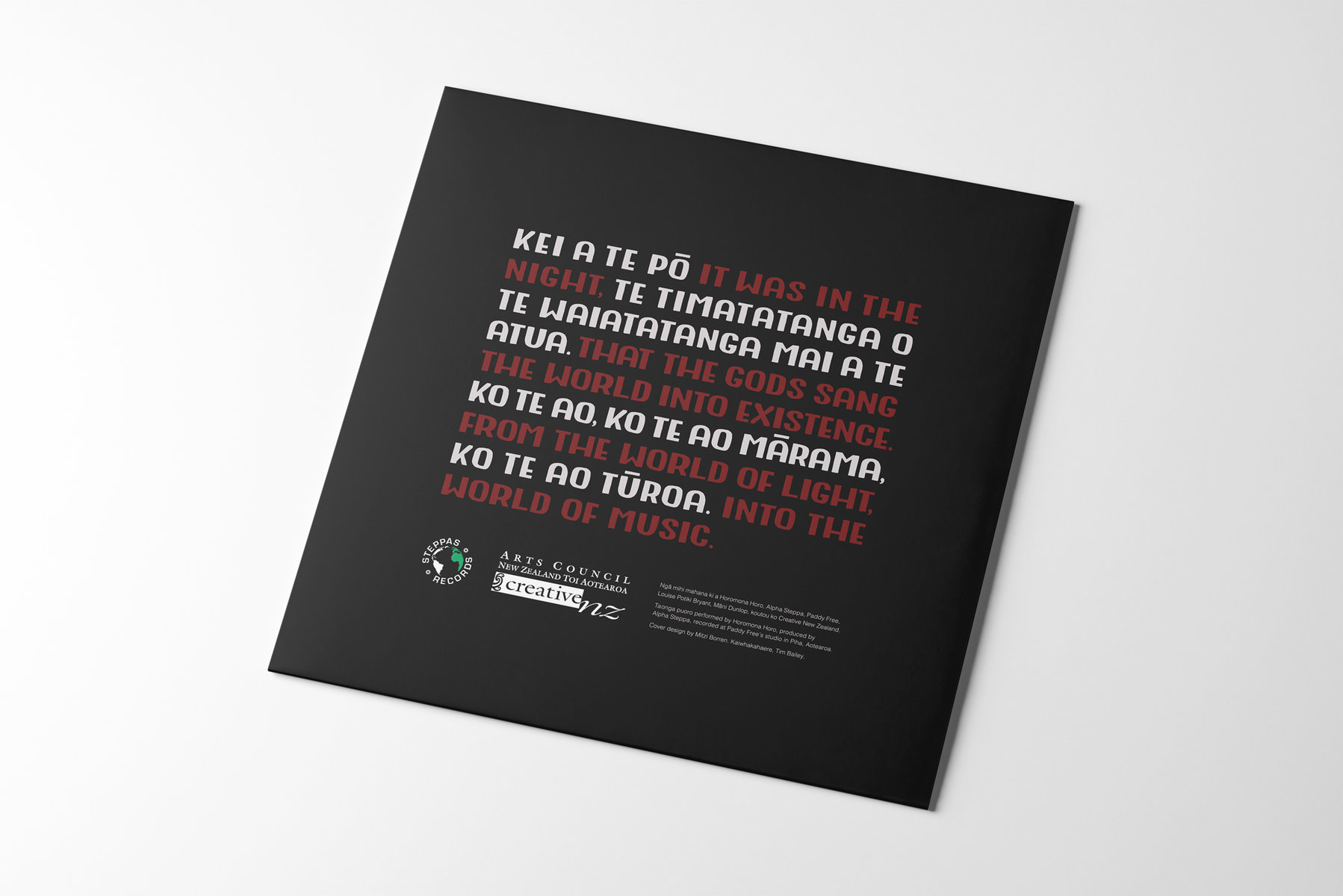 Alpha Steppa & Horomona Horo 'Ipurangi' is out now and available to buy on Bandcamp.