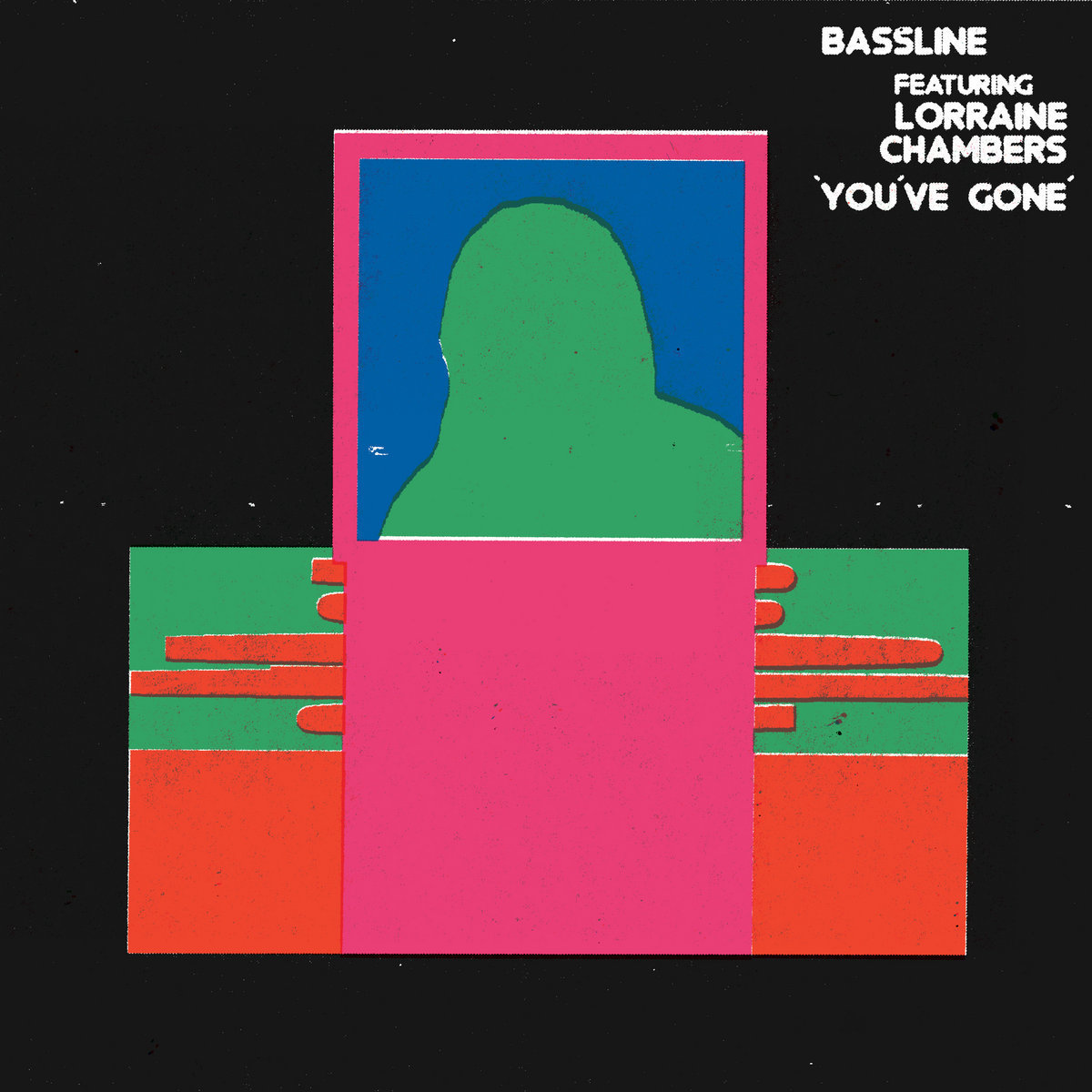 One of the quieter pleasures of recent years has been a resurgence of interest in late 80s/early 90s Street Soul - in particular the UK variant, but thanks to Hello Sailor Recordings and Efficient Space's excellent work, even Brazilian and Australian as well. Invisible City Edition's Soul Collection compilation and Heels And Soul's repress of Special Touch's magic album "Garden of Life" were two of the balmy moments 2020 really needed.
On March 5, Adelaide's Isle of Jura label is adding to the energy with a reissue of the 1989 classic "You've Gone" Bassline, the studio project of Southeast London-raised musician Tony Henry, not to be confused with Tony Henry from Manchester jazz-funk/R&B band 52nd Street, and singer Lorraine Chambers.
Across the song's five and a half minute time, heartsick refrains, dusty drums, soaring sunrise synths, a reggae bubble coalesce together into the sort of vibe you that feels like it could last forever. Reflection, acceptance and the euphoria of release wrapped up in the timeless, potentially unbeatable formula of hard drums and soft vocals.
Isle of Jura's reissue is available for pre-order in 12" and digital formats. There's also a t-shirt, and a deluxe t-shirt package (pre-order here).