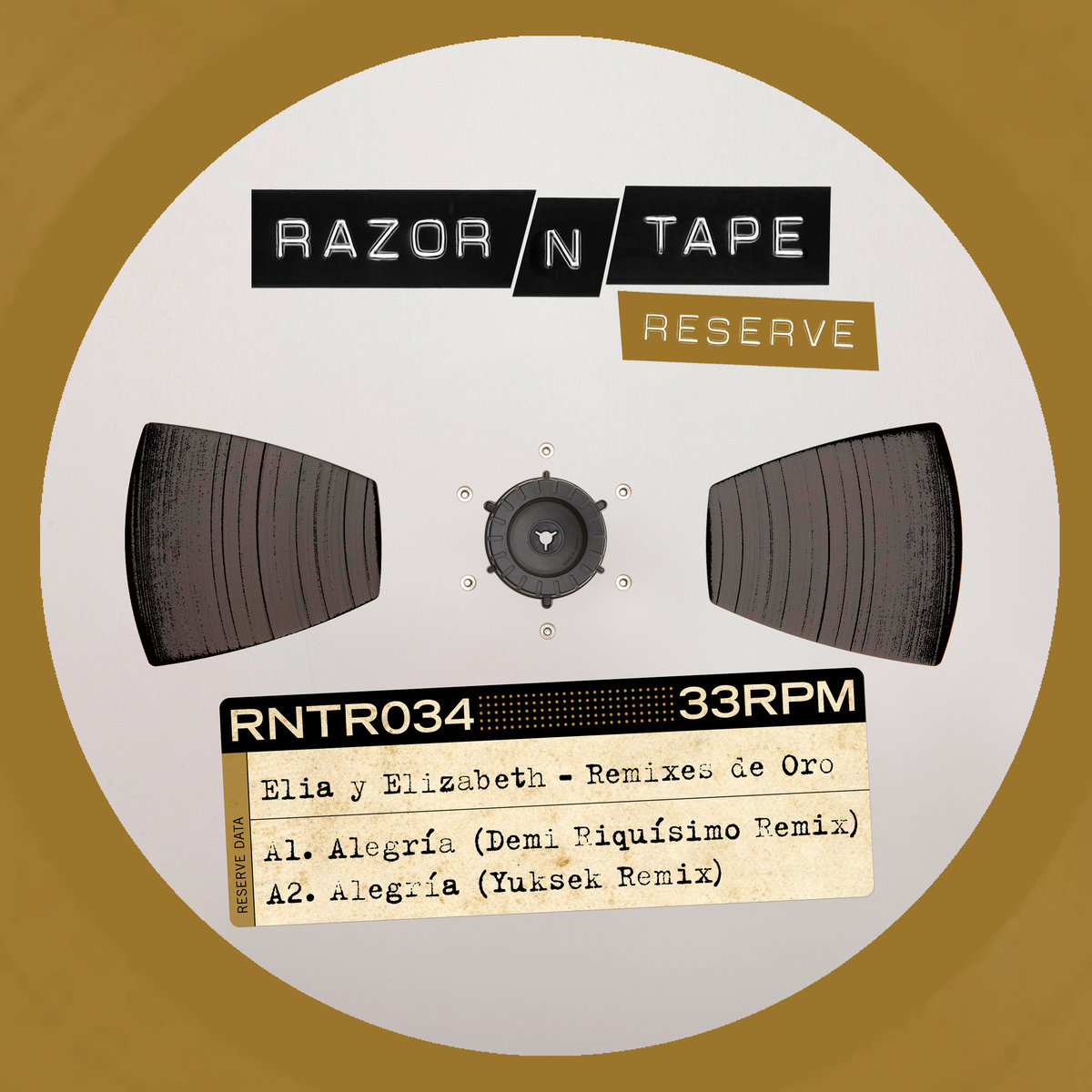 To know the Colombia-based sisters Elia and Elizabeth Fleta is to love them. Active for an all-too-brief period in the early '70, their music was a congenial blend of jazz, Latin pop, and laid-back funk laced with a light dose of psychedelia, performed by a combo of gifted players led by pianist/arranger Jimmy Salcedo (who later when on to fame as the host of El Show de Jimmy, which itself is well worth a gander over on YouTube).
The sibling's sound is the epitome of a sort of tropical grooviness that was all the rage at the time; it's music that rare-groove types fall in love with, as witnessed by the asking price for their original recordings on Discogs. Even the Vampi Soul label's 2015 reissue of two of their best tunes, 'Alegría' and 'Soy una Nube,' don't come cheap. Perhaps to the chagrin of collectors who had shelled out a pretty penny for those records, those two tunes are being re-released (again) on seven-inch vinyl on New York's Razor-N-Tape label, accompanied by a quartet of remixes that nudge the sisters towards modern dance-floor sensibilities while retaining the flavor that makes the source material so tasty.
Demi Riquisimo's take on 'Alegría' takes a fairly straightforward but hugely effective route towards that goal, as the Semi Delicious honcho patiently intersperses chunks of the song's breezy verse and buoyant chorus (something about a fellow happily selling some fruit, if our high-school Spanish is correct) with bubbling instrumental interludes. Every time those vocals kick back in, it's a rush. The EP's other two 'Alegría' versions provide their own frisson, with Colombian duo Vagabundo Club Social adding a rubbery bassline, upping the tempo and emphasizing the song's horn section, and Parisian hotshot Yuksek keeping the song more or less complete while laying it over an infectious boogie-laced rhythm. Yet another Colombia-based artist, the Boston-born Bosq, takes on the wistful "Soy Una Nube,' keeping the tune's hypnotically floating two-chord groove while subtly beefing it up a notch into something akin to a low-key soul mover. Like the rest of the EP, it's lovely work that keeps intact the spirit of the original.
Also: bonus points for the gold pressing!
Elia y Elizabeth's 'Remixes de Oro' (Razor-N-Tape) is out October 30 (order here)