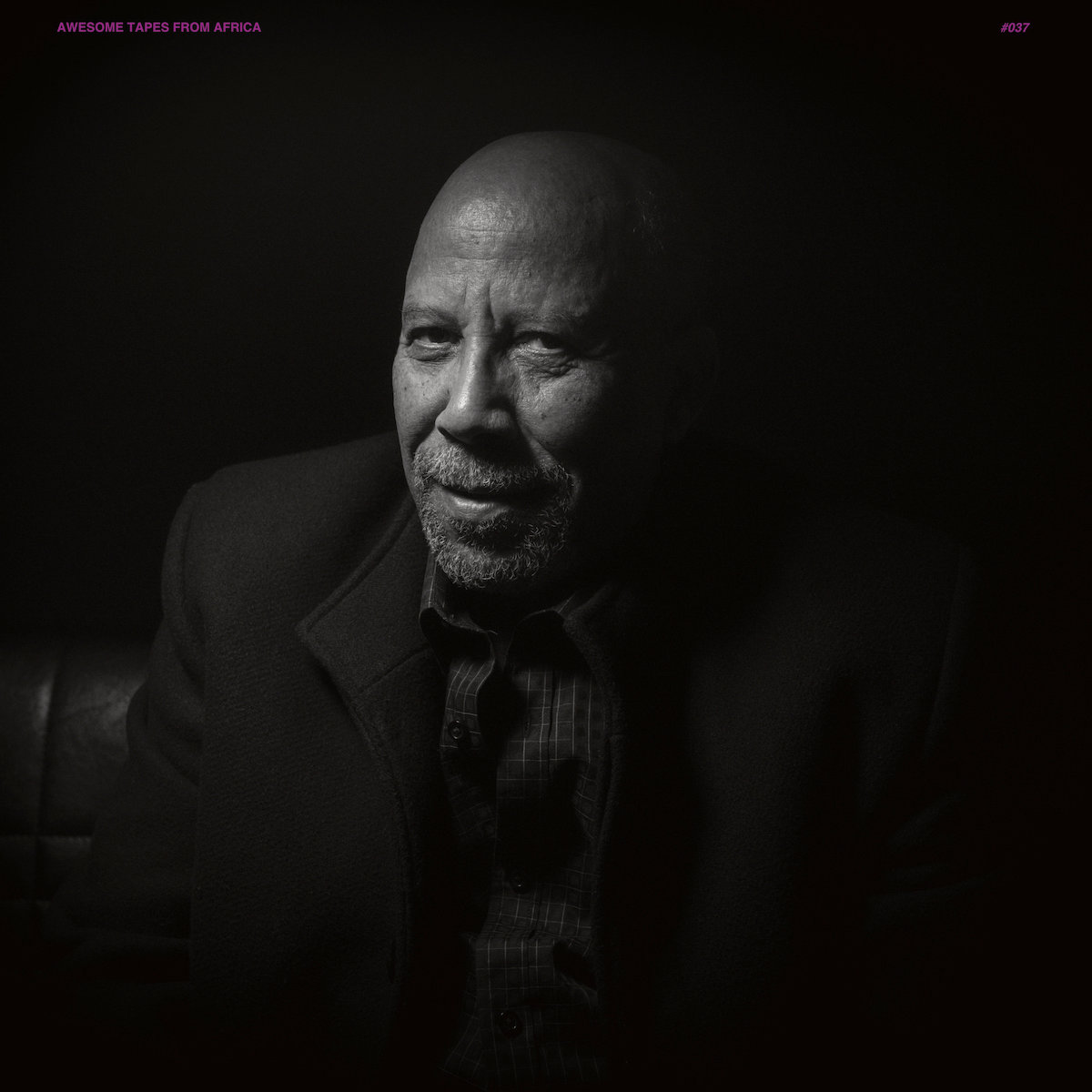 Over the last seven years, Washington, D.C. based Ethio-Jazz legend Hailu Mergia has been having the sort of second act you can only really dream of. Between 2013-2016, Brian Shimkovitz's Awesome Tapes From Africa imprint reissued three of Hailu's classic albums from his heyday as a bandleader in Addis Ababa, Ethiopia during his seventies. During that period, Hailu, an extremely-skilled keyboardist, accordionist and composer-arranger returned to the stage in a major way, playing clubs and festivals across Europe and America to rapturous acclaim.
Hailu left Ethiopia in 1981, and for the next few decades, worked as an airport taxi driver while making a new life for himself in America. While he wasn't as visible on stages, he kept a keyboard in his taxi's trunk and would pull it out to practice his chops between rides. So, when the call came, he was ready.
In 2018, Awesome Tapes From Africa released "Lala Belu", the first album of original material he'd recorded since the golden days. On that record, Hailu found a way to capture the energy of his live band shows, and pull himself into the 21st-century futures of jazz. Bigger shows, even better reviews, everything you could hope for really.
On March 27, he's following "Lala Belu" up with yet another album of new material, "Yene Mircha", again released through Awesome Tapes From Africa. "Yene Mircha" ("My Choice" in Amharic) sees Hailu working with his touring partners Alemseged Kebede (bass) and Ken Joseph (drums), as well as an expanded support cast including master mesenqo (traditional stringed instrument) player Setegn Atenaw, celebrated vocalist Tsehay Kassa and legendary saxophone player Moges Habte. A mixture of original compositions and songs by icons such as Asnakesh Worku and Teddy Afro, Yene Mircha serves as a summary of the many phases of Hailu's music, and the diversity of stylistic choices present within Ethiopia's rich musical traditions. Bright, colorful and vibrant, it doesn't sound like the work of a 74 year old, but it does carry a level of depth and experience that reveals how veteran Hailu and his collaborators really are.
Right now, you can listen to the unsurprisingly melodic, horn-heavy and moody title track via soundcloud. You can also pre-order "Yene Mircha" in a variety of formats over (here).