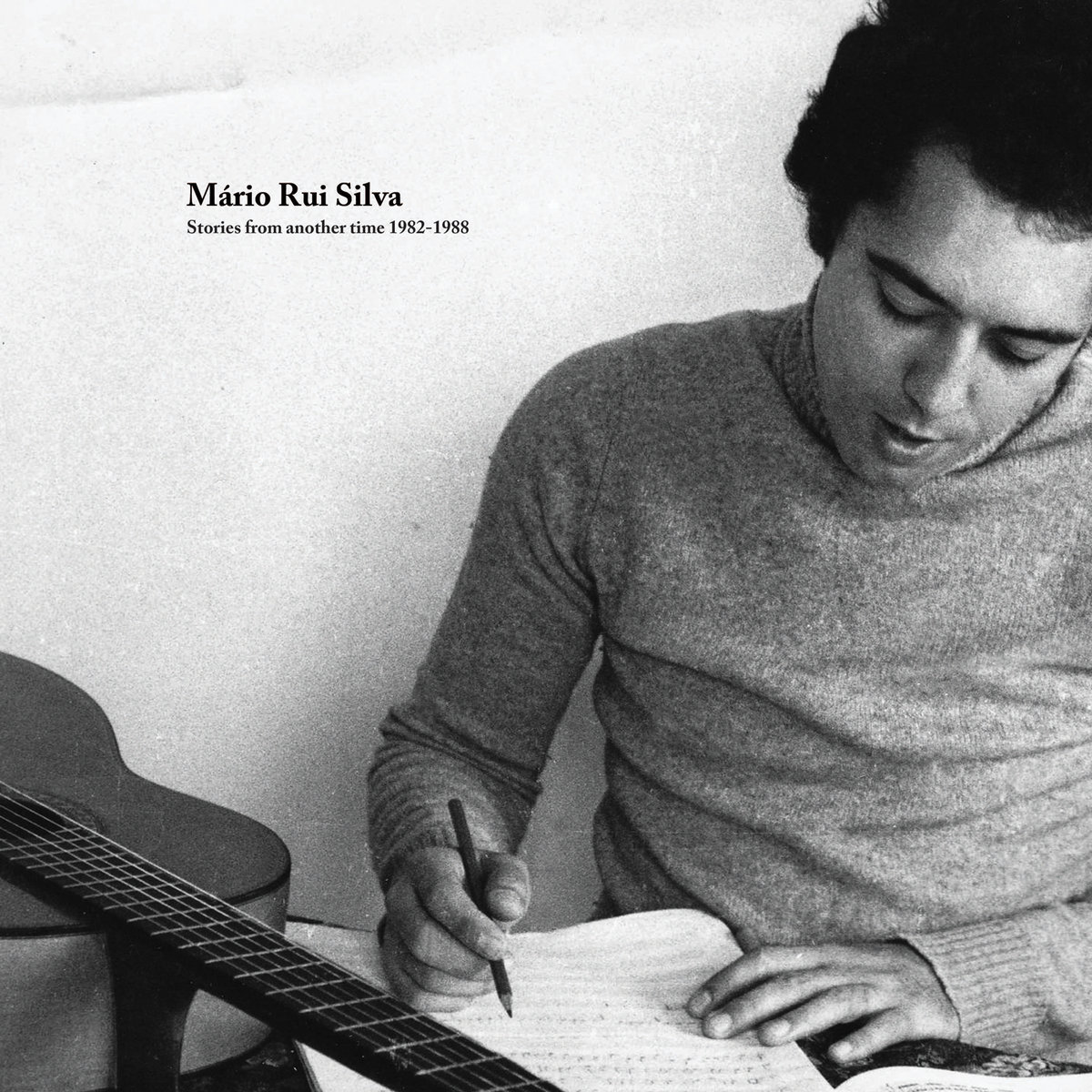 I have been playing this one on loop for the past few weeks so it only felt fair to share the wealth as this album has literally has become my favourite thing for quite some time. With the weather finally hitting a sunny patch in London this is the perfect soundtrack and basically is a record we think you might (really) like if you're a fan of the balearic / world side of things or just brilliant music full stop.
Mário Rui Silva is an Angolan musician who pulls from a diverse range of sounds, from traditional Angolan and West African rhythms to European jazz. Time Capsule have collected together an album based around three albums he released in the 1980s.
Rui Silva was born in Angola in '53 and has been making and playing music for the last 50 years alongside the likes of Cameroonian musicians Francis Bebey and Ewanjé and with fellow Angolan musician Bonga who he recorded the seminal album 'Angola '72'. The music has a Brazilian feel and this is something that Mário attributes to "African rhythms taken by the slaves [which] gave rise to other musical cultures".
The underlying feeling here is that this album is totally joyful and has a deep musicality and at the same time a sort of trance-like feel as acoustic guitar and instrumentation repeat. It seems to meet every moment required of it. Evening drinks, morning coffee, quietly in the background and on. You know when you get those records that you want to tell everyone about well this is one. It's got depth and once it is off and running its just doesn't stop. Some of the tracks are purely instrumental such as the sunny 'Dembita' and others have a sort of held-down samba feel such as 'Ngisubma' which I would love to hear on a decent sound system. It's the sort of track you'd have a quiet moment dancing to just lost in how good this music actually is. Consistently brilliant I can't recommend this one highly enough. Shouts to Kay & Sam at Time Capsule for sharing this one with us.
'Stories From Another Time 1982 - 1988' by Mário Rui Silva is released by Time Capsule on the 25th June 2021. We highly recommend you buy a copy.