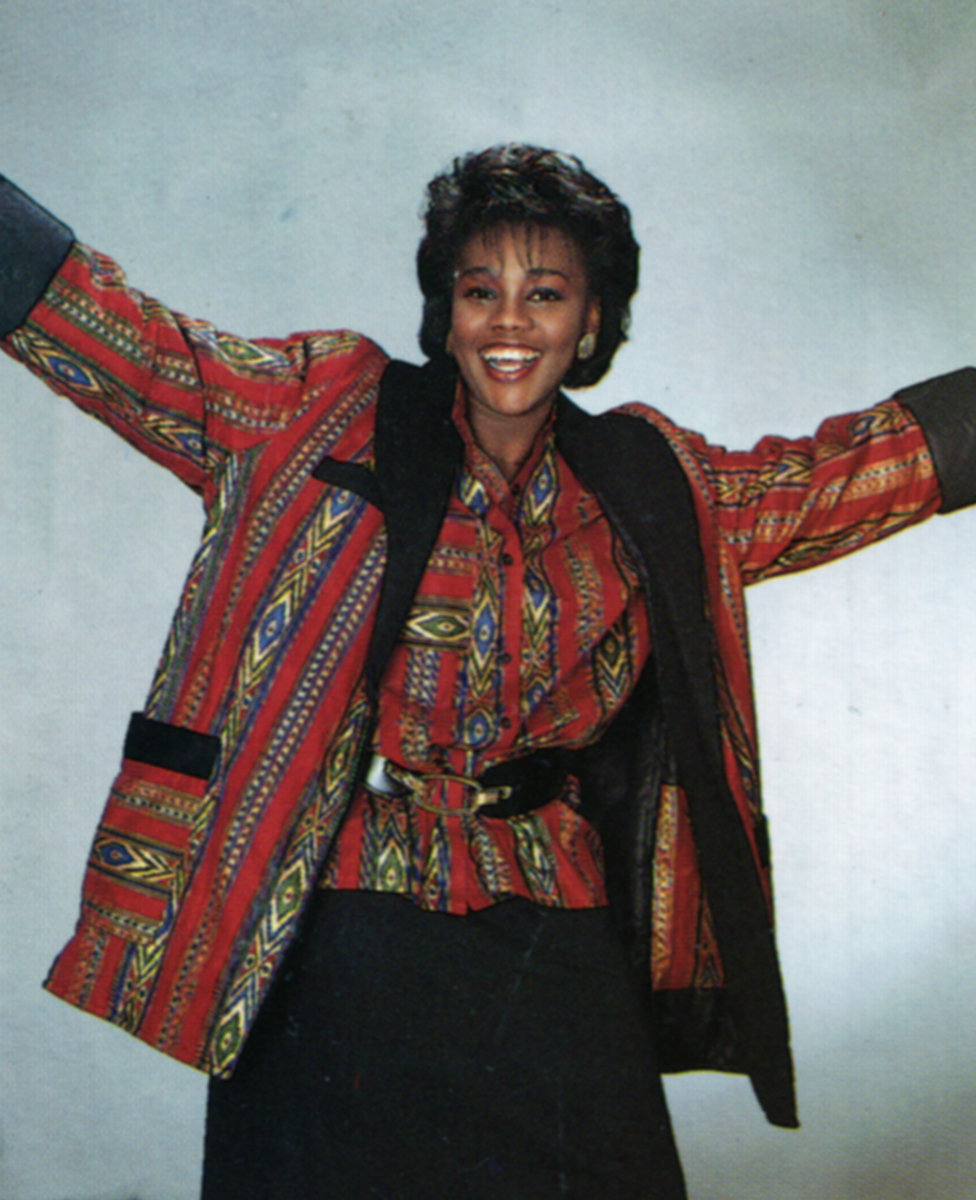 So here we have the long-awaited anthology of UK street soul. Or do we?
The genre itself is nebulous on closer inspection. How much was it a "scene" at its time, and how much is retrofitted by Discogs sleuths after the event? We have scant documentary evidence. Some recordings from blues parties in Manchester are deeply atmospheric; one can hear the smokey room, giving clues about how the DJs presented the music. Some of the more prolific producers - Toyin Agbetu, for example - have told their stories, but these are far outweighed by those who sang their songs and slipped back into anonymity.
This compilation from London-based DJ and archivist Sam Don doesn't aim to tell the story of street soul; it is more a broader collection of British soul records from a particular era, grouped by mood and vibe. A personal snapshot rather than a historical document. It arrives free from context or narrative. Were these "big records" at the time? We don't know. What we do know is that they are really good ones.
As Sam himself says:
"While the US is most well-known for soul music, the UK has created its own take on the genre due to the melting pot of cultures and musical styles that make the UK so special. I didn't 'set out' to make a compilation like this, but one night, an idea came to me, and I sketched it out at home with my record collection. When I saw how well these sounds came together, I started my mission to find the people involved, and 'Just A Touch' was created".
Sam showed us his pitch-perfect taste in his two previous compilations, the critically lauded and hugely popular 'For the Love of You' collections. These spotlighted the UK lovers' rock sound and captured many people's imaginations. Will' Just a Touch' pull off the same trick? This is a deeper, more diffuse collection but, for my money, a better one. Sam has definitely gone for the connoisseurs' selection. Whereas 'For the Love of You' was a simple proposition, lovers' covers and many songs that would be familiar to even the casual listener, 'Just a Touch' is more nuanced and less immediate.
We get the rough with the smooth. Slightly lo-fi recordings, those endearingly flat UK vocals, promises and high notes, joy and pain. Looking to US RnB but equally indebted to lovers' rock, soul music made to be listened to on reggae systems, that British bass, synths with warm hearts. Music that could only be made on this little island, real peoples' stories.
Bo'vel's 'Check 4 U' is an undisputed classic of the genre, a very sought-after record even before the resurgence in interest in street soul. This version of 'Coming Back' is taken from 1995's 'Life Changes You' five-tracker, initially somewhat overlooked but now fetching a hefty sum on the 'cogs. It's a smoother cut than 'Check 4 U' but equally as an essential one. 'Life' by Sam is definitely a connoisseur's cut, almost a ballad, bumping shuffling drum machine groove, and an effortless, impassioned, yet casual vocal.
Sonja Ryshard comes correct on 'Step Back' with its almost swingbeat rhythm and fresh, innocent vocal delivery. A bright, uplifting jam! Taffy's 'Passion' is the jewel in the crown of this exceptional collection of music. One of Sam's personal discoveries - seemingly a previously unknown balearic soul beauty. It's as easy to imagine this being played by Phil Mison as a blues party in Hulme. The compilation closes on 'Hold Your Head Up' from Weekend in Paris, a proper end-of-nighter. Plump synth bass and an uplifting, empowering message, tailor-made to send dancers home on a high.
'Just a Touch' manages the clever trick of being equally desirable to the hardened nerd and those looking for some sweet sounds, unconcerned about rarity or provenance. There are enough bonafide rare, deep cuts to please those wanting to fill some gaps in their wants lists, but the collection hangs together as a listening experience beautifully. There's still space for a street soul compilation framing it in a cultural and historical context, but Sam Don has knocked this one out of the park on a musical level.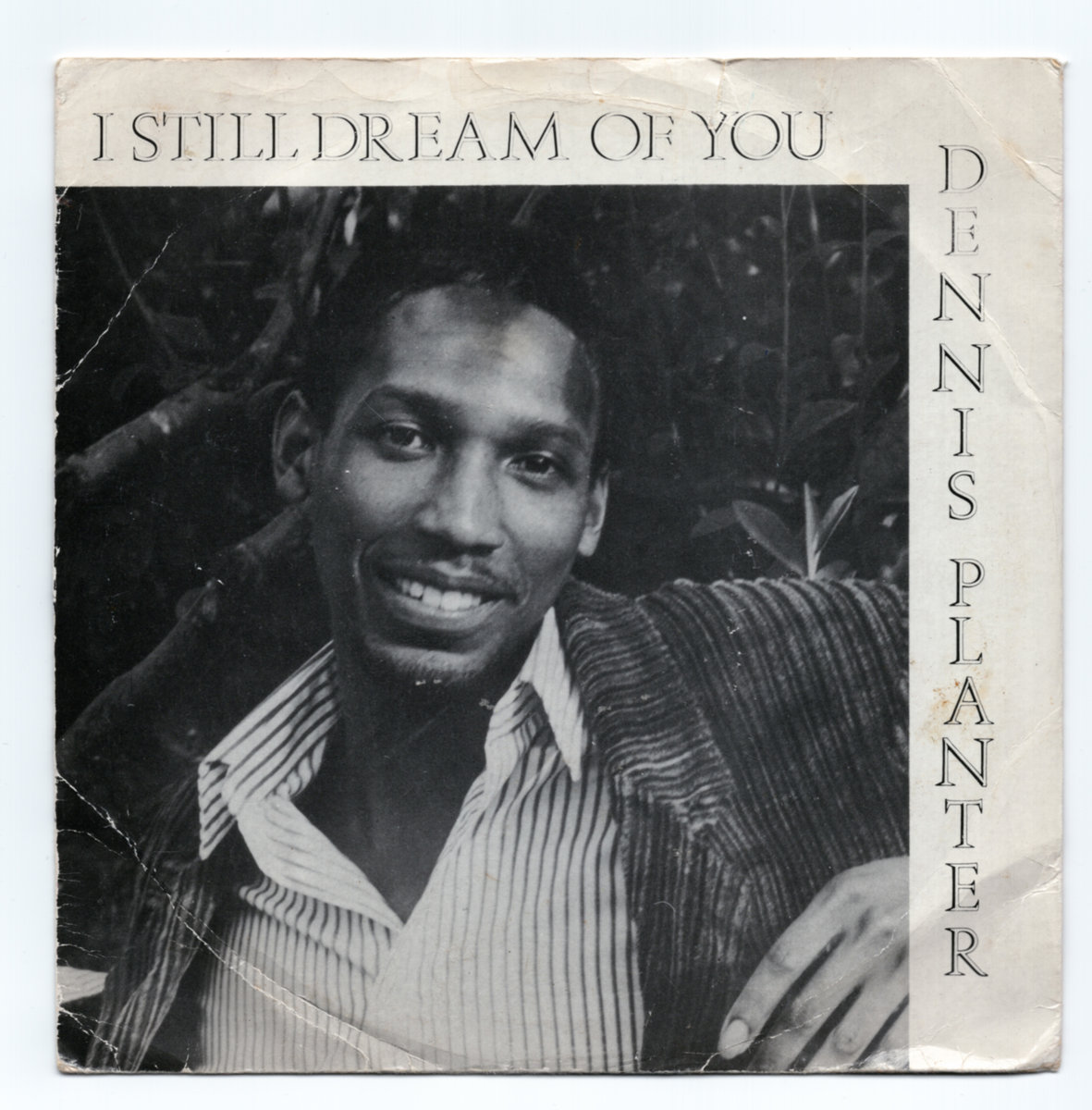 You can pre-order 'Just a Touch' from Athens of the North now.